In your company, a crisis is an event or circumstance that alters the regular dynamics of business processes. Appearing unexpectedly, crises can come from both internal and external factors. Industrial or occupational accidents, strikes, problems in customer service, product failures, or policy changes might produce internal crises while changing economic policies, social changes, or natural phenomena outside the control of the organization might upset a company as well and require crisis management.
Such moments of difficulty are natural in any company, and it is important to understand how to identify a crisis in your company. Before a negative event upsets the normal flow of business, becomes public, and threatens to harm the brand, it is time to activate crisis management techniques before the crisis calls into question the image of the company in front of consumers.
An administrator should know that no matter how bad the situation is, it can always get worse. By applying such proactive techniques, the company does not destabilize after that event.
One of the first questions that usually arise is: "Should you speak or remain silent about the situation?" Poorly conducted communication in times of crisis, with misconceived statements, will enhance what is already ruined, but choosing to keep quiet is usually not an option in crisis management. If the company doesn't speak out about something that is obviously happening, journalists can write whatever they want.
Download Branding Resources Guide
Building a brand starts by having the right tools and advice. Download our top 10 essential tools and resources to kick-start your branding.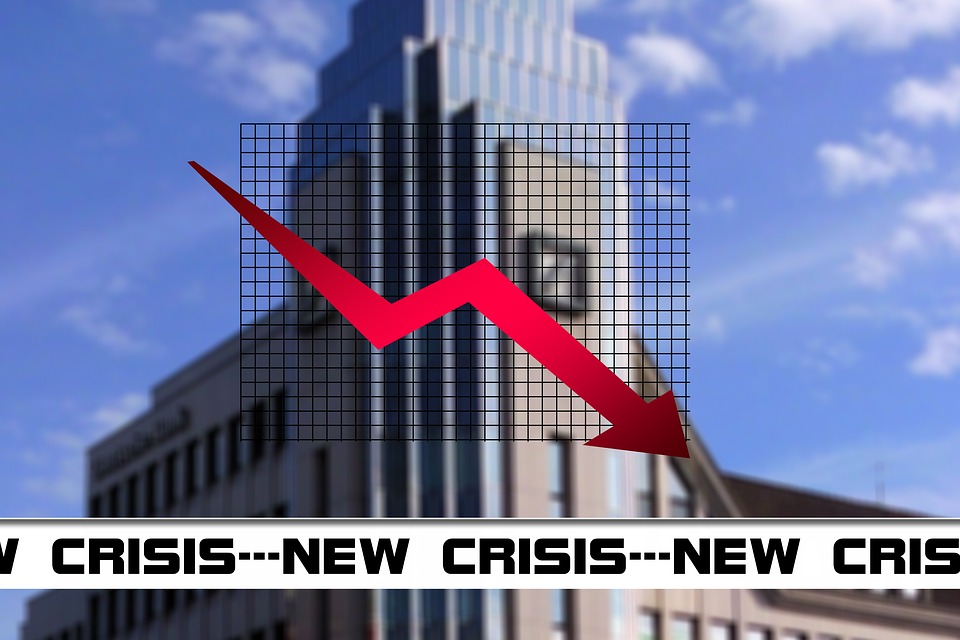 Employ Crisis Management Techniques
When Is The Best Time To Act?
When situations arise that break down the normal functioning of the organization, it is time to immediately proceed to implement business crisis management tips such as those offered at www.PR360.com to develop strategies.
Once the importance of having excellent business crisis management strategies is understood, the next step is to design your plan. Given this, several questions may arise, such as: what factors should you consider? What should you do first? Who makes decisions? What resources do you need?
The management of business crises includes all the actions or measures taken to address the different scenarios to be presented at three different moments along a timeline:
The pre-crisis or prevention stage
The crisis
The post-crisis or recovery stage
Pre-crisis is the most crucial stage because all possible risk scenarios are projected here. You should analyze your strengths, opportunities, weaknesses, and threats. This will develop strategies, that is, a Pr 360 Business Crisis Management Plan.
In this first stage, Pr360 should follow the following steps:
Evaluation And Identification
It is recommended to audit possible known risks. An activity or production process can perform risk analysis by conversion-based PR Agency. It is also feasible to conduct drills and exercises with different scenarios.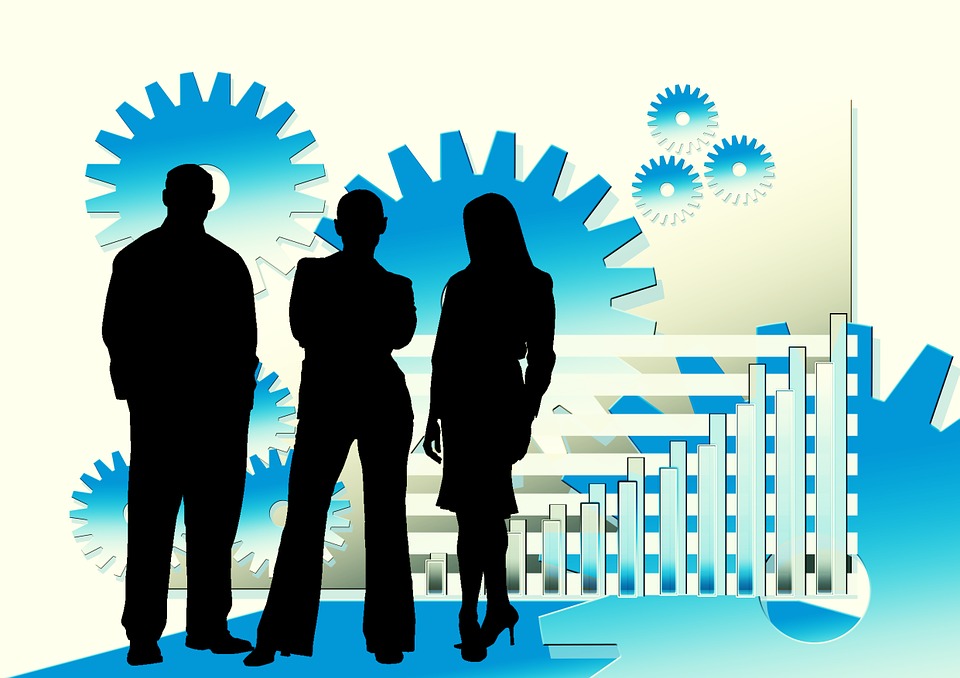 Crisis Committee
After identifying the risks, you need to assemble a committee chaired by the top executives of the organization and composed of those responsible for the areas involved. The makeup of the committee signals that you are serious about addressing the problems and ensures that the committee has the authority to develop policies to handle them.
Prepare the Business Crisis Management Plan
After completing the previous steps, a strategic plan is drawn up. This must contain a description of all the processes and the risks identified, and instructions and procedures to follow to address each emergency.
Apply The Plan
After the pre-crisis stage, and once the corresponding plan has been developed, you will have a tool with defined strategies to deal with any emergency, with specific specifications for each moment of its development.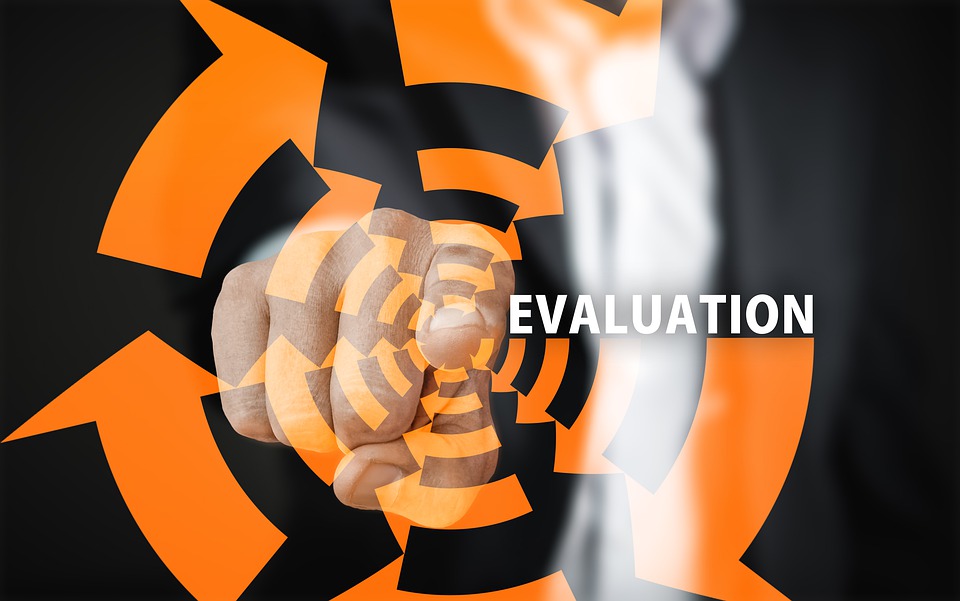 Measure The Effectiveness Of Your Business Crisis Plan
Crises are seldom solitary events. To be better prepared for the future, your plan should contain mechanisms to measure the effectiveness of your actions. If you properly manage the crisis, you will be in better shape to identify and respond to future disruptions that are a part of running a business.
Top Tips For Handling A PR Crisis
It's a worst-case scenario that can befall even the most prestigious organization: a public relations crisis. From a string of bad reviews to a serious financial scandal, a negative incident can have a powerful impact on a company's reputation — no matter how small or diplomatic it is. That's why it's critical for every business to have a reaction plan in place. Here are some do's and don'ts when navigating a PR crisis.
In today's digital age, news can go viral almost instantly. The implementation of a swift and effective crisis management plan is essential. An organization should address the issue head-on, whether it's with an apology, an explanation or an announcement. If an immediate, informative response is not possible, the business should at least communicate that it's looking into the issue and give a reason as to why there will be a delay. Above all else, it's important to take responsibility for what happened.
Before sending representatives to address the media, make sure they fully understand the response strategy and are given enough information to answer questions. If time allows, set up a practice session to ensure they are prepared. Emphasize that the company's message must be consistent across multiple channels.
Refrain from saying "no comment," as these are two of the most damaging words in PR. Shutting down communication leaves a gap for others to fill, and what they say may be worse than the truth. If an organization is waiting for more information, it should let the public know that it is working on a response or a reaction to the situation.
For more tips on how to handle a PR crisis, see the accompanying infographic.