It is rare to come across a founding CEO of a startup, who also has the skills to be the growth CEO. It can be a dreadful time for a new company to go through so many significant changes at a lightning-fast rate. However, these times become even more confounding for the employees when the new tech CEO of a company does not code or design a code-based product.
Several well-known multi-million dollar startups across the world that heavily rely on tech have non-technical founders and CEOs controlling the operations. Even the founder and CEO of Zillow has had to face skeptics during funding meetings in the past, and informal chats with interns in the present. According to multi-faceted geniuses like Spencer Rascoff, it is indeed a challenge as there is always a gap in the knowledge, but it is not impossible. Where technology is the challenge, it can also become your best friend to help you overcome the challenge. 
How does a non-tech CEO lead a tech team?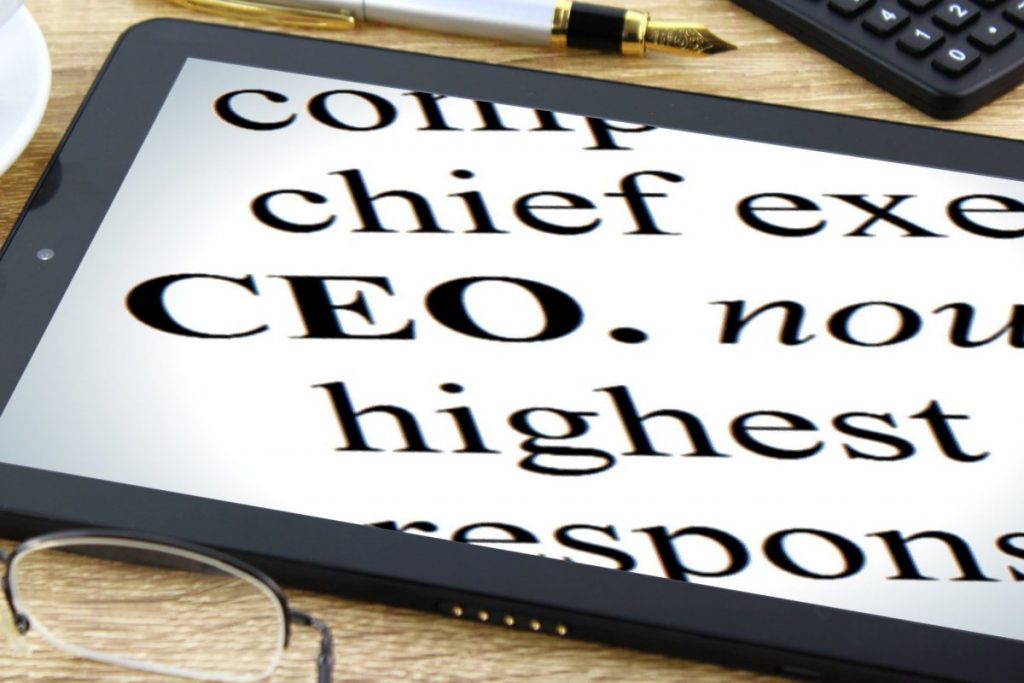 There might be times, as a non-tech CEO or team leader, when you won't be able to argue with the tech team when they tell you that a glitch will take two weeks to fix. However, embracing the limitations of one's knowledge about the details of the coding and architecture can help oneself learn through practical hands-on training while on the job. Once you learn how long it takes for a team to streamline a new version of the website or fix the bugs in the code, the next time, you will always know when to expect the repairs and installations.
Download Branding Resources Guide
Building a brand starts by having the right tools and advice. Download our top 10 essential tools and resources to kick-start your branding.
What are the trade secrets of all successful non-tech CEOs from around the world?
Not having enough patience is the key factor that leads to technical debt. It can lead the teams to start a snowball of bad decisions simply because one person in the group is not technologically aware enough!
Here's what the top non-tech CEOs from around the world believe in to keep their operations smooth –
Establish mutual trust and respect
When your team tells you that your website will be up and running in two months, you cannot challenge their level of commitment or dedication. You can inquire about speeding up the process a bit or inquire about the challenges that may be delaying the process.
Your team is aware of your technological shortcomings, but it is easy to inspire a workplace of mutual trust and respect by not pressurizing them. Do not ask for your team to make the impossible possible overnight. That is the only way to ensure that your team does not cut corners when it comes to quality work. You should remember that it is a two-way road. Your employees will offer you what you offer to them from your first day in the office.
Even non-tech CEOs can introduce new technology with the help of their tech team leaders. Certain versions of release management software can make updating, changing, and deploying new company software faster and more reliable than before.
Even non-tech CEOs can follow the stages of software development, testing, and deployment thanks to releasing management software. Some versions can take you through the different stages of release management including – plan release, build release, user acceptance testing, prepare the release, and deploy release of the new software (version). In one way, release management software is not just another piece of coding tech a non-tech CEO has to learn. It is rather a form of software that will help you understand the flow of work within your team and streamline the operations of your enterprise.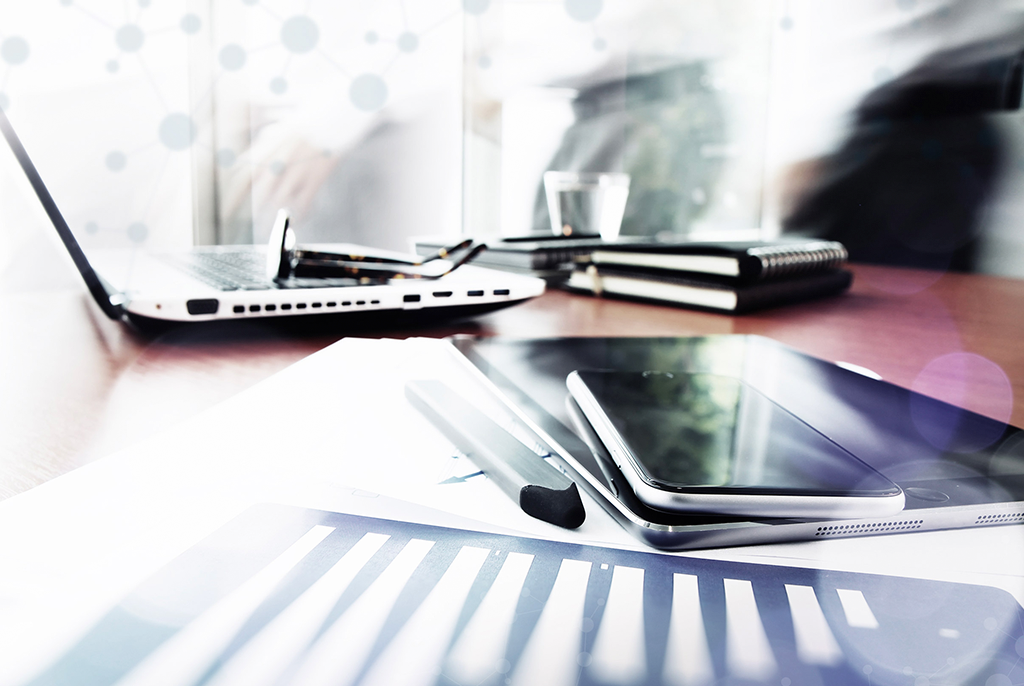 Sometimes, glitches can take several rounds of code inspection, corrections, and failures to fix. Your team and their leaders might already be trying their best to get your software up and running. Micromanaging them or their individual responsibilities will do little to help.
You should instead focus on the macro technical problems the team leaders bring to you. It will give you a clear understanding of the roadblocks and the volume of resources each roadblock might cost your company in the future. Include your team leaders while making the resource allocation decisions and listen to their concerns carefully. Ask questions wherever technical jargons crowd or confuse you. Or, make small notes of facts you don't understand. Refer to a team leader after the conference for clarification.
Leading a successful company takes a lot more than knowledge. It requires flexibility, humility, trust, respect, and the ability to learn new things within short time frames. As non-tech CEO of a tech-based enterprise, whether you need help from your team leaders or new software, it is your responsibility to ensure that you begin to learn from the employees as soon as you step inside your office.