Participating in trade shows or exhibitions is a great way to get the word out about your business. Unfortunately, however, it can be a little bit hard to stand out at these events, simply because there are so many other businesses participating. That is why it is so important to put a lot of careful thought into your exhibition stand. To create an eye-catching display that attracts a lot of attention, try using these seven tips:
Make The Design Of Your Stand As Noticeable As Possible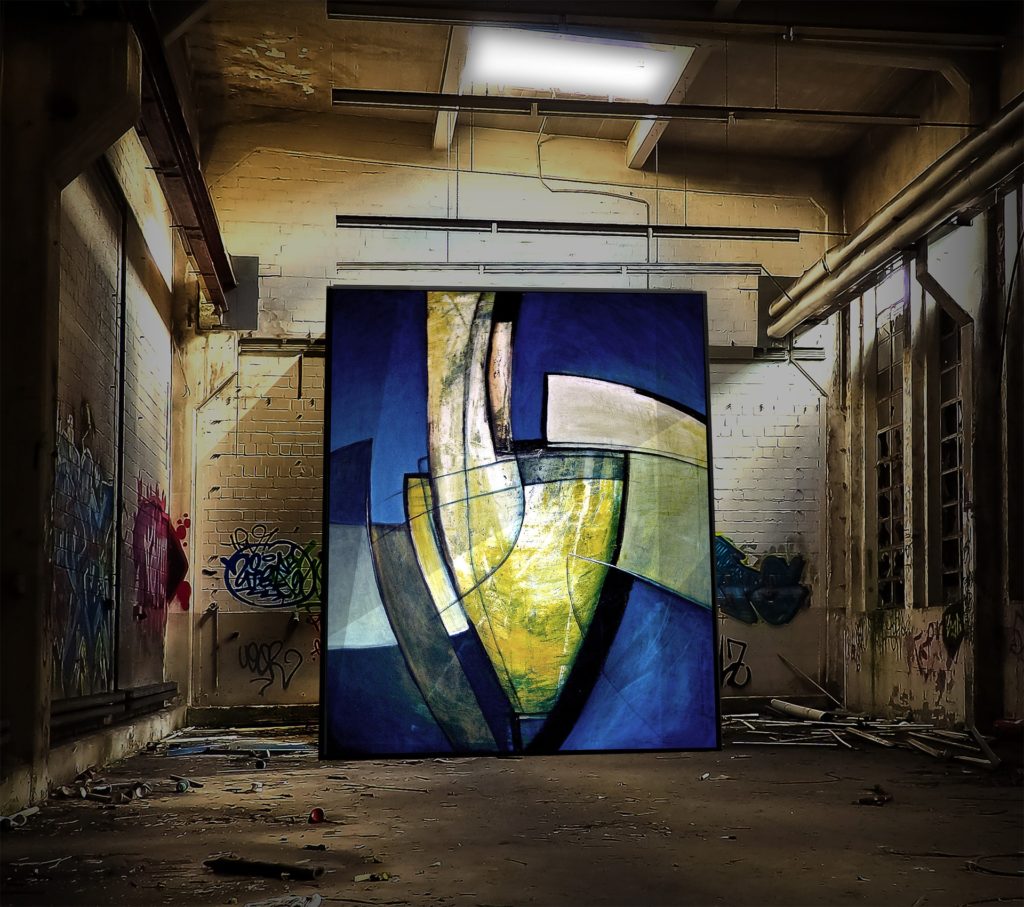 Creating a showy, noticeable display is the best way to grab the attention of people as they walk by and any good exhibition stand designers will help you achieve this. This is one situation where you definitely don't want to blend in with the crowd. From a design standpoint, there are plenty of different ways that you can set your stand apart from those of your competitors. For instance, you can choose a stand that has a tall wall where your logo is prominently displayed. Bright, vibrant colors also do a great job of drawing the eye of anyone who happens to be walking by.
Create A Well Lit Area
The right lighting can make a big difference in the appearance of your stand. Use LED strips or spotlights to draw attention to key features that you want people to notice. Avoid going overboard, however, since bright, glaring lights can wind up driving people away. The key is to position your lighting in such a way that it enhances your booth rather than detracting from it. The right lighting design can make a real difference in how people perceive your stand and in how easy it is for them to see your products.
Download Branding Resources Guide
Building a brand starts by having the right tools and advice. Download our top 10 essential tools and resources to kick-start your branding.
Take Advantage Of Social Media
Showcase your exhibition stand online through the use of social media. If you make it eye-catching enough to stand out at the show, it most likely will also get a lot of attention online. Best of all, social media makes it easier than ever to reach your target market. Sharing photos of your booth is especially important if you participate in a lot of different trade shows or events throughout the year. The more often you display your booth online, the easier it will be for people to recognize it when they see it at a show. Social media offers a lot of unique opportunities to connect with potential customers, making it a great marketing tool.
Consider Offering Refreshments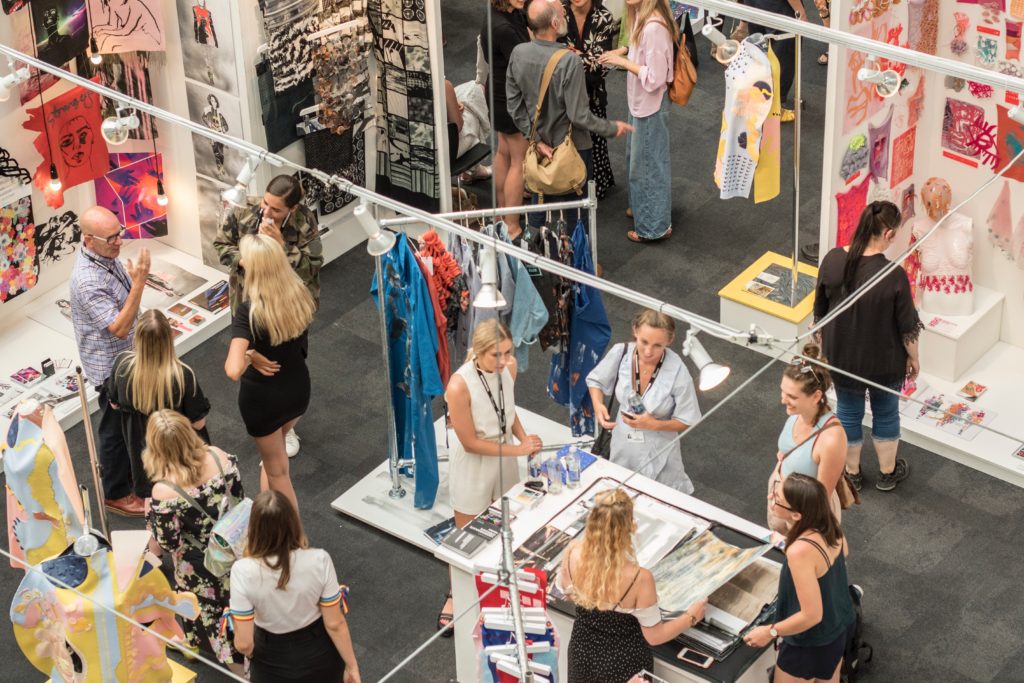 When people go to trade shows, they typically spend about five hours checking out all of the displays. By the time they reach your booth, they may be starting to feel a little bit tired. Offering refreshments is a great way to draw them in. You don't have to go overboard. A simple drink or a small snack is usually enough to get people to stop and check out what you have to offer.
Create A Theme For Your Booth
Designing your booth around a central theme can be an effective marketing option. If you have an existing marketing campaign going, you can use that as your theme. Alternatively, you can come up with a new theme that is based around one of your new products or a new service that you are offering. Every time you create an exhibition stand, you have an opportunity to share your marketing message with the world. Choosing a different theme for each exhibit is a great way to get the word out about the products or services that you are most interested in promoting.
When creating an exhibition stand, it is all about paying attention to the small details. If you are hiring a company to build your stand for you, it is important to talk with them about your business so that they get a better idea of exactly what you are trying to achieve. Participating in trade shows is a great way to not only reach new customers but also to connect with other businesses. To get the most out of the exhibitions you participate in, it is well worth building a stand that you can be proud of.