Living abroad is never easy, and adjusting to this situation takes a lot of effort. You're far away from home and nowhere close to people who can give you comfort, strength, and support, and that can turn out to be rather scary. Another problem you may face is trying to make a living, which is quite hard no matter where you are and what kind of work you did back home. Today, people change careers more easily than ever, and you need to be adaptable in order to survive, so if you too are starting to live in a foreign country and don't know how to survive financially, here are a few suggestions that might give you inspiration.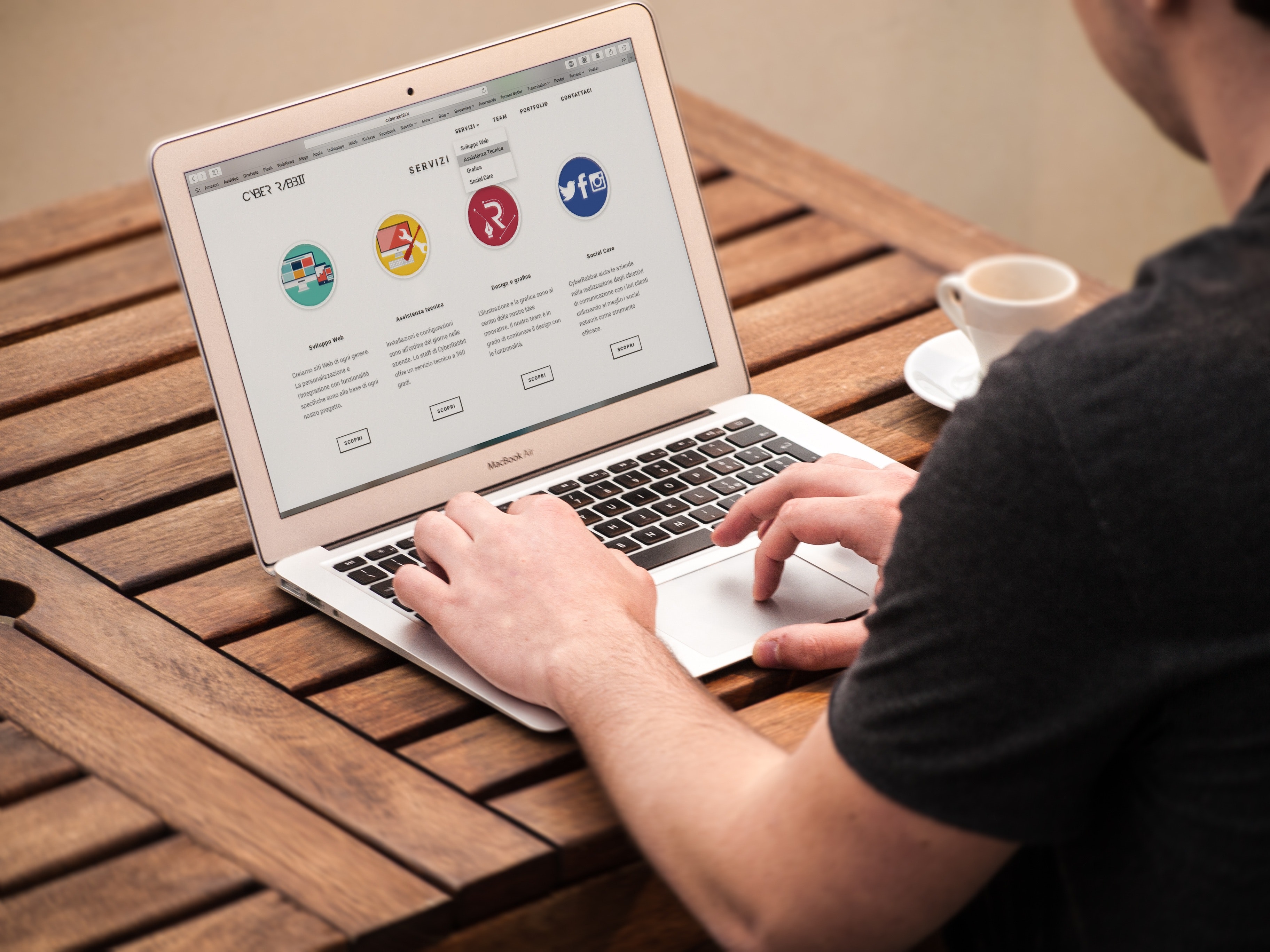 Become a freelancer
In this day and age, it doesn't really matter who you are, where you're coming from and what you do – as long as you have a computer and a connection to the Internet, you can make a living by freelancing. This is a great opportunity for anyone who's just moved to a new country and can't find work, and it's even better if you have some experience too.
Freelancing will give you a chance to travel the world and have lots of different experiences, but also allow you to make a decent living. Still, be sure to explore all the details of freelancing in a foreign country – especially the legal boundaries that may or may not apply – before you actually start doing it, just to make sure nothing bad happens.
Download Branding Resources Guide
Building a brand starts by having the right tools and advice. Download our top 10 essential tools and resources to kick-start your branding.
Become a writer
Being a writer is one of the best jobs in the world, but it's one of those things that don't feel like hard work even though they actually are. If you want to become a good writer, you need to invest time into getting there – reading, practicing, editing your own work, etc.
The reason why writing is so great for all those people moving to a foreign country is that they can do that wherever they are. Whether you're a content writer, a journalist, a poet or a fiction writer, all you need is a computer, and you're good to go. So, if you're struggling with a career abroad, take this idea into consideration, and you'll surely find a way to make a living by writing.
Become a teacher
This is another amazing idea for all those creative people out there who are good with words but are struggling to find work. If English is your native language, you'll surely be able to work as an English teacher anywhere in the world, from South America to Asia, and you often won't need any qualifications at all. You can even turn this into a full-time position, especially if you're in Hong Kong, for instance, so consider joining the professional Monkey Tree ESL team, and you might be on the road towards finding work in no time at all.
People who speak English fluently aren't the only ones who can start teaching – on the contrary, being fluent in languages like Japanese, French or Arabic can be more than helpful in certain parts of the world. This means you're different from all those English teachers and can give the local community something special, and that means you'll find work easily.
Become an au pair
If you love children and don't mind living in someone else's home, this is the perfect job for you. Most people aren't aware that au pairs can earn a considerable amount of money in certain countries, not to mention free board and food. This experience will also help you work on your language skills, especially if you're taking care of younger kids.
If you've never done this in your life, don't worry – au pairs don't need any particular skills or previous experience, although having some could only benefit you and help you make even more money. What's also great is that you'll probably get the weekends off, which means you'll be free to explore the country you're living in and enjoy all of its beauties.
Living abroad is a challenge, but if you get a great job, it doesn't have to be too hard, so just find something you like and enjoy the next chapter of your life.