Rebranding your company can be a very important but very stressful process. If you are currently going through this process, then you have probably spent the last few months in the planning stage, trying to figure out how to go about it in the best way. It can be easy to get overwhelmed by the amounts of things that need to be done during the rebranding process which is why we have written this article to give you some tips on how to manage it. Keep reading if you'd like to find out more about this.
Plan Carefully
Before you get started on your rebrand, you need to plan carefully. You need to know why you are rebranding and what you are trying to change. If you don't do your research properly then you might find that your rebrand will be a waste of time and you would have been better off sticking with the same branding. Plan accordingly and establish a clear strategy of how you want everything to happen. Don't let yourself get carried away with rebranding before thinking through the consequences of your decision.
Manage Tasks
If you are rebranding a large company, you might find that there are a lot of things that need to be changed and a lot of things that need to be organized. For a company with a large team of people, it can be difficult to ensure that all tasks have been completed in time for the rebranding launch date. This is why you should consider making use of a workflow system like a Kanban board. So, what is a Kanban board? Well, a Kanban board uses different columns to organize tasks into things that need to be done, things that are in progress and others that have been completed. Make sure to do some more research about how a Kanban board works before getting started.
Create A Timeline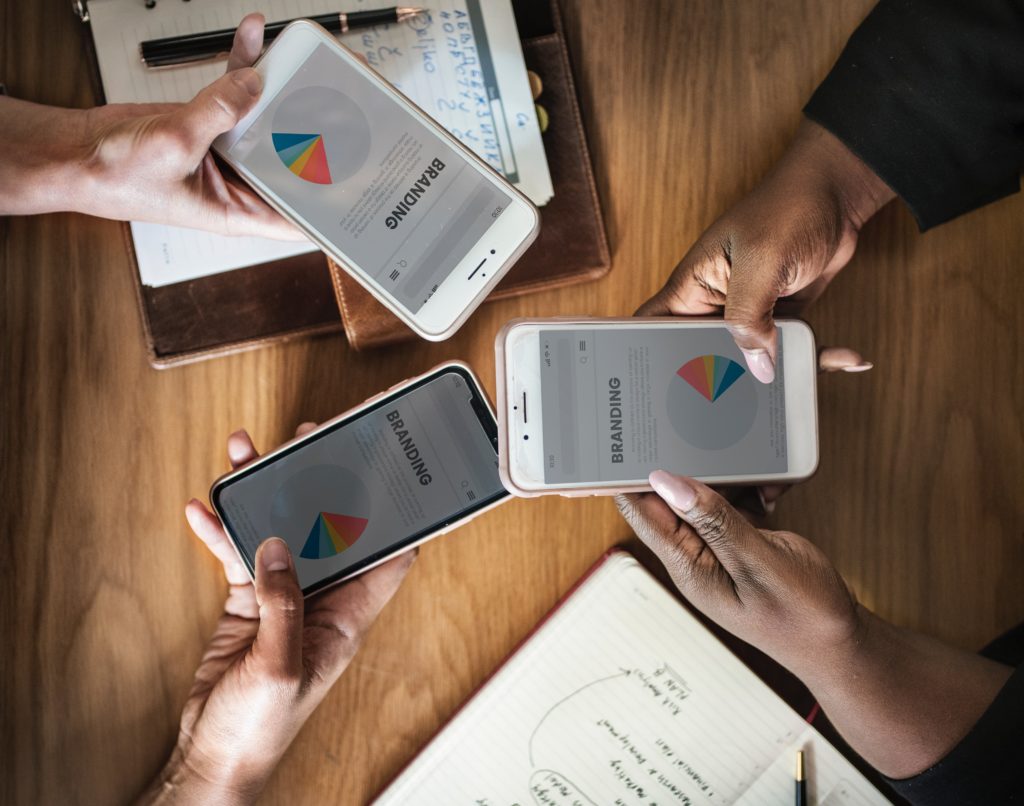 Download Branding Resources Guide
Building a brand starts by having the right tools and advice. Download our top 10 essential tools and resources to kick-start your branding.
If you are going to rebrand your company, then you need to make sure that you create a timeline of how you want everything to go. You'll need to make sure that you get all of your tasks completed on time and creating a timeline will help you to organize your tasks. Make to create a realistic timeline as if you try to rush things you might find that your rebranding does not go as well as you'd like. If you need some extra help with this, you could download some software that can take you through the steps in order to complete a good timeline that is easy to follow. Make sure to share your timeline with everyone who needs it in order to keep everyone on the same page with what needs to be done first.
Market Research
Before your rebranding gets underway, you should ensure that you are going in the right direction. If you are able to do extensive market research before the process begins, you can trust that you will have a successful project. You should also ensure that you conduct more research as the process goes on. Talk to your clients, find out if they will continue to use your services after the rebrand and find a good middle ground. Working with others on the rebrand will ensure that you are happy with your end result and you won't have to do it all over again anytime soon. If you do your research properly then you'll be able to manage your rebrand a lot easier.
Establish A Clear Budget
If you don't set yourself a budget before the rebrand then you might find that you spend a lot more than you need to on the project. You need to set yourself a budget and try to stick to it where you can. This will help you to manage the whole project a lot easier and you can ensure that you will be happy with the process that you have undergone. When you are setting yourself a budget you should also remember that not everything goes to plan,and you should account for any issues that might arise in the rebranding process. Try your best to stick to the budget to ensure that you don't end up spending more than you'll make back over this whole process.
Final Thoughts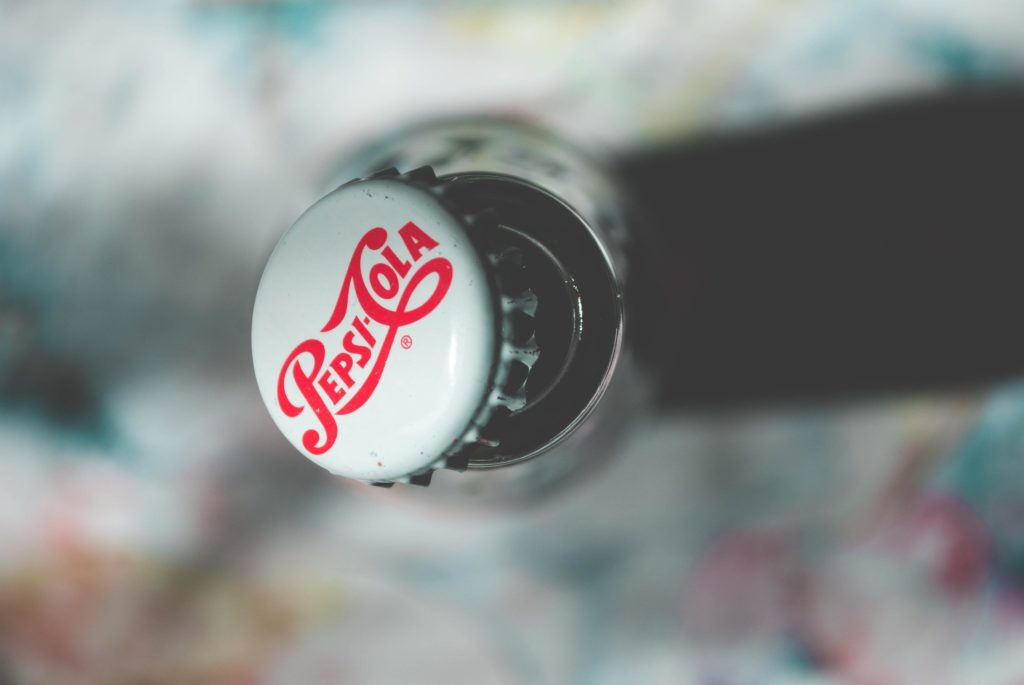 Deciding to rebrand your company is not a something which should be taken lightly. You need to make sure that you know exactly what you are getting yourself in to and you need to know what you need to change about your company. Don't let yourself get carried away with the whole process, stick to your timeline and you'll soon have your company back up and run. Organise yourself and your team effectively and your rebranding will be a success.