In the competitive marketplace, instantly converting customers' needs into sales is key to the success of any business. Clearly, customers are the crucial factor to determine your business' longevity and progress. Hence it is undeniable that high product and service quality is always prioritized to win customers' hearts and then capitalize on your sales. Yes, we may know that strategy like the back of your hand; however, it is not easy to quickly drive customers' initial thought from "I need to get a gift" to the ultimate decision to purchase that gift. It is not only a matter of time but also competitiveness. 
In fact, customers demand varied differently, and the fiercest business rivals are trying to stay ahead of you by offering many attractive promotions, innovation, etc. to get as many customers as possible. Now, the game is at your hand! If you are finding a solution to Convert Customers Need to Your Sales or in other words increase conversion rate with ease, we are all about! Let's see what we have for you.
I. Identifying Customer Needs
1. The importance of understanding customers needs
No matter how excellent your product is, the simple truth is that no one will purchase it if they do not believe they need it. You can not successfully persuade anyone that they want or need to buy unless you clearly know what it is your customers really want. Therefore, understanding customer needs is at the center of every successful business. Once you can acquire this knowledge, it is at your hand to persuade customers that buying from you is in their best interests.
When customers buy your product, not your competitors, they need a reason that we call Unique Sales Proposition (USP).  Your business or your market changes leads to the shift of USP, and you can use different USPs for different types of customers. For example, a flower shop could offer a free same-day delivery service for customers within a local area – a compelling USP for customers who need fast delivery.
Download Branding Resources Guide
Building a brand starts by having the right tools and advice. Download our top 10 essential tools and resources to kick-start your branding.
The more you know about what your clients are looking for, the more effective your sales and marketing strategy will be. It's worth making an effort to find out: who they are, what they buy, and why they buy it.
2. How to understand customers need
There are several ways to gain insight into what your customers need from you: focus group, social listening, keyword research.
Focus Group
A focus group is a market research technique in which you collectively interview a small group of people who represent your target audience.
With so much data available through the social network, we may forget that the best way to get to know your customers is to connect with them directly. That open and honest dialogue with your customers helps you develop a profound knowledge of the customer's response to your business, your product that you provide. 
Social Listening
It is the process of tracking and analyzing what the public said about your business on social channels.
According to a recent, over 80% of people seek recommendations before purchasing by consulting on a social network. Therefore, keep up with customers on social listening will help you reveal your customers' expectations as well as how good you are delivering on those expectations.
Keyword Research
This method can also give you valuable insight into what your customer needs from you, your business, and your product. If you know what your customers are searching for online and more importantly, what they are searching for your product, you can determine what they're looking for. Once your research is completed, you can channel it into creating a product or service that better aligns with those needs. For an ecommerce business, SEO is one of the vital tools to advance in the marketplace.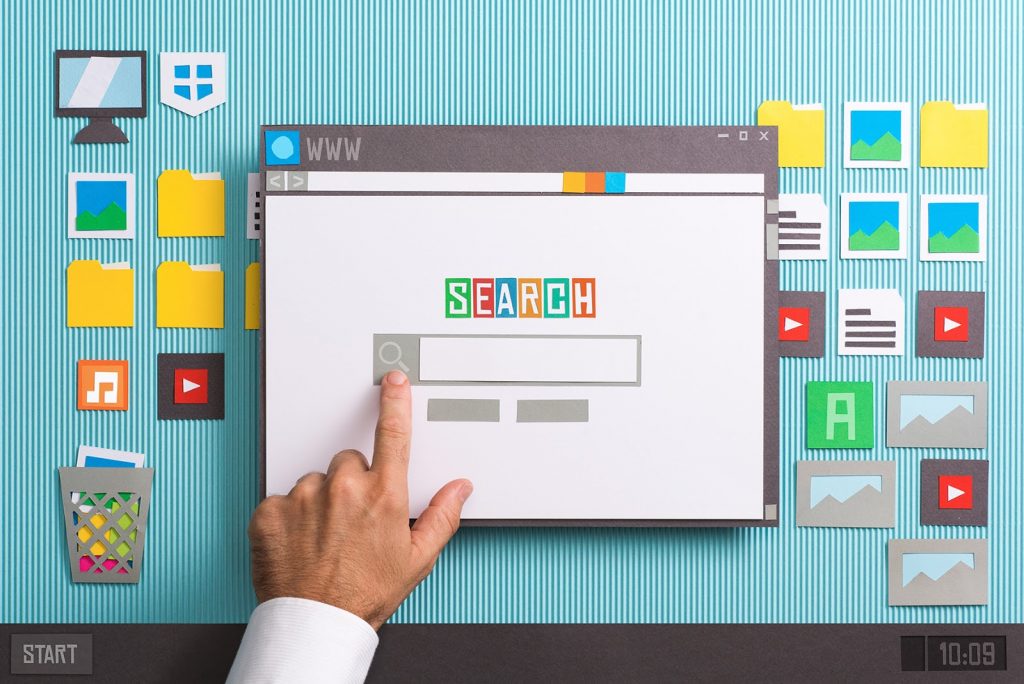 II. How to Quickly Convert Customers Need Into Sales
1. Use your understanding about customers to tailor your product
As a customer, there are categories that they can use to evaluate your product: functionality, price, experience, convenience, reliability, design, performance, efficiency, compatibility. Once you know exactly which criteria they are looking for, you can easily create a well-tailored product that customers will love. Follow four key points, and you will be on the way to delight the client in no time.
 Have recognition of product alignment

 Be flexible 

 Hone your product to particular niches

 Make sure your product relevant
2. Improve customers' experience
Customer experience is one of the decisive factors for any Ecommerce retailer who seeks to win and retain customers online. You may know these facts (researched by Medallia.com), but they seem to be still unbelievable :
89% of clients stop doing business with a brand after a bad experience

Only 1 in 26 people complain after a bad experience; the rest just leave

It takes 12 positive client experiences to make up for one negative experience

Clients are twice as likely to share bad experiences than talk about good ones

Customers are twice as likely to share bad experiences than talk about good ones

Increasing customer retention rates by 5% can increase profits from 25% to 95%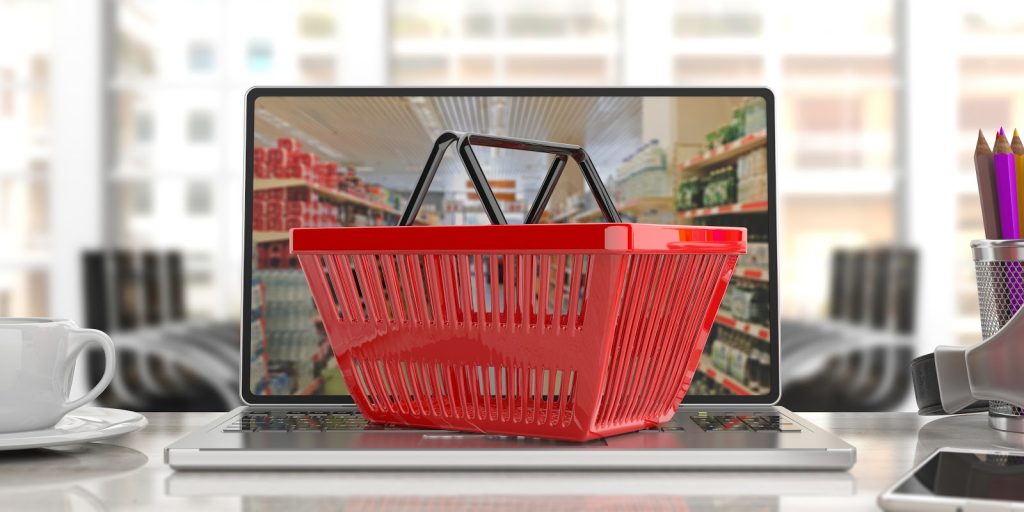 To truly improve customer experiences, online retail stores need to consider two critical things.
First, you need to think about the long-term strategy you'll adopt for researching and implementing improvements in the face of business and customer needs. Second, you need to think about the reactive strategy you'll utilize for responding to customer experience issues in real-time.
So what are the ways to enhance the customer's experience? The traditional way to improve experiences in online retail is conversion rate optimization. However, conversion optimization is persuasion-centric, not customer-centric.
The more advanced method is through digital experience optimization. When going shopping online, of course, a high-speed loading site is what customers expect. The store owners can take advantage of technological tools to improve their site. It is evident that no online store wants to challenge the customer's patience when they have to add filters after filters to get the favorite item. To get rid of these problems, you may consider using  Layered Navigation Ultimate, which is considered as an adequate layered navigation system with multiple- filter navigation, price slider, AJAX loading technology and shop by brand function for Magento 2 stores.
3. Promote marketing strategy 
There are available guidelines online for marketing strategy improvement that we all love to follow, such as abandoned cart emails, upselling, product recommendations, etc. However, it is difficult to cover all these methods within this article, so what we highlight here is content writing, which is considered as the most important part of the marketing field in the world of ecommerce. 
Writing content for your e-commerce brand seems like a difficult task, as these types of websites are structured differently than traditional sites. It's not as much a matter of writing blog posts and landing pages as much as it needs to be engaging and convincing and optimized for search engines. Here are must-have tips for excellent content writing:
Focus on your audience first, Google second

Include customer testimonials 

Pay attention to word count

Avoid duplicate content

Let your content sell
III. Final Words 
In a nutshell, driving customers to need to sales in a short time has never been easy when you do not develop a deep understanding of your customers and your business in the competitive online marketplace. Your practical application of this post is a great encouragement for us to write more quality content. Thank you for spending time reading. 
On the other hand, sometimes it can come to an increasing price, which is not very convenient. This sales training can help you handle that situation.
Author Bio
Daisy is a Mageplaza passionate expert writer about Ecommerce. For many years of working closely with clients seeking solutions on the Ecommerce platform, she tries her best to give readers the most useful advice on online business issues.