When you are first getting started on social media, it can feel a little bit like you are talking to an empty room. Few things are more discouraging than spending time posting content and engaging with other accounts, only to find that you don't really get any results. No matter how experienced you are, the tips and techniques below will help you increase your reach while at the same time gaining new followers, allowing you to get the most benefit possible out of your social media marketing efforts.
Unless you are exceptionally lucky, you won't see results overnight. However, by using these techniques, you can dramatically increase the rate at which you grow your social media accounts. When you implement these strategies, you will usually be able to grow your audience much more quickly than you would by simply posting content and interacting with other accounts. Even though the process takes quite a bit of effort, it is worth it in the end. Once you have an active, engaged audience, promoting your products and services through social media is easy.
Learn More About Your Target Market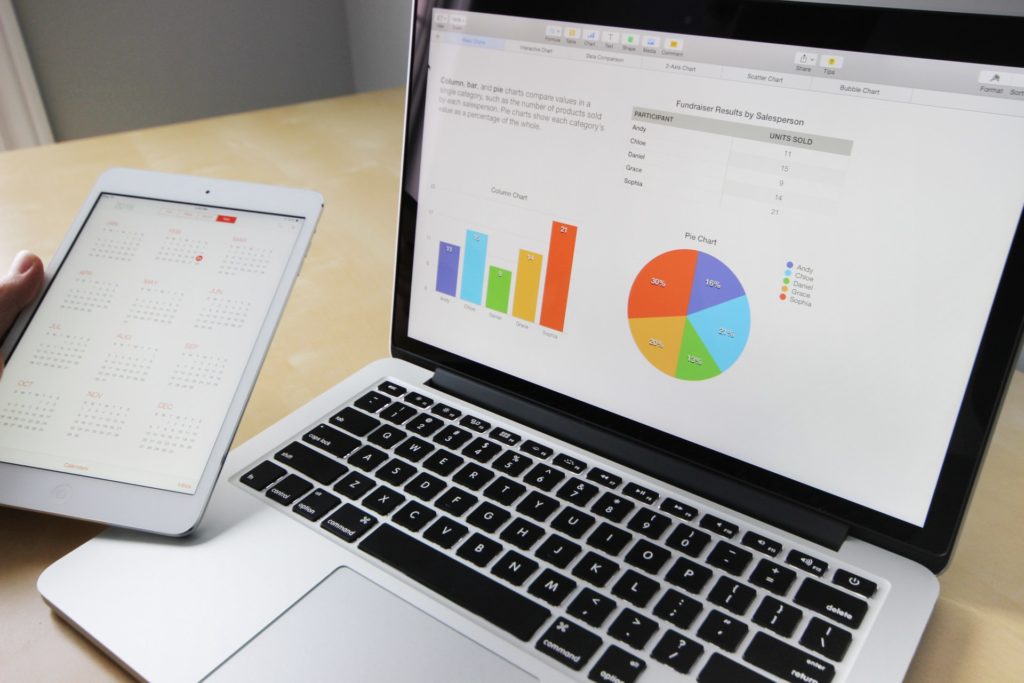 The best way to make sure that your followers stay interested and engaged is by learning more about your target market. Once you come to understand your audience, you can do a much better job of tailoring your content and your posting schedule to their needs. Start by figuring out what type of content they prefer. Then, do some research to learn which websites and social networks they spend most of their time on. Once you know more about their habits and preferences, you can do a much better job of tailoring your content to meet their needs.
Download Branding Resources Guide
Building a brand starts by having the right tools and advice. Download our top 10 essential tools and resources to kick-start your branding.
Put Together A Plan
Posting random content whenever you feel like it isn't the best way to grow your followers. Instead, you should carefully evaluate their habits to figure out exactly what they prefer. Once you know more about them, you will have a much better idea of how often you should post as well as what type of content will get the most engagement. This will make it much easier for you to hit your goals with social media marketing.
Post Valuable Content
The last thing that you want to do is inundate your followers with promotional posts. People see so many advertisements online that they have a tendency to block them out. A much better approach is to look for ways to add value to the lives of your followers.
For example, if you are a clothing retailer, try creating a post that shows several different ways of styling one of your pieces. If you are promoting a guide, make sure to tell your followers exactly how the guide can benefit them. If you have a service-based business, consider creating how-to blog posts with free tips and information that they can put into action. Every time you add value to your followers' lives, they trust you a little bit more, making them more likely to turn to you in the future if they need the products or services that you offer. Look for some additional help, then try Atom.
Create Unique, Engaging Content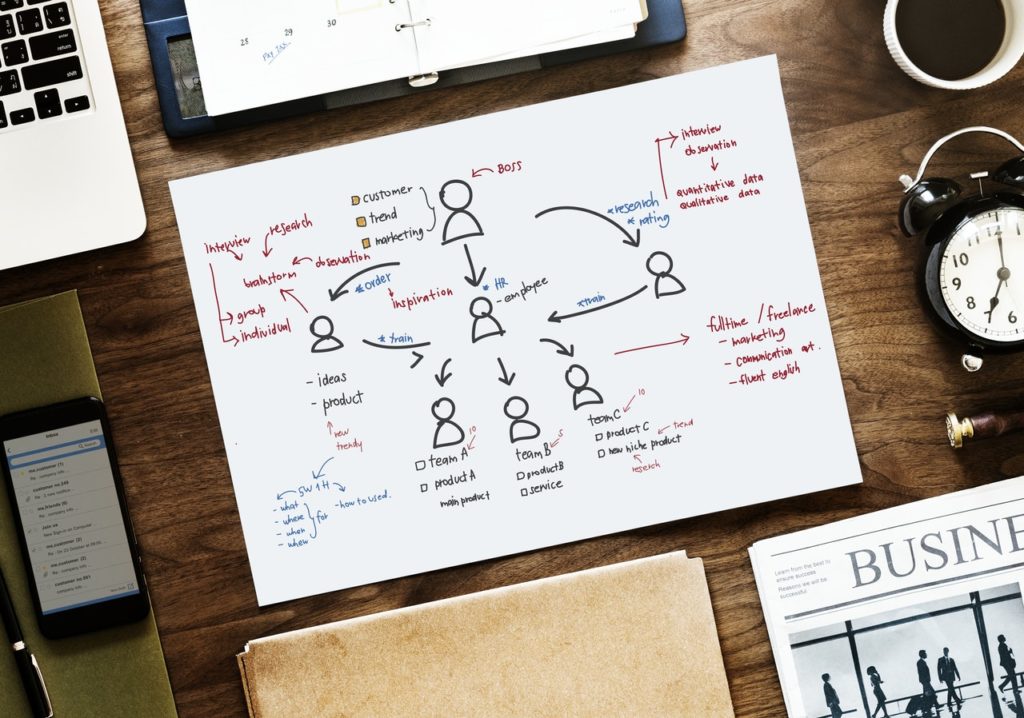 When it comes to creating content, your primary focus should be on quality. Don't try to cut corners when it comes to creating content to share. Instead, go above and beyond to create unique, original content that will keep your followers engaged. For instance, if you are going to post a photo, try to post one that you took yourself rather than relying on stock photos. Because stock photos tend to get used so often, people are more likely to overlook them. If you use original photos, on the other hand, they are more likely to stand out. As an added bonus, when you create your own content, you have complete creative control, meaning that you can make it look exactly the way that you need it to.
Use Influencers To Your Advantage
Search for influencers who are relevant to your brand. Don't just look for people who have a large number of followers. Instead, look for people who post content that is extremely relevant to the types of products or services that you offer. When done correctly, working with influencers is a highly effective way to promote your brand.
Make Proper Use Of Hashtags
When it comes to reaching more people with your social media content, hashtags are crucial. Adding the right hashtags to your content will help get your posts in front of a lot more potential followers. Avoid using generic hashtags. Instead, think about which hashtags are the most likely to help you get results. As a general rule of thumb, generic hashtags like #fashion or #cute are a bad choice. Even though they get a lot of traffic, they are too general, meaning that the people viewing those hashtags probably aren't interested in the specific products that you carry. Instead, look for much more targeted hashtags that deal specifically with your business. Although they may not get as many views, the people who are viewing them are usually much more likely to interact with your brand.