There are times when you will feel like your current digital marketing strategy is not work for you.  This can be frustrating because you could spend hours making great content and engaging with your followers only to see no changes to your search engine rankings.  If this is the case, the fault might lay with your on-page SEO strategy.  However, to remedy this, you will need to boost your SEO game while not making it obvious to users or getting penalized by the search engines.
Start With The Best Title Tag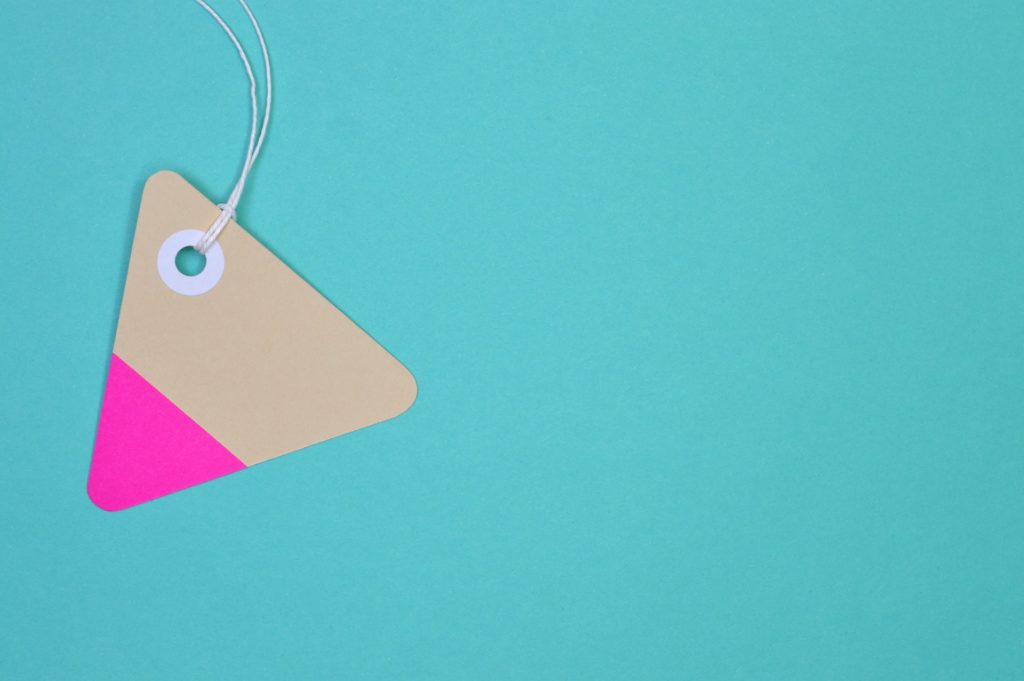 Choosing the most effective title tags for your content is the first step in a solid on-page SEO strategy.  This means that you need to do some serious keyword research for each of your specific internal pages whether they are a blog post or a static content page.  If you are just starting your SEO journey, there are a number of free tools that you can use to help with this.
The keyword phrase that you choose will need to be in the first 10 to 15 characters of your title.  This means that you should start the title tag with the keyword.  Research has found that this offers the best success rate.
Download Branding Resources Guide
Building a brand starts by having the right tools and advice. Download our top 10 essential tools and resources to kick-start your branding.
An example of this will be a blog post on the wedding invitation trends for 2018.  A good title would be something like 2018's 10 top wedding invitation trends.  A less effective title will be something like Looking for invitation ideas for your wedding?  Check out these 10 trends.  It is better to keep the title short and sweet because no one wants to read a title that is more than 10 words long.
Do Not Forget The Meta Descriptions
After you have spent some time coming up with the perfect title for your internal page or blog post, you need to look at the meta description.  When writing your meta description, you need to ensure that it is engaging and concise.  However, you might be wondering how the meta description will affect your on-page SEO.
A meta description is a tiny summary of no more than 320 characters that lets a reader know what the page or post is going to be about.  As with your page title, you need to make a point of including at least one of your keywords in the description.  If we take the wedding invitation post from earlier, a good meta description could be something like:
Stumped on how to design an invitation that uses 2018's top wedding invitation trends?  So not let the wedding stress you out more and just keep reading instead.
Optimize Your Images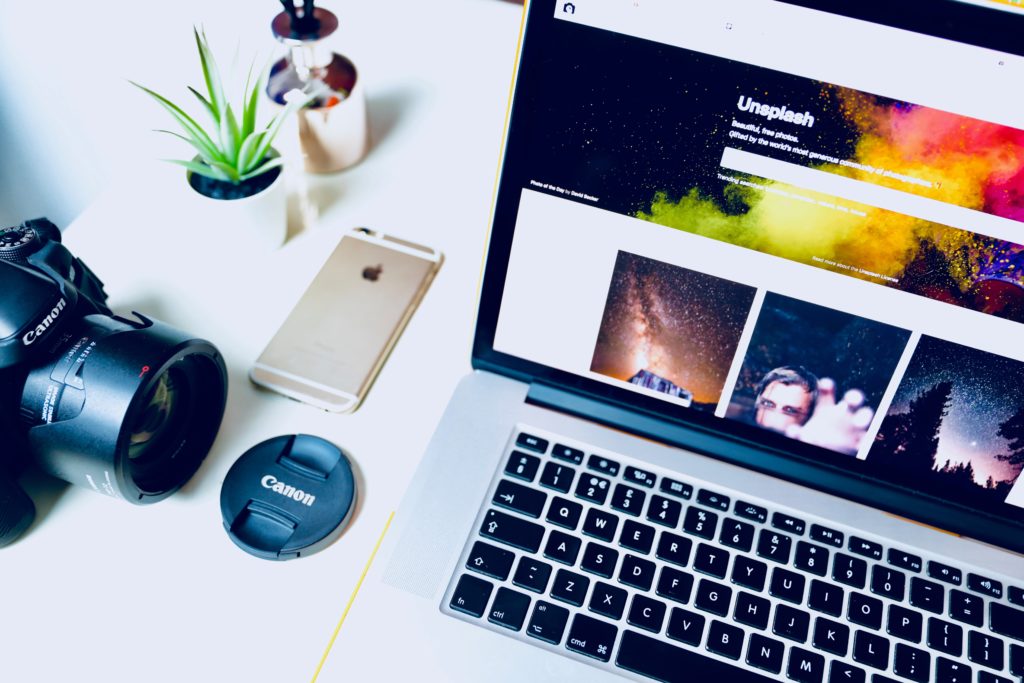 If you are looking for one of the fastest and easiest on page SEO tips, this would be it according to Dallas SEO company Pixel Cut Labs.  However, you may be surprised but the high number of people who are not aware of this or understand how this can boost your rankings in the search engine results.  Optimizing the image will actually start before you place it on your website.
When you save the image on your computer, you need to ensure that the file name actually contains the keyword that you are going to use.  This provides you with one piece of content that will help you get onto the important first page of the search engine results. The same needs to be done for any videos as well.
Choose A Relevant URL
Another crucial step in on page SEO will be the URL of your page.  This is what shows up in the search bar and the actual link which directions people to the content that you have.
The easiest option for a URL will be to let Google generate a random string of letters and numbers for you.  However, this is not going to help you very much when it comes to SEO.  What you should be doing is thinking about including the keyword in the URL.
When you do this, you need to keep it short and sweet.  You should not have a URL that is too long or hard to remember.  For the wedding invitation post, you could use a URL like URL.com/2018/wedding-invitation-trends.
Link Back To Your Old Content
The last step in an effective on-page SEO strategy will be to link back to old content.  Taking the time to have internal links which lead to relevant content on your website is important.  It is very important that you only link to content that is actually relevant to the new content you have. If you have a travel blog, make sure your travel hacks are related for more than one blog and try to link them with useful keywords.
Your readers and the search engines will be able to tell when you are trying to hack your way into better rankings by linking to a post you wrote 10 years ago about a completely different topic to what you are writing about now.  You also need to be careful with linking and not over-saturate your content.  You should not include more than 4 to 5 internal links in a 1000-word post.  After all, you would like for your readers to finish the one piece of content before jumping to another piece of content.