Accounting and marketing make up some of the key components of every business. However, most of the time, people tend to forget the crucial role they can play and the benefit they can bring if they are utilized in concert with each other. In fact, it's absolutely imperative to do everything within your power to maximize the cooperation between these two departments as it will give you the ability to grow and develop your business in a healthy and organic way. So, in order to help you out, today we are going to take a look at how to utilize accounting and marketing together to get the best possible results for your business.
The basic connection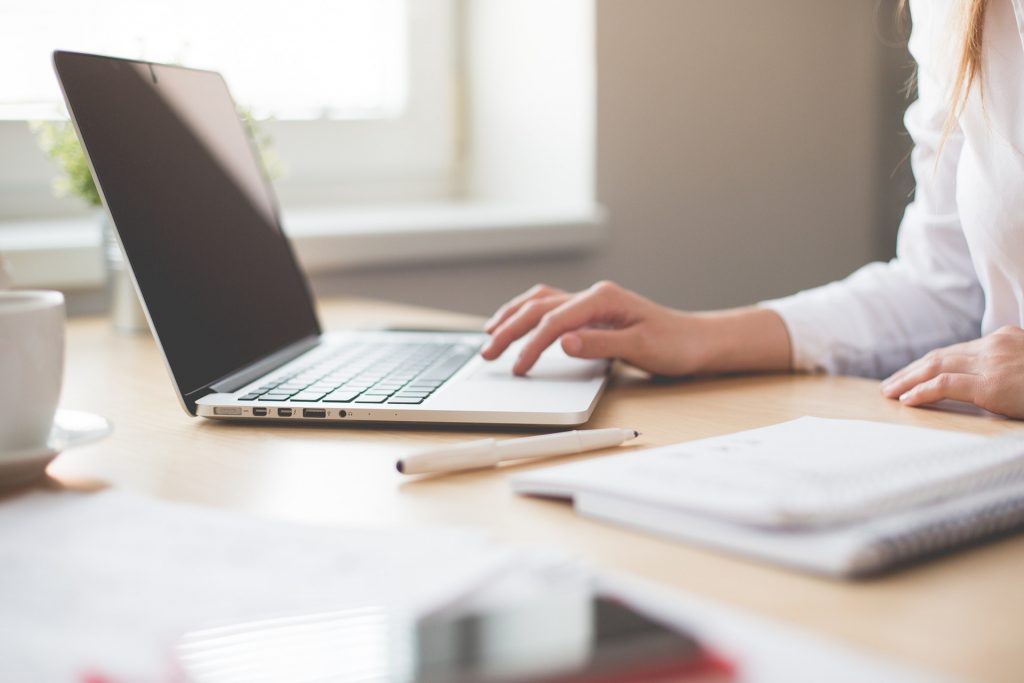 First off, it's important to understand the basics of both of these departments and how they are connected. Namely, the marketing department comes up with sales and awareness strategies with the goal of increasing the overall sales of a business's product or service and the profit they will receive. On the other hand, the accounting department keeps a constant track of the business's financial condition and thus directly determines how much money can be spent on marketing.
This whole process has become extremely quick and efficient with the use of modern technologies which means you can instantly use the information you get from accounting in order to maximize your marketing department's efficiency. While this move towards digitalization is slowly taking place all over the world, places such as Singapore have recently launched plans to help the entire accountancy sector make a more determined move towards digitalization. In fact, there are many tools such as Xero accounting from Singapore that can allow you to have a constant real-time view of your finances and any changes that are occurring which can allow your marketing department to use that information to come up and determine the success of their strategies.
Download Branding Resources Guide
Building a brand starts by having the right tools and advice. Download our top 10 essential tools and resources to kick-start your branding.
Determining success and measuring results
The best way for a marketing department to know if their campaign is a success is to look at the results which they will receive from nowhere else but the accounting department. This is a crucial part of every marketing campaign, not only because its goal was to have good results in the first place but because the results will show you if you are taking the right approach or if you need to switch things up in order to start seeing the results you want. Having a constant reference point of how a certain strategy is doing will also help when it comes to the realization of that strategy and give you the relevant information to help you guide it towards success.
Creating realistic projections
When coming up with a marketing strategy, the marketing department can often overestimate the results it will have, which could negatively impact the business as a whole. This is where the accounting department steps in to determine just how accurate those projections are based on past experience and concrete data. This process of making projections that are as realistic as possible is crucial when making both current and future financial decisions and won't only impact these two aspects of your business but your business as a whole as well.
Price assessment
Price assessment is one of the most important aspects of a marketing campaign as it will determine the marketing goals that will be set. Finding the optimal pricing will also ensure your business can make a profit. With that in mind, the only way to correctly assess the prices of your products is to closely work with the accounting department which has all of the relevant information when it comes to the costs of the product and will ultimately give you the most realistic price which will highly impact the marketing departments whole strategy.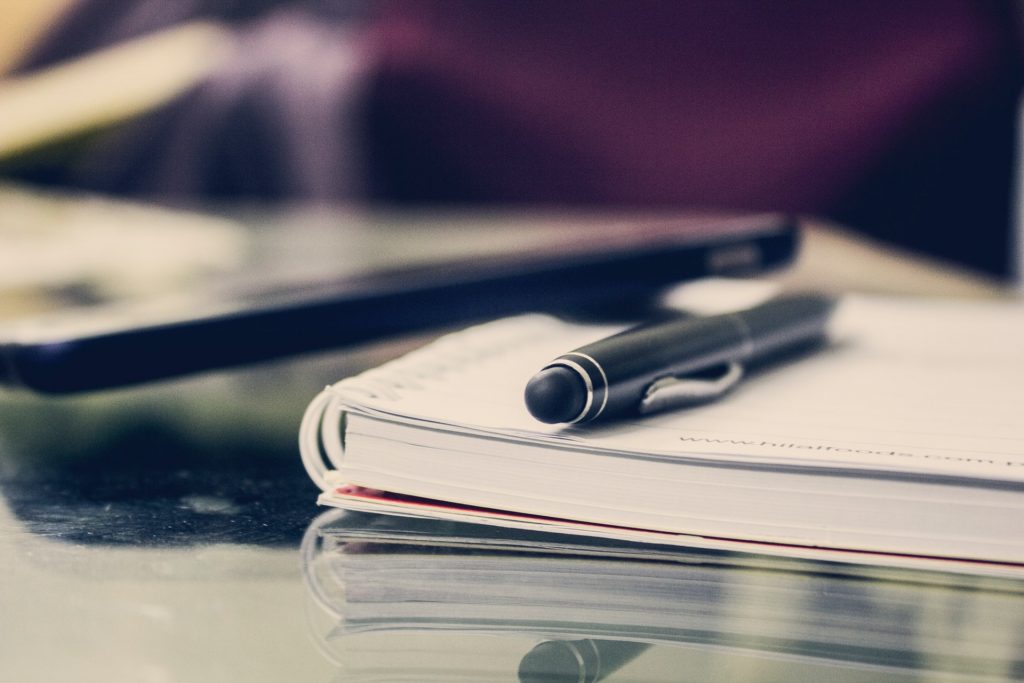 Making long term plans
If you are able to utilize both marketing and accounting to work together in your business you won't only be able to create accurate projections of your future but you will also be able to use that information to create concrete long-term plans for your business. Marketing departments can give accounting departments business forecasts, which assist accounting in allocating resources effectively. Marketing may also provide accounting with information regarding which products or services are best sellers. If all of the information is shared between these two departments, you will be able to use it to decide on which aspects of the business to focus on.
Conclusion
Finally, it's important to understand that having marketing and accounting work together will ultimately help you form an understanding of the bigger picture behind your business' success or failure and will deepen the knowledge you have of your own business. That is why accounting and marketing are both integral parts of a business and having them work together will help you run your business more efficiently and successfully.