Is there ever a wrong time to take a photo? Every moment in life offers a chance to take an amazing picture. No matter the expression during the snap of a photo, pictures give people a chance to imagine their own storyline. Every feeling gives you a glimpse of a different moment that can be captured.
How can the color of your skin complexion dictate the best lighting choices for beautiful portraits? Various types of positions create different shades of light. Imagine sitting in front of a bay window ten minutes after sunset. Outside, the street lamp light shines into your window brightly. If you position your head right in front of the lamp post light, you could create the illusion of morning dawn during dusk.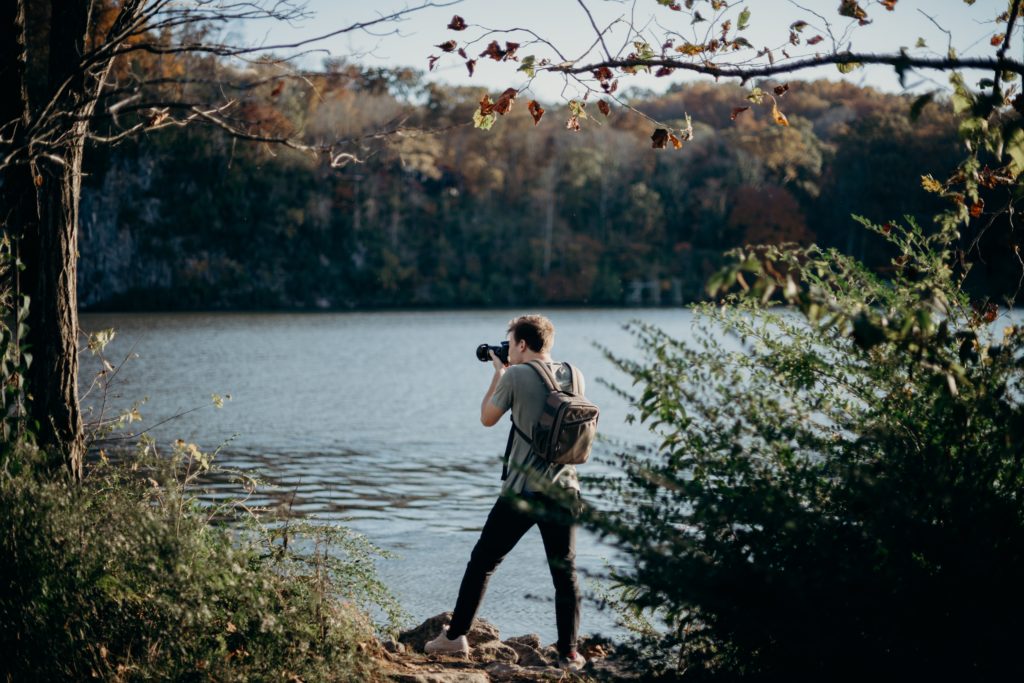 Rays of light shining through windows are fun to use with your imagination. They help create silhouettes and sepia-like coloring for your photographs. The look of eyes in a picture carries a fusion of energy cold or warm. Overhead lights in a dark room can help you highlight separate distinctive features from your face.
Download Branding Resources Guide
Building a brand starts by having the right tools and advice. Download our top 10 essential tools and resources to kick-start your branding.
Creating a picture that revolves around your eyes being the center of attention may not be so difficult to achieve. I would find a pitch dark black room with light shining through the window. Stand in the dark until you can't be seen then gradually ease your face into the edge of the light, just enough until your eyes show. It might look spooky but now you've given life to a dark silhouette of yourself.
During a photography shoot, every picture isn't meant to be joyful or sad. Some can harbor aggression in your facial expressions to get your point across. Our clothes often capture the mood of some photos in an interesting way. If your wearing sweatpants and a t-shirt, this could indicate a warm laid back Saturday morning watching your favorite TV shows. An unbuttoned collar on a dress shirt and tie with rolled up sleeves could indicate days worth of work done.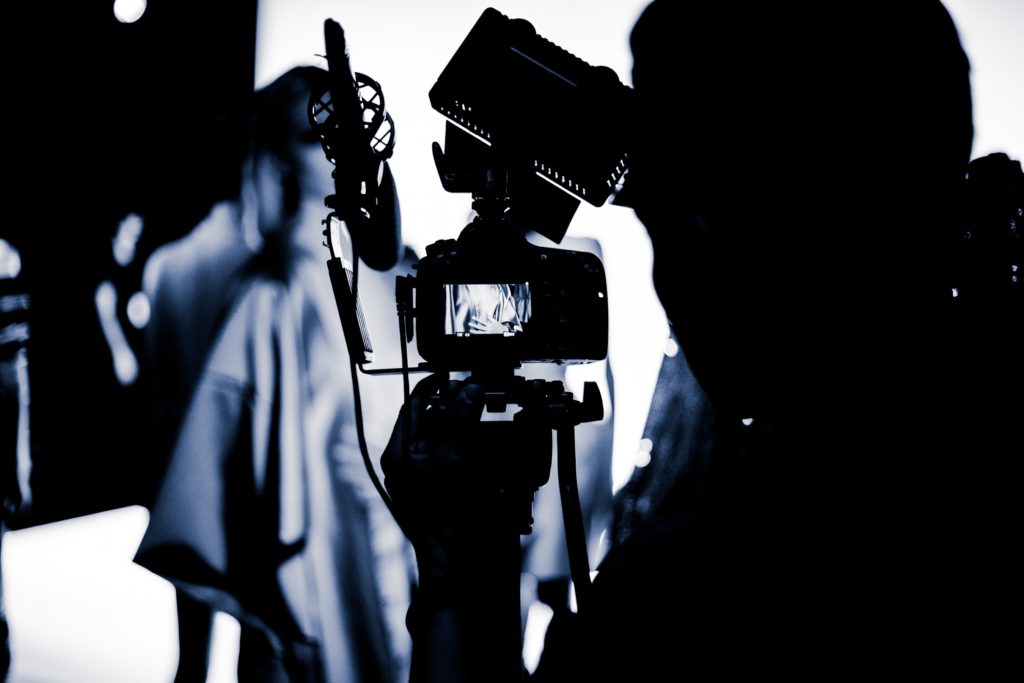 Pictures definitely rely on your choice of personality. Whenever photography takes place, there are some basic lighting positioning such as key light, backlight, and full light.
Using indoor lighting is cool, but there is something to love about the natural light outside. Natural light gives a sense of fresh energy to the field of captured moments.
Although most picture subjects may absorb the natural light better, natural light can be a little more tricky in developing epic photos. Freelance shots are more ideal for natural light is that the sun may rotate to a different position or clouds may cause unwanted shade at times. Each picture can remain unique by applying the same method of photography.
Using indirect natural light can help achieve some of the most defining pictures during your photo shoot. The terminology used for this style is called front-lit. If you are looking to control the shadows from behind, back-lit might be more situational as it hits your subject from behind.
Epic photos are a gift to share with your loved ones. Potential employers might require your modeling services. Storing the collection of photos you accumulate should be easy for people to access. Look into creating a portfolio of your photos by using portfolio templates. By doing so, you can share your photos with anyone, anytime.
If you find yourself uncomfortable with social media platforms, keeping a flash drive of your work on your key ring leaves you prepared for the unexpected. You never know when someone might say do you have any work I can see. Modeling and photography have complimented each other for ages any many more to come. The two are therapeutic for some and an outlet of expression for others.
Remembering the creative use of camera angles rely on your personality. Each photo you take as a model revolves around the amount of energy you project in your photos. The old saying, a picture is worth a thousand words, rules the world of modeling and photography today. Using body language, eye contact, and different fields of energy, will always help your photogenic expressions.