The legal domain is full of opportunities but everything boils down to nailing the one that is just right for you. As a new lawyer, you need to understand your career options and decide carefully so that you don't end up being in the wrong place. The apt career choices right from the start, on the other hand, can give you a head start and have you well-established in the field sooner than you expect. Here are some facts about legal recruitment and career planning that you should know while exploring career options in this field.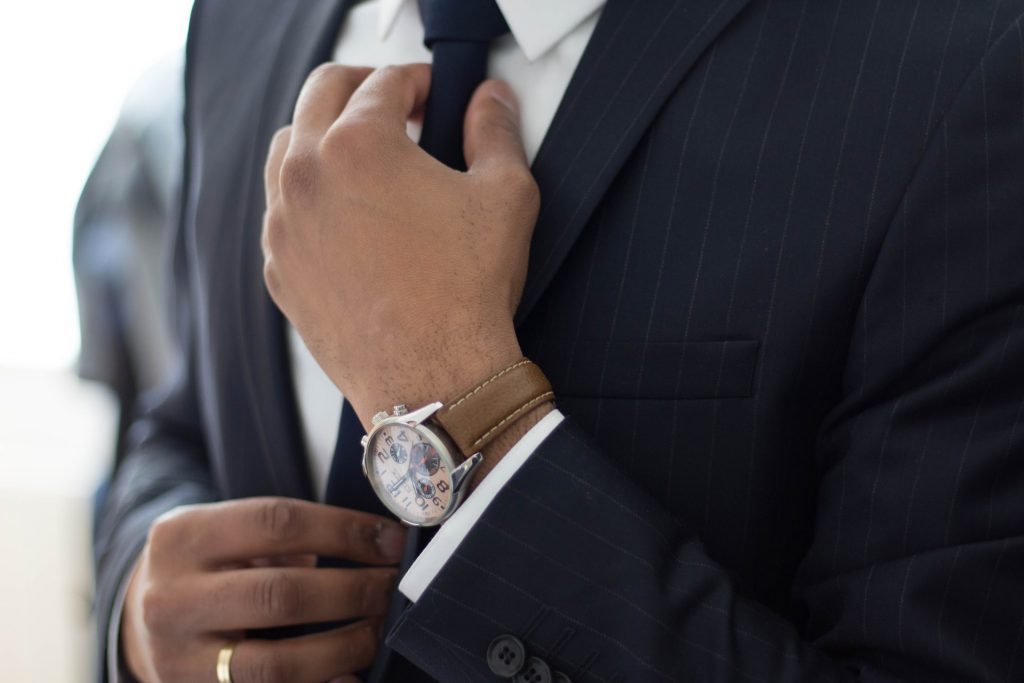 Decide the specialization that appeals to you
Once you near the end of your training, you will have to choose an area you would want to specialize in. Since the options in the legal domain are endless, the choice can be confusing. However, you will probably have an inclination right from the start. Consider what appeals to you, whether you would want to opt for something intriguing like criminal law or something more humanitarian like personal injury law. Think about the short-term and long-term implications of the choice, in terms of working hours, income prospects, and the kind of clients you will have to deal with. Seek advice from a seasoned mentor if you cannot decide on your own.
Understand the possibilities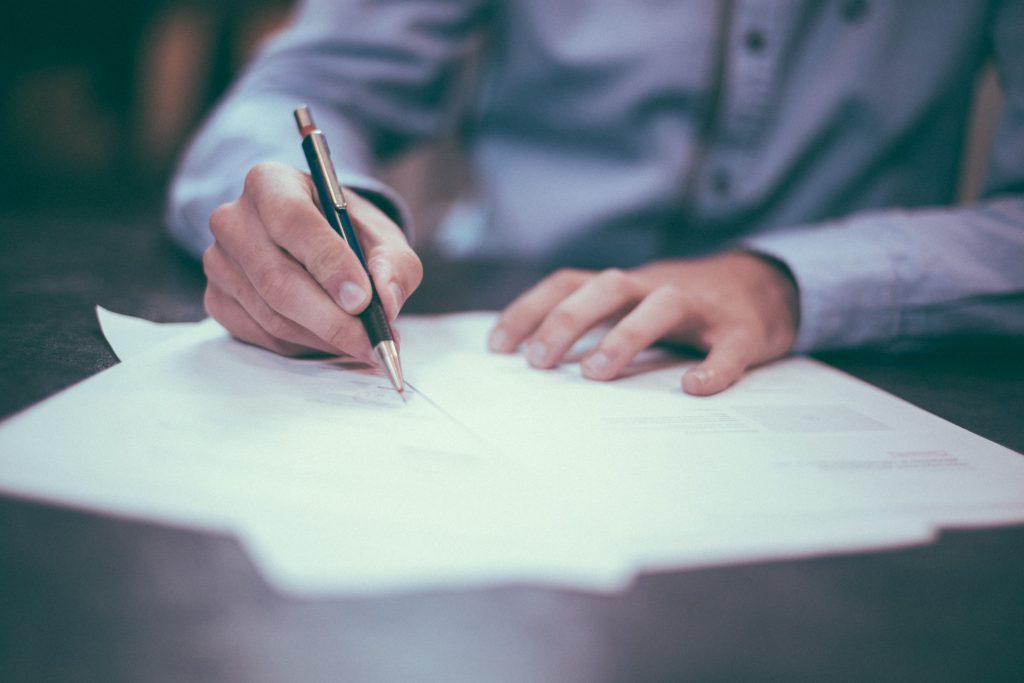 Download Branding Resources Guide
Building a brand starts by having the right tools and advice. Download our top 10 essential tools and resources to kick-start your branding.
Once you are sorted out with the core area of expertise for your legal career, the next important decision would be about the working option you would want to explore. You may want to work with the same firm you have been training with or move to a different one. The best thing to do in this situation is to look for attorney placements with reputed law firms in your area. There is also the option of private practice instead of working with a firm. You may consider joining a business as an in-house member of their legal counsel team. Remember that you need not consider this choice as a permanent arrangement and can switch when you want to.
The choice between practice and in-house
The biggest question that any new lawyer faces while making their career choice is whether they should opt for practice or work in-house with a law firm or business organization. It makes sense to join a firm at the early stages of your career because you get ample training opportunities and support, which is something you should prioritize at this time. Further, this is a safe choice from the income perspective as well because you will get a salary rather than depend on clients and cases. However, there are some facts that you must bear in mind while choosing the organization you would want to join in an in-house role. First things first, look for one that is reputed and works in your core area of specialization. The expected speed of career progression, salary, level of responsibility, work hours, and environment are some other factors to consider.
Your career decisions as a new lawyer can have a far-reaching impact on your professional and financial growth in the long run. So this is something you must do with great care and consideration.