Small business owners create their brands in a variety of ways. Pride is a thread that connects most of those efforts, however. Most people don't want to feel ashamed of their businesses. They want them to get attention for all the right reasons. Here are some practical, effective ways to create a brand that you'll love to mention when someone asks, "So, what do you do?"
Offer High-Quality Products
Providing high-quality products to your customers might seem like a no-brainer, but you'd be surprised at how many brands prefer to merely get their products into customers' hands. Representatives from those enterprises only think about the initial purchase — not repeat buyers. They don't care if the items fall apart or stop working outside the time frame for returns. 
In a 2019 survey, 85% of respondents agreed that quality was a deal-breaker or deciding factor in their purchases. Make the quality of your products so evident that people can immediately see, feel or perceive it in other ways. 
Speak to quality in your product descriptions, too. You might say, "Our team of engineers worked for five years to design a tent that's durable, simple to pitch and pack and reliable in any weather. If you're dissatisfied for any reason, we want to make things right."
Download Branding Resources Guide
Building a brand starts by having the right tools and advice. Download our top 10 essential tools and resources to kick-start your branding.
Treat Your Employees Well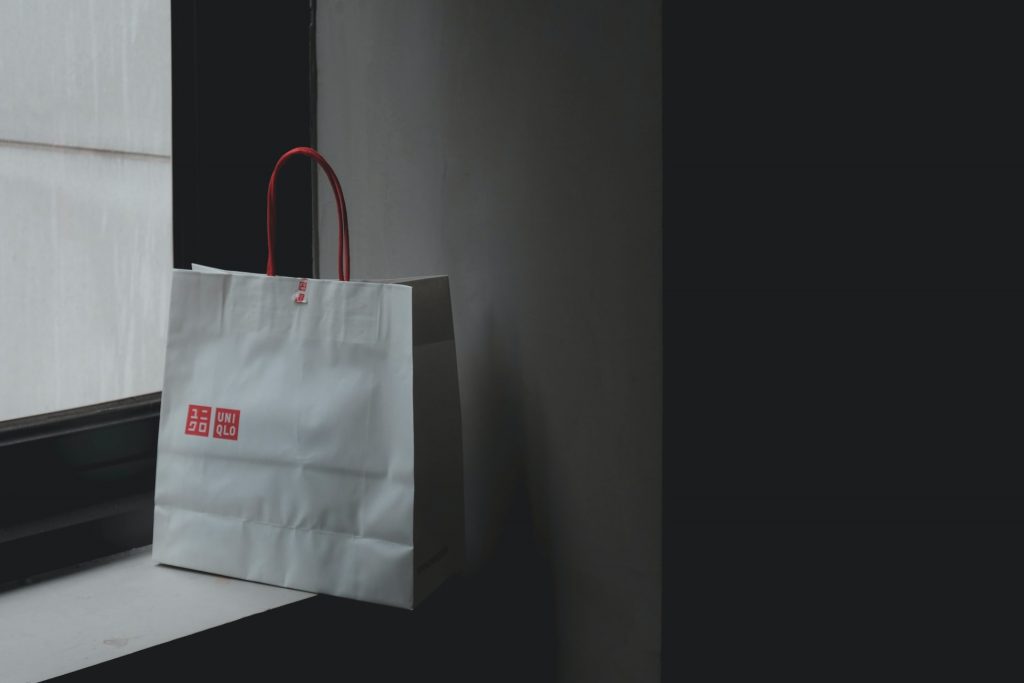 Workers collectively make up the backbone of the most successful brands. When workers love their employers, they're more likely to be eager brand ambassadors. However, if employees get mistreated — or perceive they do — the ramifications could affect your whole operation. Most consumers don't like the idea of supporting companies that don't value their employees.
Consider if a customer walks into a store and notices that most workers are grumpy or bored. The matter could worsen if the workforce becomes so disgruntled that outspoken members take their complaints to social media or the press. Some employees may even strike. 
You can prevent unhappy employees from ruining your company's reputation, however. Get to the heart of what's wrong by showing a willingness to listen and take them seriously. Don't make promises you can't keep, but show you're committed to implementing improvements. Think about having a formal process for gathering feedback. Consider letting people provide input anonymously if preferred. 
Investigate Custom Packaging Options
A well-crafted brand immediately stands out from the competition. Customized packaging can help you achieve that goal. An eye-catching box makes people get excited whenever they see it. You can design boxes with bright colors, creative fonts, quotes or even graphics. All of those things help to strengthen your identity. 
You can also put thoughtful details into the box, such as a strip a recipient can pull to open the package, letting them avoid struggling with scissors. The lid of the box might have tabs that slot into the bottom section, helping people easily open and close the packaging. 
Another nice thing about custom packaging is that people are more likely to reuse it. An appealing, branded box that a person got after ordering from an e-commerce site could get repurposed as a container for anything ranging from office supplies to snack-size packs of trail mix. 
Provide Consistency
Whether you operate a neighborhood deli, a furniture store or a web design company, customers want to feel they'll get the same outstanding brand experience no matter how many times they visit. Begin by thinking about what aspects shape how people see your company. Perhaps your top-notch customer service or inviting in-store atmosphere. Maybe people appreciate your witty brand voice or your well-designed, mobile-friendly website. 
Think about the things in your power that maintain those factors. You might need to invest in more staff training. An in-house style guide can also remove uncertainty about matters like color schemes, word choices and punctuation preferences. 
Regardless of  which individual approaches you take, ensure that everything looks similar across all platforms and ways people access your business. Consumers notice that attention to detail. It helps them know what to expect when dealing with you. 
Respond to Customer Issues
The customer experience occasionally becomes tarnished, even at companies well-known for their amazing brands. It's your responsibility to be available when people want to reach out after things go wrong.
Maybe someone feels upset due to an inefficient cashier. Perhaps they opened the box from an online order and discovered the product inside was something other than what they purchased. 
Ignoring these problems will not make them go away and is likely to make them worse. Show customers that their concerns matter to you and that you want to fix the issues. Waiting too long to answer them gives the impression that customers are not your priority, and you don't care about earning or keeping their loyalty. 
Choose Causes to Support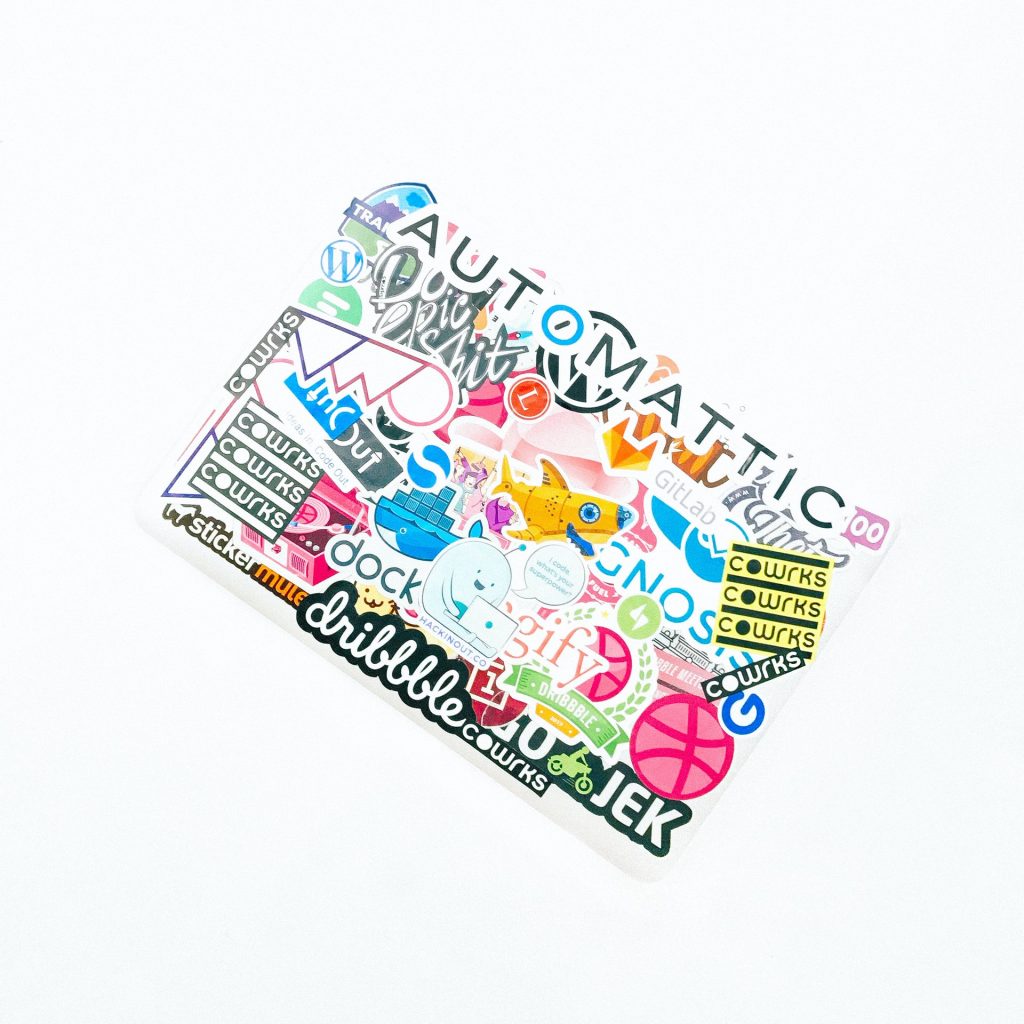 Aligning your business with causes that matter to you and your workers could positively impact profits and how many new customers you gain. A 2018 survey found that charitable giving affects 73% of Americans' purchase decisions. The same study revealed that 65% of those polled believe companies have a responsibility to give back. 
Strive for authenticity when picking what matters most to you. Try to select causes that relate to your business. If the company sells water filtration products, you might support a charity that brings clean water to disadvantaged areas. 
Talk to your employees about how they could get involved with causes, too. Some might participate in a fundraiser or a community clean-up day, for example. They'll like knowing that their contributions span beyond your business. 
Admit to Your Mistakes
No one's perfect, and that reality will inevitably manifest in your business. Maybe you'll make a blunder that causes some customers to leave. Perhaps you'll cling too tightly to a plan despite overwhelming evidence of its failure.
Owning up to your mistakes isn't fun, but it's a crucial part of being an effective and admired leader. Learn from your errors, too. Dig into what caused them, and figure out proactive prevention measures.
Decide how to communicate with outside external parties. Should you publish a press release, or might it work better to post a YouTube video? The right format varies depending on the severity of the issue and what you want — or need — to convey.
Building Blocks for Your Brand
These actions are not the only ones that make up a fabulous brand that people praise. However, they'll get you off to a good start in earning positive recognition and customer satisfaction.
Lexie is a branding enthusiast and web designer. She loves checking out local flea markets and taking her Goldendoodle on hikes. Follow her on Twitter @lexieludesigner and check out her design blog, Design Roast.