Today, most businesses are on LinkedIn, probably including your company. But with your current efforts, are you even generating leads and converting it into sales? 
Your personal brand's website is essential in creating connections. To establish yourself as an expert in the field, you must have great content. LinkedIn is a great platform to establish your brand, share valuable content, and convert leads into sales.
Indeed, lead generation is an essential part of the business. If you wish to gather paying customers, then you must have a good stream of leads. However, doing it on LinkedIn is not always easy. It demands skills, effort, and time. 
Thus, in this article, you will learn tips on how to generate sales leads on LinkedIn. 
Download Branding Resources Guide
Building a brand starts by having the right tools and advice. Download our top 10 essential tools and resources to kick-start your branding.
1. Optimize your LinkedIn Profile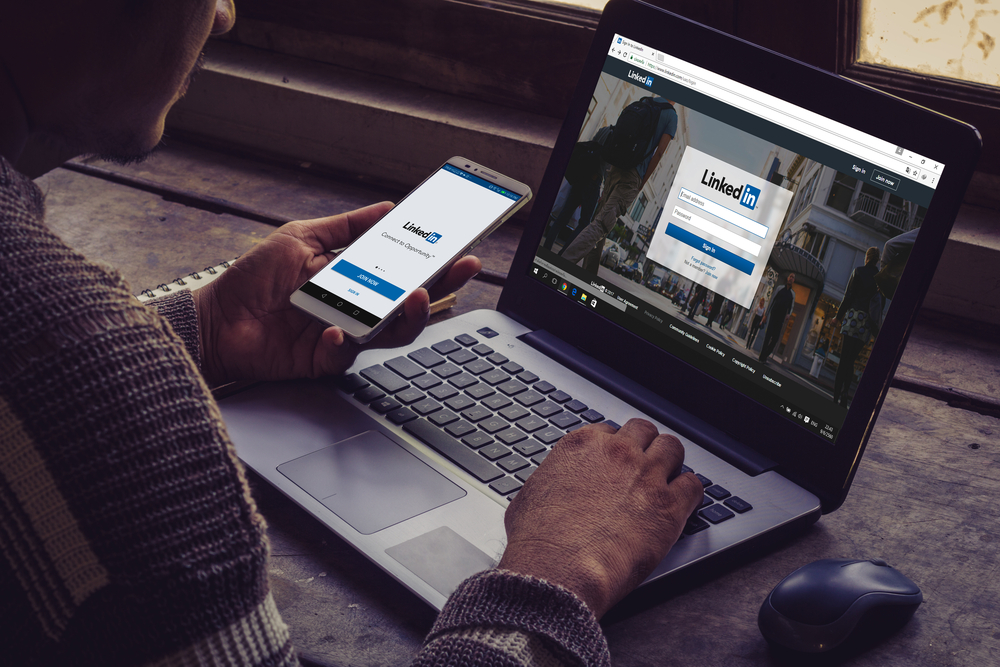 To optimize your page, polish it to make it as engaging as possible. Make it visually pleasing to make the content optimized during searches. Here are some steps on how to do it: 
Make Your Profile SEO Friendly

– When you are filling out the information on LinkedIn, it should be

SEO friendly

. This can increase traffic, return on investment (ROI), and brand awareness.  Furthermore, you can compete with other business rivals and grow your business. 
Do this by conducting proper research to come up with keywords to optimize your profile.  Check what are the keywords your clients are searching for and incorporate it into your page. Proper keywords can provide you with direction, new topics, and wise use of your time. 
Fill Up All The Information –

Fill up all the information in your profile completely.

Research

says you will more likely to receive inquiries if your page has all the information needed by the customers.  

Create A Vanity URL

– A vanity URL, or branded link, refers to a descriptive and easily recognizable URL. It is a long URL that is converted to a short link to redirect from one location to another. It is different from short URLs of Goo.gl because it does not include the brand name of the person who created the link. It works by giving the audience a clear indication of the owner of the link. 
A vanity URL can increase brand awareness and improve your LinkedIn SEO. You can establish trust with your clients since people can easily recognize and remember your page URL.
30-Second Commercial –

Create a 30-second video commercial that answers the question "What do you do in your business?" and "What are the services that you provide?" Make sure that you include the text in your profile. This is a video pitch.

Showcase Your Projects –

You have the chance to post the URL of your portfolio on your LinkedIn profile. Seize this opportunity. With projects, you can highlight your past work. You can demonstrate your talents and let clients understand the services you offer. 
As soon as your profile is done, don't abandon it. Continue nurturing your page. To be a constant figure in the feeds of your clients, update your page regularly. 
Spend a minute each day to post an update for your LinkedIn network. Every time you post an update, your profile will be displayed on the feed of your connections. Make sure to add value to every post you make. See to it that everything is inviting and practical. Write articles, or share your business presentations. Finally, always take note of your goals. 
2. Write Effective Connection Requests  
Building your network is important to get the word out about your brand. When you reach out to people, you have reasons in your mind to justify why you want to connect with them. To connect with people, check their profile first. Look for something interesting and make sure to mention it in your personal message. 
For connection requests, the limit is 300 characters only. Make sure that you use this space wisely. Be straight to the point while also being genuine. 
3. Engage With Clients And Partners 
Encourage your contacts from other social media networks to connect to your LinkedIn profile, too. Thereafter, find opportunities on how to generate sales leads on LinkedIn from their connections.
Try manual searches to invite potential clients to visit your page. Join social media groups and be active in answering their questions. Post links to direct your contacts to your page.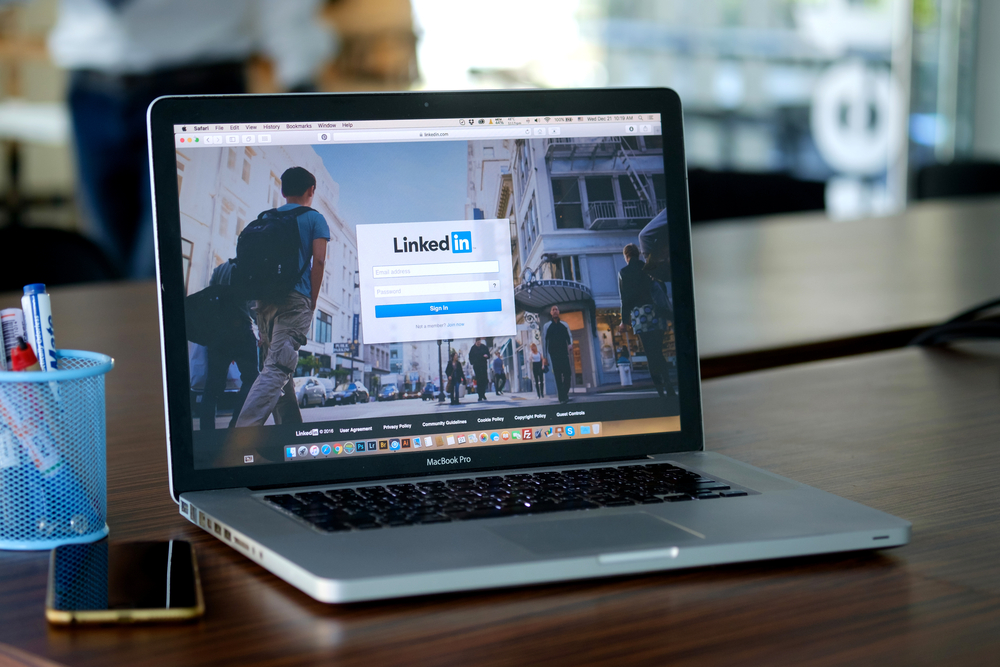 Remember, give the prospects what they want and need. At the end of the day, they are interested in building professional relationships. Thus, make sure that you avoid shallow marketing. Focus on professional engagement instead. 
You can achieve this by planning and conducting research. Be as detailed as possible to come up with a viable niche. Then, tailor your message to create a lasting impact. 
4. Write Recommendations For Your Contacts  
Write and post recommendations for your prospects and key contacts. After this contact approves your testimonial, it will appear on their LinkedIn profile. With this, they are more likely to return the favor. This can be a recommendation or referral, which would reflect positively on your brand.
Conclusion
It is possible to start generating leads on LinkedIn. But achieving hundreds of leads will not happen in one day. Learn to optimize your profile, connect with key people, and post content regularly. You will need to be creative on your posts to be noticed by prospects. If you are willing to exert time and effort, you will get leads in no time and win the hearts of your audience.