Client hospitality, sometimes known as corporate hospitality, is all too often seen by some of its critics as needlessly expensive and an indulgence.
In reality, however, this is far from the case.
Client hospitality is an effective means of fostering relationships with clients, new and old alike, and gives you the opportunity to show important clients how much they are valued by your company.
There is no reason that providing your clients with a little hospitality should cost a fortune either, in fact, some of the most effective corporate hospitality programs are relatively cheap to run. There is an ever-growing number of smaller businesses which are embracing the opportunities presented by corporate hospitality; a reflection of the growing awareness of the practice as well as the multitude of businesses and organizations who can be hired to put together a hospitality package for your clients.
Download Branding Resources Guide
Building a brand starts by having the right tools and advice. Download our top 10 essential tools and resources to kick-start your branding.
The main reason that many businesses cite for not engaging in the practice is that they either feel it would be prohibitively expensive or because they don't feel that they have the necessary planning and organizational skills to pull it off properly. Both of these assumptions are nearly always wrong.
In fact, with a little bit of planning and forethought, it is perfectly possible to offer clients a respectable level of hospitality without putting a huge dent in your annual budget and with no prior experience in organizing these kinds of events.
In this article, we will be looking at four things that you can do to make offering client hospitality a stress-free experience for all.
Keep it Informal
This is particularly good advice if you have had only limited, if any, contact with the clients up until this point.
By sticking to less formal activities and settings, you will make the clients feel much more at ease and consequently, both they and you will find it much easier to communicate. Creating the right atmosphere is essential to a successful client hospitality plan.
In some cases, a more formal approach might be better suited but for the majority, you want to keep things as relaxed as possible.
Sticking to more informal settings makes it much easier to bond and to build a personal, as well as business, relationship with the clients. When deciding on corporate hospitality and entertainment for your clients, consider how formal it needs to be.
Plan Beforehand
In order to ensure that your hospitality plans go off without a hitch, you should make sure that you take the time beforehand to properly plan out your itinerary. If you don't have a clear idea of what you're going to be doing, then you will be flying blind.
Similarly, if the client thinks that you are stumbling and bumbling through events without a clear direction they might assume that this is a reflection of your professional attitude.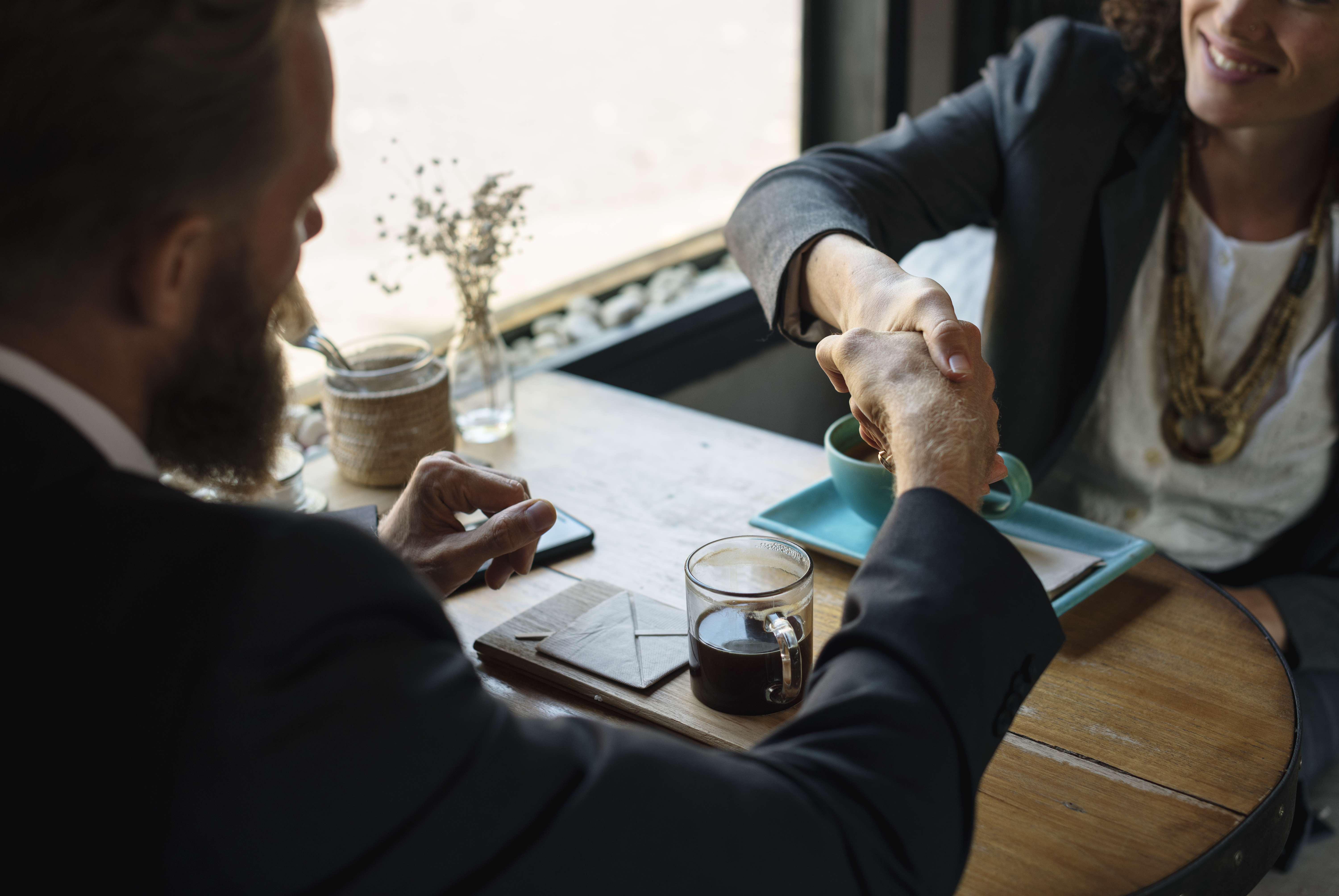 Ease into Things
Many people find the whole experience of being responsible for client hospitality significantly easier when they take things slowly. By easing into things you will give you and the clients time and space to grow accustomed to one another.
First impressions are important, so it is important that the first activities you plan revolve around making introductions and settling your guests into their new surroundings.
Relax!
This is the most important thing to remember, if you aren't relaxed then, of course, your guests won't be either! Take a deep breath and try and trust your own judgment. As long as you have planned things efficiently you should find the whole experience a piece of cake.
Client hospitality is an excellent way of forming and fostering relationships with other businesses and individuals. Wherever possible you should try and offer client hospitality, it is one of the smartest investments a business can make.