Selling on Amazon is great for online sellers and e-commerce businesses. However, competition is fierce. With millions of buyers ordering from Amazon annually, many people start their businesses on Amazon. 
To increase your amazon sales, you should quickly learn and adapt to the ever-changing market dynamics, such as using Amazon seller apps and keep up with the competition. An Amazon seller app will provide key analytics and other insights such as amazon fees, selling price, and information on Amazon products, which is valuable to help you succeed.
The landscape is continuously changing for amazon sellers, with some finding it challenging to keep up. Here is a list of 5 new strategies and tips to boost your Amazon sales in 2020:
Get Feedback and Customer Reviews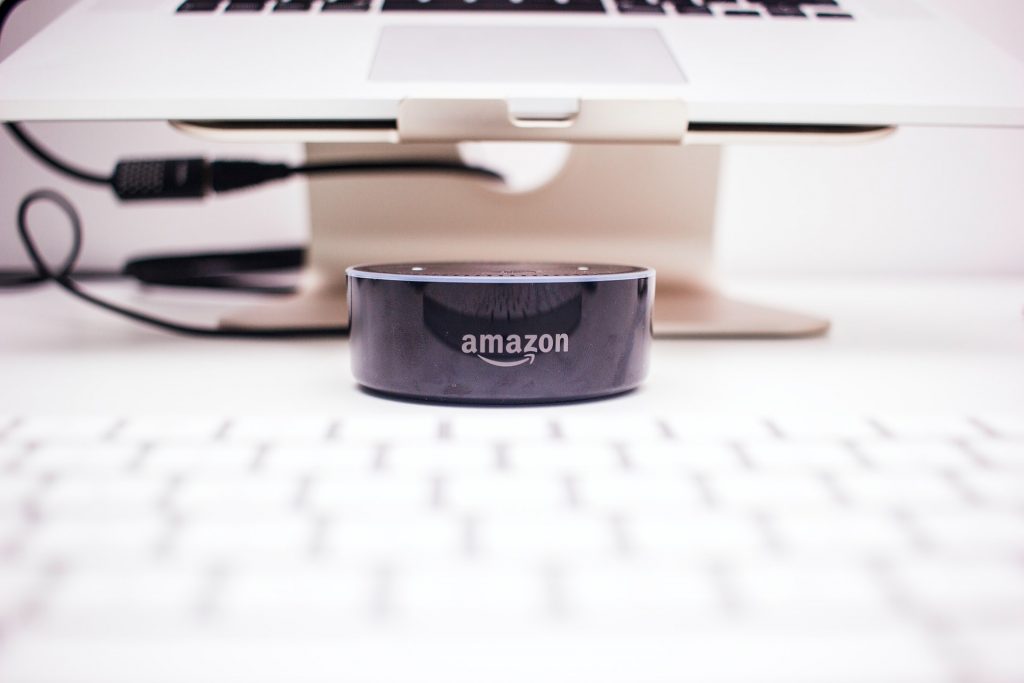 Download Branding Resources Guide
Building a brand starts by having the right tools and advice. Download our top 10 essential tools and resources to kick-start your branding.
Positive feedback and customer reviews are essential on Amazon. Over 90% of buyers state that they always check the reviews section before purchasing from a seller on Amazon. Customers trust online reviews as much as they trust personal recommendations. While only 10% of Amazon buyers leave reviews after a purchase, you should maximize your amazon product reviews and after-sale customer feedback.
Proper Management of Inventory
Inventory performance will determine the success or failure of your business on Amazon. The more stock you have, the more you pay on storage fees, whereas having less inventory could also mean you miss out on potential sales opportunities. Make use of inventory management data-based tools to help with restoring decisions. This data-based software also limits human error while increasing your inventory performance on Amazon.
Be Unique and Stand Out From Competitors
Your unique selling point should differentiate your Amazon seller brand from those of your competitors. Work to address customer problems that your competitors are not. Go through customer reviews and find out reasons why customers love your competitor's products, why customers don't like their products, and also what customers think about competitor's products. Solve these three customers' pain points, and you will be on your way to making profits on Amazon.
Use a Third-Party Seller App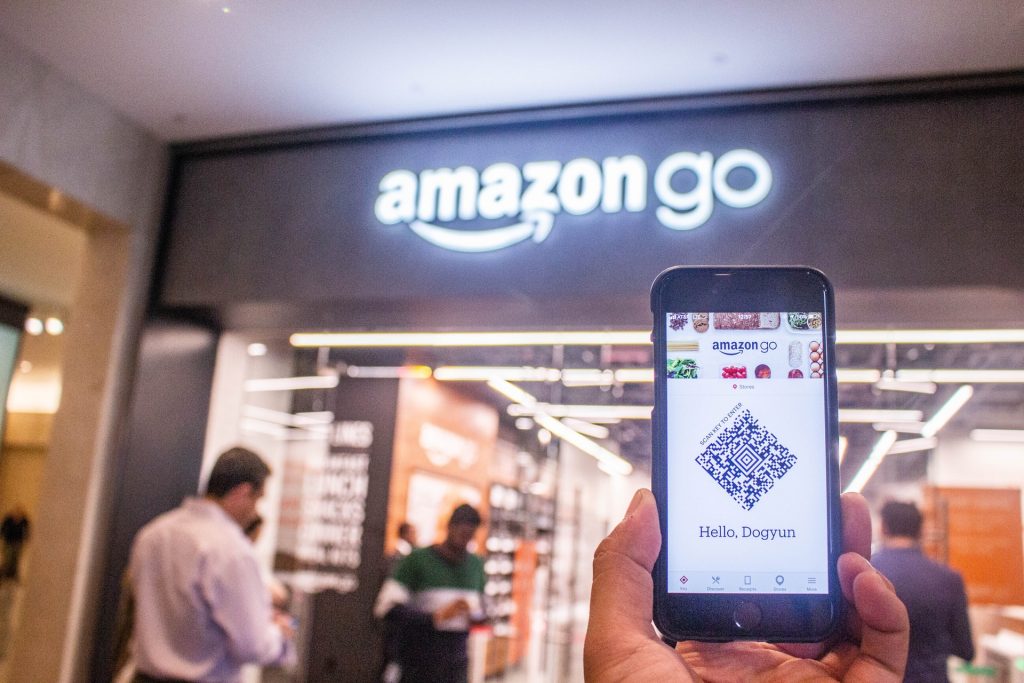 Over half of Amazon sales come from third-party sellers with over 60 million dollars' worth of products sold annually. Third-party apps have come up to help sellers on amazon maximize their profits and efficiency. Make use of third-party apps to automate communication with your buyers, especially in a product review. With sellers always in competition, these apps have computerized their software to automatically adjust pricing while still optimizing it for profits and competition. Third-party apps also track your inventory every minute to ensure that you are not losing on sale due to a lack of products.
Make Use of Influencer Marketing Strategy
In today's world, customers are more likely to purchase products from someone they trust or recommend. Thus, influencer marketing is among the best ways to boost your brand as well as sales. Connect with social media influencers to promote and review your products to their online followers. Through this, you will be connecting to potential online buyers you might otherwise never have reached.
As an Amazon seller, it is essential to keep fine-tuning everything. Ensure you continually improve your product listings and customer service and always monitor your competition to stay on top of everything. Create a brand on Amazon through the use of your products. Work with your sales channel, audience, and product to create a strong brand that will stand out to potential buyers.