The holiday season allowed many working professionals to take some much-needed time away from the office to focus on their personal lives, create resolutions, and restructure their goals in time for the new year. Part of hitting the ground running in 2018 means getting organized and creating practical plans that will take business people to the levels they're aspiring to. If career advancement is one of the goals, or finding a better paying position with a greater amount of responsibility, then emerging professionals might consider pursuing MBA degrees to help them qualify for these roles faster. It's important to bear in mind however that deadlines are fast approaching!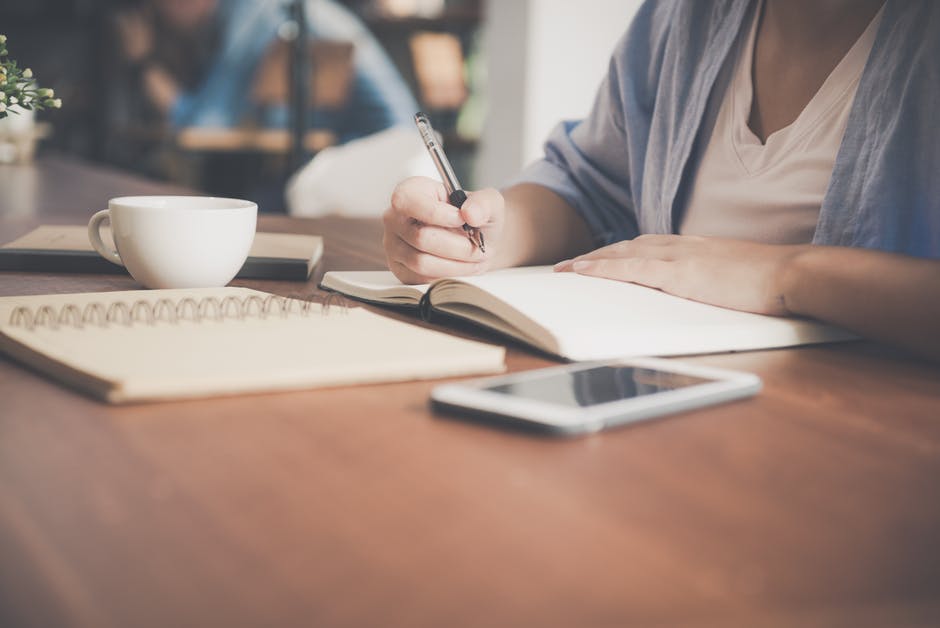 Before applying, prospective candidates should make a list of schools they feel would be a good fit along with deadlines, application requirements, and all the important supporting documentation they must collect. Deadlines for consideration into the Lazaridis School of Business & Economics, for example, start as early as February 1st for the part-time program in downtown Toronto, however admissions are also awarded on a rolling basis for the 2019 deadline. Fortunately, those intending to pursue the full-time MBA program in Waterloo this coming September have until April 6, 2018, to get their applications in; this gives prospective students plenty of time to prepare.
The key to sending off a strong application lies in careful planning. To begin with, all MBA programs demand that applicants receive an accomplished score on the GMAT test which is designed to assess certain reading, writing, verbal and analytical skills; most programs require a score of 600 or higher. Candidates can achieve top scores on the GMAT by taking practice tests, and there are a variety programs and services offering comprehensive GMAT coaching.
Download Branding Resources Guide
Building a brand starts by having the right tools and advice. Download our top 10 essential tools and resources to kick-start your branding.
As well, it is recommended that those interested in applying set aside time to devise a strong statement of intent; this is what will help them stand out from all the other applicants by allowing them to share their own unique experiences and the goals they have going into the program. A solid statement will be strategic and selective about what it includes, incorporating keywords the admissions council is looking for. Those applying should also consider receiving feedback for their writing from current students or alumni of the program they're hoping to get accepted into.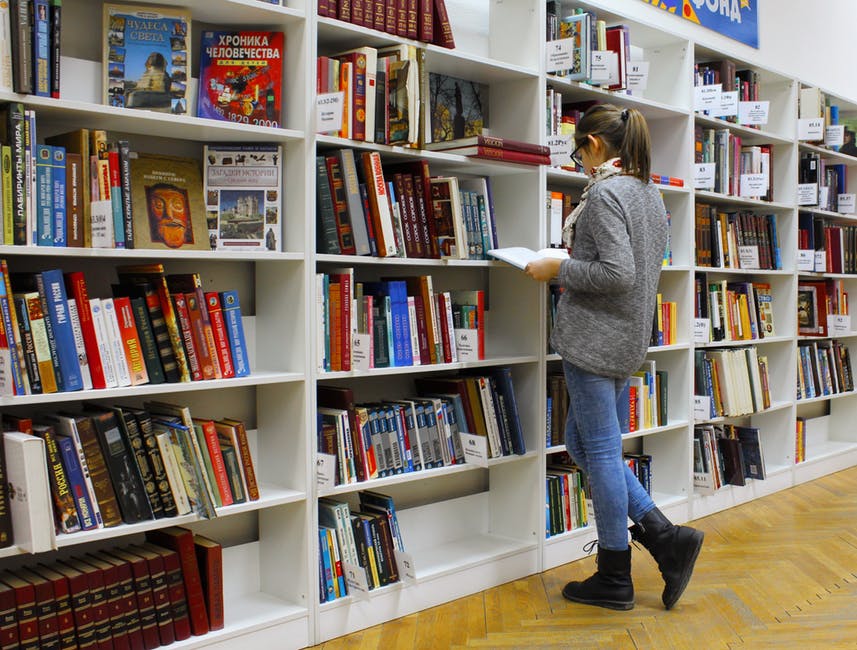 Many schools will also ask their applicants to choose an area of specialization right from the get-go; candidates should choose a stream they're passionate about and speak to the reasons for their selection in their statements. The program above offers ten different options including accounting, marketing, finance, strategic management, operations management, supply chain management, entrepreneurship and more.
It's never too early to get a leg up on the competition and to bring plans for the future to fruition, especially when there is much preparation to be done, including external testing or requesting letters of reference that can take applicants time to gather. With newly found purpose after ringing in 2018, and MBA admission deadlines coming up soon, there's never been a better time to start prepping for desired career success.