Technology is improving every part of our lives and is having a great impact. Food is one of the categories that has certainly not been left untouched. And, no, we're not talking about microwaves and electronic kettles – we're talking real 21st-century changes that are having an impact on our lives and taking us into the future with the help of the food we eat.
Smart fridges and storages
How many times have you gone to the store to get groceries and forgotten to check whether you have milk at home? Somehow you just wish that your fridge could tell you what you have and what you should get. Well – it can. Smart fridges and smart storages have cameras that can give you a look inside your fridge no matter where you are. Some are even smart enough to recognize different groceries and automatically generate a shopping list. But it doesn't end there. You've come home from work and you just want a nice, quick dinner but the ingredients you have on hand look like there's no possible way they can be combined. Well, there are apps now that will tell you exactly what you can make with the ingredients you have in your fridge.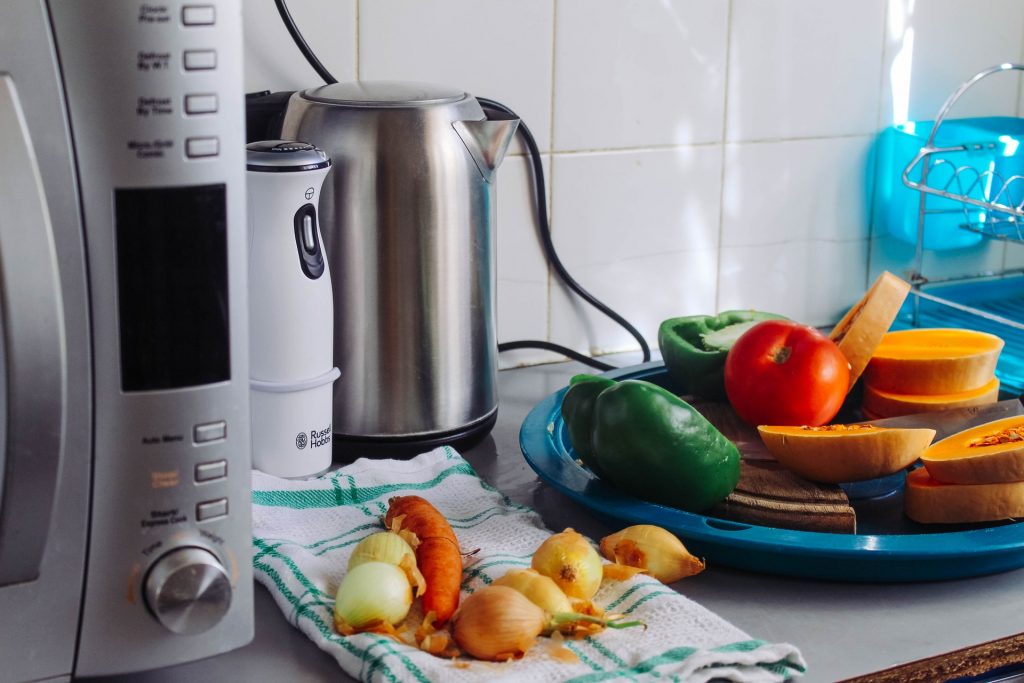 Smart homes
There's no more worrying about whether you've left the stove on or if your freezer is working while you're on vacation. With a smart home, everything is connected to your smartphone. Not only can you turn your lights on and off, but you can turn on your oven an hour before you get home to be welcomed by a cooked meal (or a slow cooker, if you want to be safe), check what temperature your fridge and freezer are at and literally even toast your bread.
Download Branding Resources Guide
Building a brand starts by having the right tools and advice. Download our top 10 essential tools and resources to kick-start your branding.
Higher quality of ingredients
With evolving technology, we have more possibilities to eat various, healthy food every day. Things like freeze-dried fruit weren't possible a few years ago, and they are such wonderful, healthy alternatives to regular sugar-loaded dried fruits. We also couldn't understand the complex benefits that come from ingredients like pine pollen which are now readily available. Fruit and veg are picked in season and frozen nearly instantly to preserve their nutrients.
Food apps
Counting calories is boring and planning out next week's meals is even worse. But you have apps today that do all the work for you. You tell them if you have any special requirements and dietary restrictions and you will get an auto-generated meal plan and shopping list for healthy meals throughout the week. Not to mention apps that help you pick out restaurants when you're on the go and in a foreign country, meal delivery apps and various cooking apps that allow you to follow a recipe in real-time. It has also allowed cooks from all over the world to share recipes and tips through social media with millions of people.
Food technology
Cooking food isn't what it used to be. We are using technology to prepare our foods in ways that couldn't have been imagined just a few years ago. Sous vide appliances are now basically staples of the kitchen, and if you haven't played with dry ice to fizzy up your fruit or create cool looking things, you haven't lived. But chefs around the world that have access to more expensive toys are playing around with chemistry and technology to deliver flavors and textures we wouldn't ever think to create.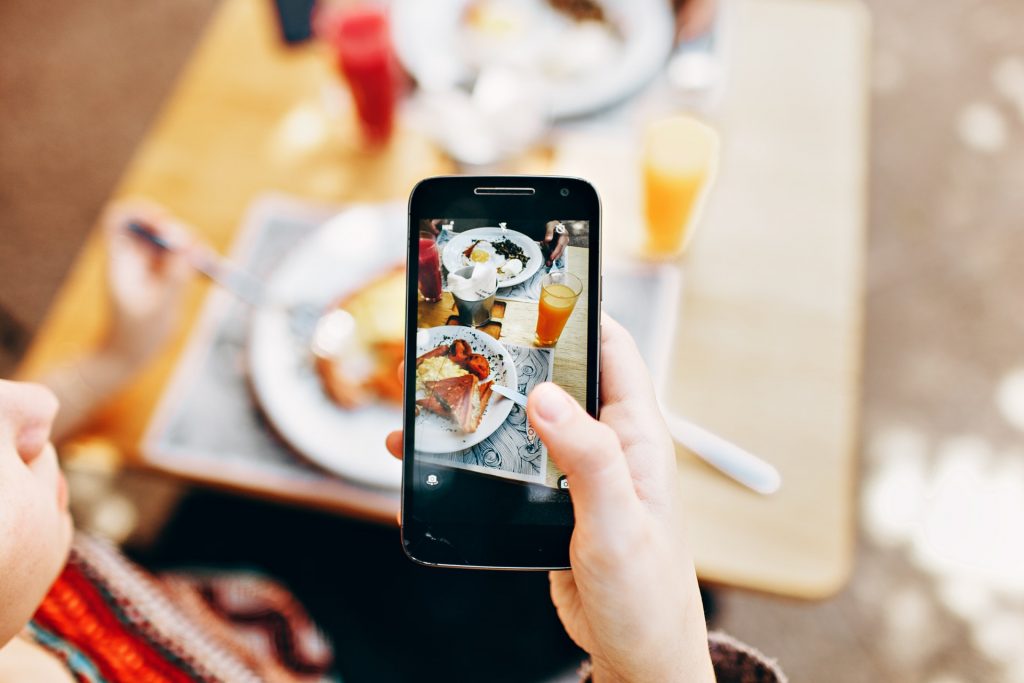 Lifestyle apps
Eating healthy isn't the only thing we're getting help with. Nearly everyone is wearing FitBits, tracking their steps and planning out their workouts. You step on a stationary bike in a gym and it doesn't just track how much you've pedaled, but how many calories you've burned, what your heart rate is and so many other things. Not to mention that there are scanners that tell you within seconds the amount of body fat and the overall state of your body.
So the tech has changed a lot, but it has unfortunately also made the unhealthy stuff more accessible and easier to do. So we have so many things at our fingertips, but we need to control ourselves and make smart choices – almost as smart as our machines.