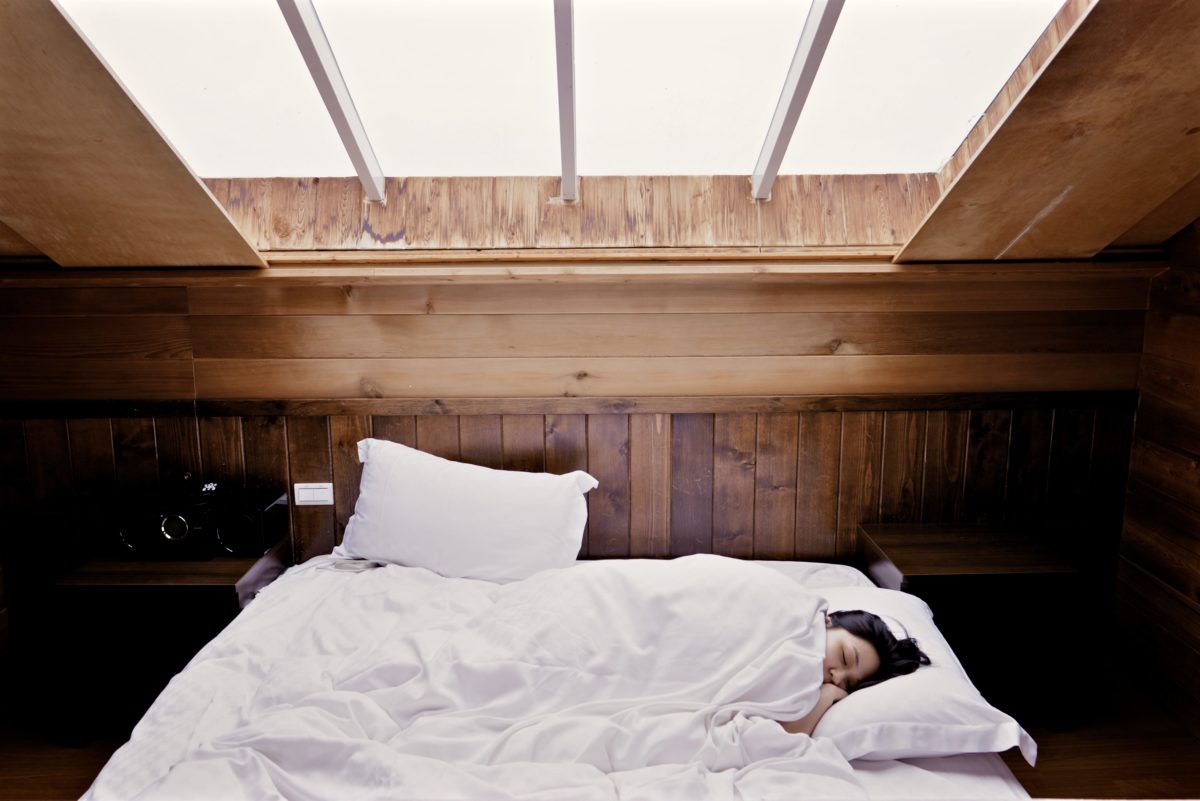 With the recent shakeup in the mattress industry surrounding the use of technology, we have come to see many new, and innovative products offered for your personal sleep comfort. Materials are more affordable to manufacture than ever. And with construction design available for a customized sleep experience for a fraction of what it cost a decade ago- it's no wonder we have seen an influx in new mattress startup companies.
Online advertising and warehouse to front porch shipping also make the consumer experience that much more convenient, which is why branding your startup is so important to your company's success.
What is a Brand, Exactly?
We aren't talking about the brands used to this day in the cattle market to distinguish ownership, although the concept was born there. Instead, branding your product in a business sense means to provide a unique promise to your customers that they will recognize amongst all others.
How your customers perceive what you have to offer should be a foundational starting point for your brand, and include what you are communicating to them. Your website, promotional strategies, and graphics should all portray to them this brand. In this case, branding a new mattress startup means you want to shine above all others in the industry and suggest you have something others don't. So how, exactly, do you go about branding your products to convey this to the world? 
A brand is derived from who you are and what you want your customers to view you as. Hopefully, this is one and the same or you may eventually have some issues with your marketing techniques. This means that you need to start with a clear purpose in mind of where you want to go with this business and start from there. 
How Do I Brand My Mattress Startup?
Once you have a clear purpose of what your business does, you need to make sure you convey to your customers why they need it in their lives. This is your strategy, and you need to consider the following to get yourself started on a journey of business success.
Consistency is key in all aspects of this approach as you consider how to best communicate your products, and to whom. What, where, and when you promote your items are all ways to get your brand attention, so you need to take the time to know your audience in order to best reach them in a marketing platform that appeals to them.
Learn the needs and desires of your ideal consumer and provide them opportunities to see your brand through your logo, tagline, and within every aspect of your business. Be sure to

use an emotional appeal

to get their attention. People rarely buy based on logic, they buy based on emotion so you want them to associate those emotions with your brand.
Use social communities to build knowledge about your brand. With the use of digital media and online advertising, this is easier than ever. Social media provides an excellent, and inexpensive way to both promote and get the feedback you need to make your brand grow.
Make sure your product value is clear to the consumer. Ask yourself why your brand is the best, and convey this message to your audience. If you struggle to answer this, then you need to delve back into your business goals and purpose. This should be a clear, and consistent message.
Customer Service Is Key
All of the above may provide you with an outline to follow for marketing your brand, but your growth will be more dependent upon your customer service. By investing in customer service, and providing for your audience a tangible result, people will begin to pay attention.
Consider a mattress review site that provides unbiased, honest reviews of your product. Positive experiences with the product and effective communication with your customer service is exactly what a potential buyer want to see to make sure their investment is worthwhile. Mattresses are a very personal item people purchase for themselves, and they need reassurance that if they are unhappy, or have questions, their time is valuable to you as a company.
Marketing Strategies
But isn't everything I've been talking about marketing? Not quite. It's important not to confuse marketing with branding your product, or you may end up undermining your entire message. Sure, branding your product is an integral part of marketing techniques, but they aren't one and the same.
As mentioned, your brand is your promise to your customer. It should precede and underlie the pushing of your product in a marketing platform. Marketing gets people to buy, but your brand is what gets them to keep coming back for more of what your company has to offer.  You want people to remember the brand, not necessarily the item you are pushing, and in order to do this, you need to get your brand noticed.
To do so you need to promote your brand. By now you should know and anticipate the needs and wants of your consumer and have an idea of how your product is being received. Customer service may be the best way to help spread the word of your products, but getting that brand out there will direct people to search you out.  
Never underestimate the power of blogging to help market your brand. Not only can you compile your product reviews all in one spot, but you can also provide direct links, promotional items, and helpful hints and ways to best support the industry you are selling in. For example, helpful, searchable articles surrounding "Tips to Sleep Better", or attention-grabbing titles like "Sex and Sleep", will all bring attention to your brand through online shares to social media and commenting forums.
Avoid This Pitfall
As with anything, even if you feel you have a great product and should be getting attention, there will always be setbacks. To start, you need to know that this will happen and you need to recognize when your strategies are not working before you sink too much money into it. At this point, you need to reassess and avoid the pitfalls that may have held you back.
In order to get attention, you need to be first. Ask yourself, did you make your mark with an entirely new idea or approach, or did you follow a tried and true path that has already been done? If this is the case, it doesn't mean you aren't marketable, it means you aren't branded: you aren't memorable to the consumer. And you need to go back to the drawing board and determine why, exactly, should consumers consider your mattress over all others? What can you offer that others can't?
This all comes back to product value mentioned earlier in the article. This is crucial to your survival and should be clear to everyone involved to provide the momentum needed for a successful branding strategy.