Instagram has a high potential when it comes to user engagement and awareness. This visual social media platform offers a lot of options for your business. You can make optimal use of carousels and photo ads with it. Video ads, as well as Instagram Story videos, are quite effective in marketing and promoting the products of your business. Experts in digital and social media marketing suggest that videos are the hot trending thing now when it comes to marketing your business and grabbing the attention of the targeted audience in the market.
Increase the effectiveness of your Instagram videos with these three powerful tips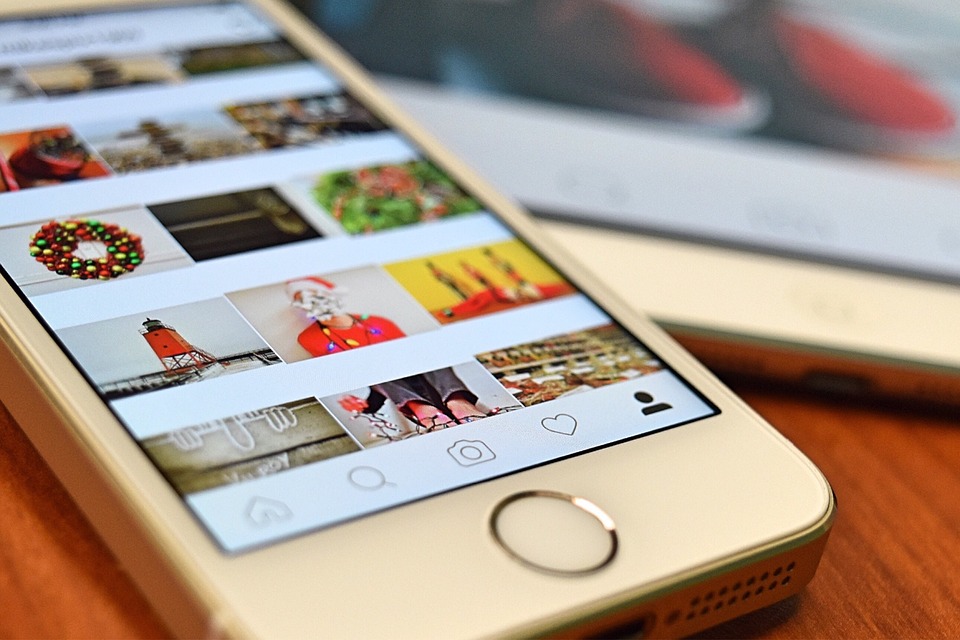 It is high time businesses wake up to the tremendous benefits of Instagram when it comes to marketing and promotion of their products. Videos should be created and shared on this platform for better brand visibility and qualified inbound traffic. The following are some powerful tips that you can use when you are creating and uploading videos for Instagram. 
1. The first few seconds matter
Download Branding Resources Guide
Building a brand starts by having the right tools and advice. Download our top 10 essential tools and resources to kick-start your branding.
Note that the user will need to be attracted to your business video in the first few seconds. So, lay emphasis on the first part of the video. Once it is clicked on, the content should generate interest in the viewer so that he/she stays till the end. Your business message has to be short, precise, and powerful to invoke the desired action.
2. Add text to the video
Instagram videos are muted by default, so it is prudent to add text to your video content. There may be times when the user does not wish to switch on the audio sound and so adding text to the video will help the user understand the content better when there is no sound. This generates free Instagram likes if you manage to blend the video and text perfectly. Moreover, experts in the field of Instagram marketing state that the addition of text reinforces the business message to the audience better. Video captions should never be ignored nor left out when you wish to reach out and connect with the targeted audience. 
3. Resolve a problem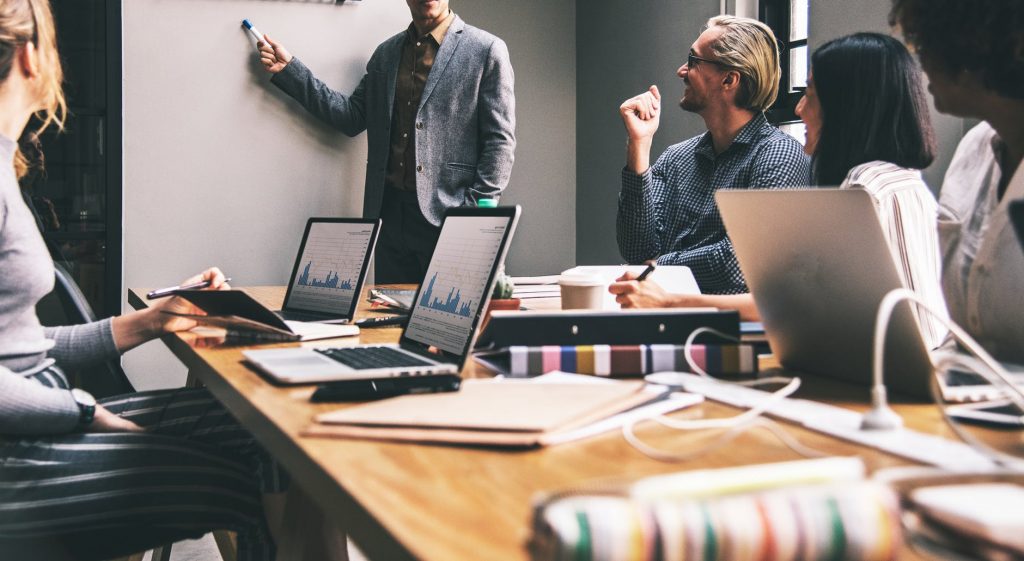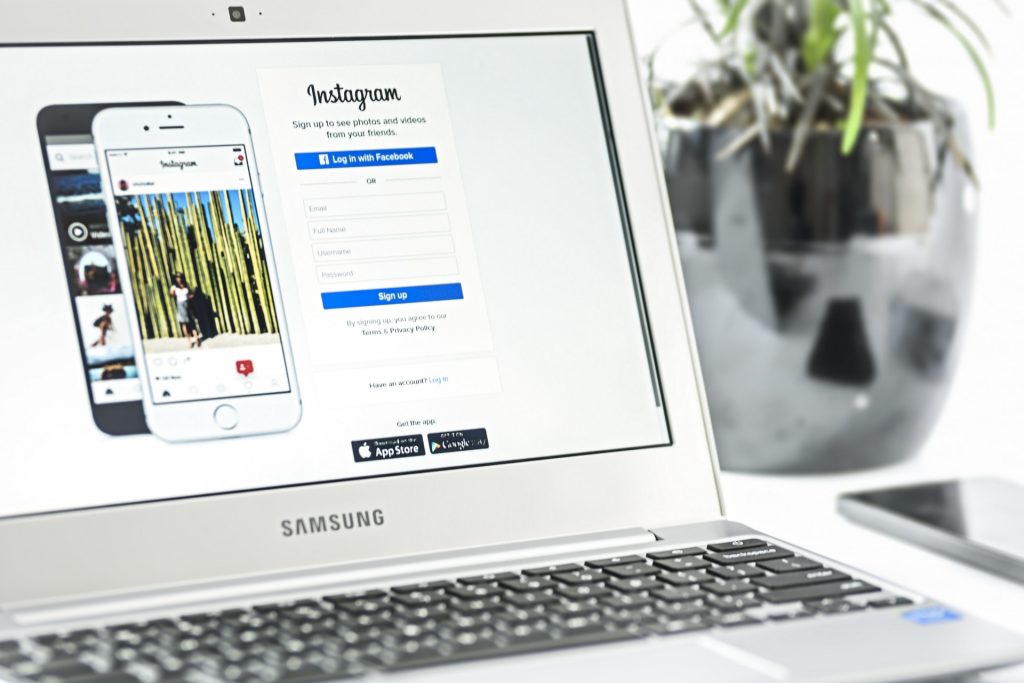 If you wish to get outstanding success with video marketing on Instagram, create a video that solves an issue. The problem should be identified, and the content of the video should be a remedy to that problem. In this way, you effectively are able to gather more followers, likes, shares, and comments. Note that when you are creating such a video, you should always focus on one problem and have a single goal!
Therefore, if you have not started with Instagram video marketing for your business, it is high time you do so now. In this way, you effectively are able to generate interest and leads from your targeted audience. Note that the video should be short and contain powerful brand messages in the first few seconds. In this way, you can attract the right customers and gain a competitive edge in the market for your business!
Author Bio
Ariya Stark is a leading blog writer and content marketing professional with thousands of Like4Like for her postings.