Regardless of the industry you are in, creating and maintaining a blog list is part of your world. If it is not part of your world, you are a little behind, since now literally everyone can work on cloud. Having a blog is step one to introducing yourself, your business, and your services as your brand. It is not just important that you do it, it is critical that you do it well. You have to do it "like a boss". In this article, you will find pro tips from some of the best wedding expert vendors in the world.
Enlighten people
People are always shocked when they discover what goes on behind the scenes of any trade. This is especially true for professionals who work in the wedding industry. People rarely know the options available to them and the steps to take to make things happen. Enlightening people through the strength of their blog is a powerful way to share the knowledge.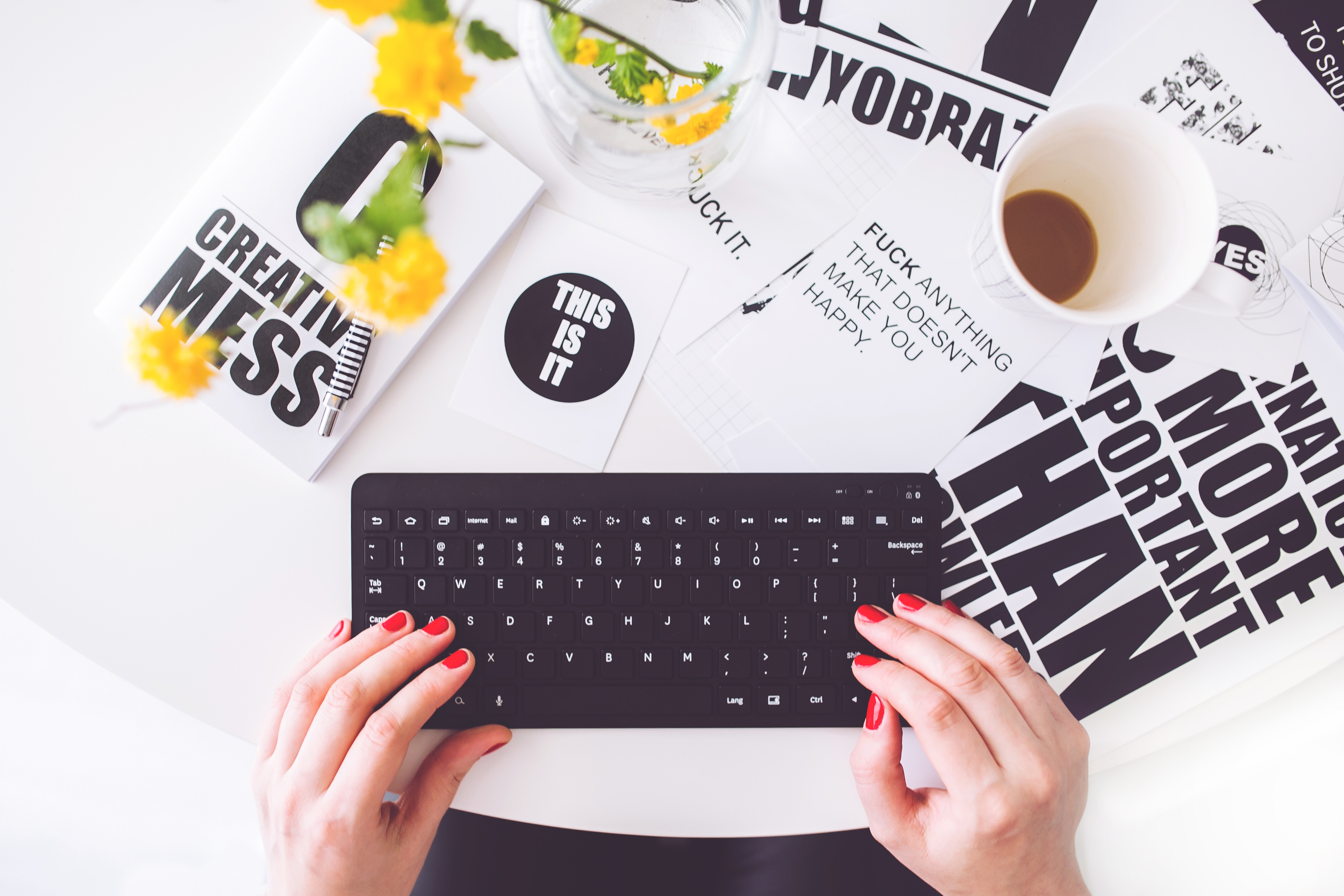 Marcia Hanscome and Barbara Miller, owners of

Vacation Rentals of North Myrtle Beach

explain. "Keeping a close eye on current trends and upcoming events in the area and writing about it is our strategy with growing our mailing list. Although promoting our own property management business is very important, we believe promoting outside activities and events in the area where families vacation is just as important. Our mission, here at Vacation Rentals of North Myrtle Beach, is to be the "go to" blog site where people go to see what's going on in the Myrtle Beach area. And as our way of saying thank you to our readers, we attach a rental special to each and every one of our blog articles. So, we believe because of this strategy, growing our list comes very easy for us."

Michael Solomon, Founder of 10x Management offers this: "We pick topics related to technology that we know inside and out because we only want to write about what we know. We are experts in facilitating freelance tech work for major companies and startups alike, so we tailor our content to the growing demand for freelance work in the modern economy. We write about subjects that are topical, engaging and ones that we can ideally form an opinion on. We also like to link our content to great articles that are already out there. We place our content on a select few outlets and the growth has been steady."
Kaitlan Whitteberry, Social Media Manager, and Tiffany Rivers, Director of Marketing of

iOFFICE, Inc

. offer this. "We have found that while understanding your audience is the ultimate key to success, ensuring the conversation revolves around them shifts the focus back where it belongs. Your job as a blogger is to enlighten your audience with information they haven't been previously exposed to, but also to ask what they want to learn. You should want to be their ultimate guide. Where they look first when seeking information. If you start by focusing on providing relevant content, that speaks to their needs – your list will grow itself."

Teresa Matich, Copywriter at Clio, says: "When growing an email list, we've found it's most important to keep quality top of mind. You don't need to reinvent the wheel—we get the best results by consistently delivering quality, on-topic content, as this respects list members by staying in line with what they expect to find. Flooding their inbox with mediocre content simply doesn't work. Whatever other tactics you use to grow your email list, always put the quality of your content first."
Dana Baardsen is the founder of

Agile Trend Media

. She shares with us her unique strategy for DynaPro Direct and lets in on her insight:

"Growing a brand's blog is fun, and if it's not, you're not doing it right. It's crucial to be savvy with SEO, feature catchy (not click-bait) headlines, and provide serviceable and accurate information regularly — but it's even more important to ditch your personal itch to micromanage every piece of content. Here's why: By allocating energy to public relations and opening up your site to editorial collaborations, you'll feed new energy into an otherwise one-sided stream of content. What happens when you schedule collaborative blog content regularly? An increase in engagement, views, shares, likes, sales, and fun!"
Entertain, educate, and give useful tips
Blogging is unlike any other form of communication. The reader does not want to read an instruction book, nor do they want to feel as if the writer does not "get them". They want to laugh, be inspired, and shake their head in agreement with the author. They want to hear little tips and bits of information that make their lives easier.
Download Branding Resources Guide
Building a brand starts by having the right tools and advice. Download our top 10 essential tools and resources to kick-start your branding.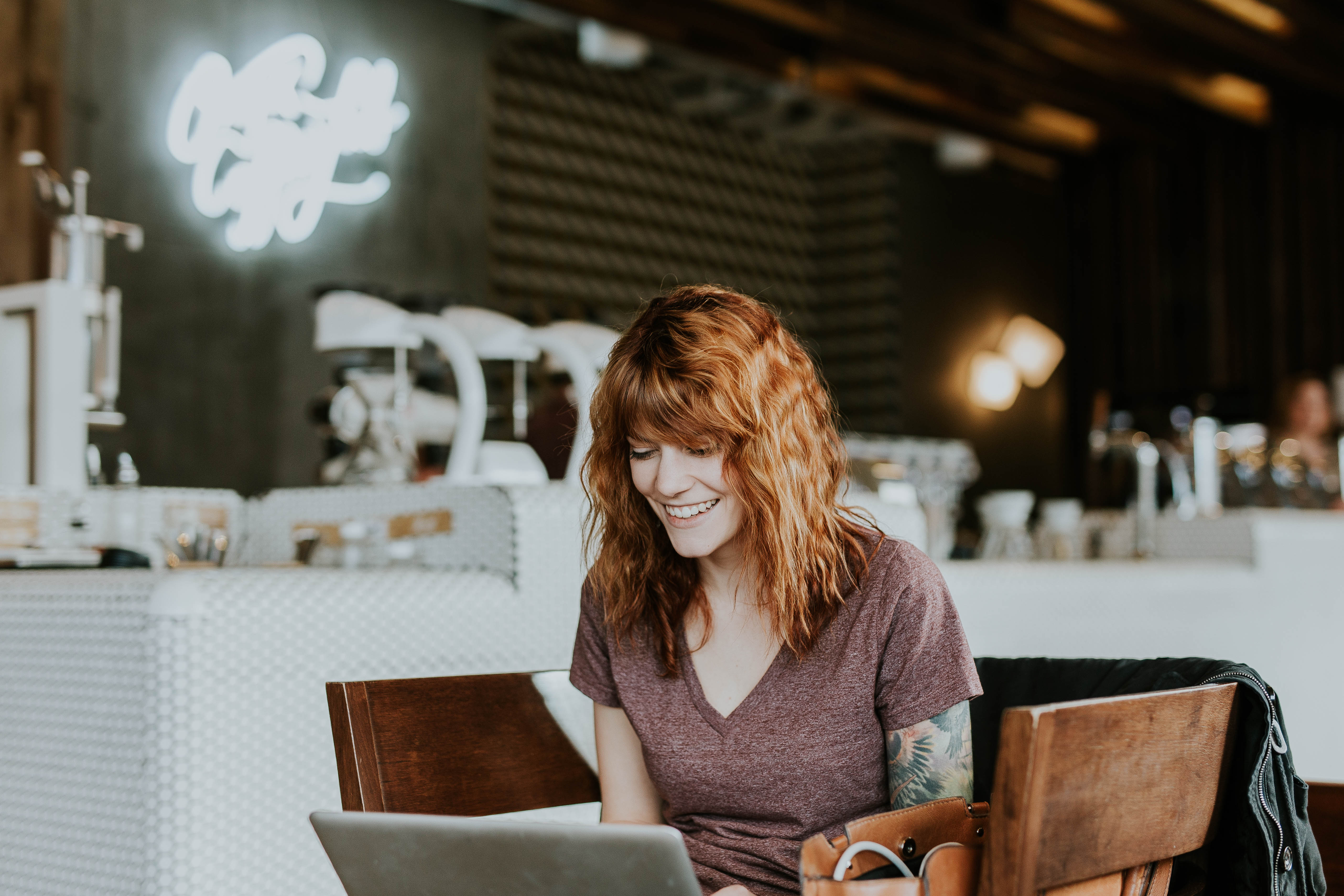 Aaron Zapata of

Impactprop.com

shares: "My best strategy for growing my list has been two-fold) Whenever possible, my content is very personal and I share personal experiences through storytelling. I want people to know me, my struggles, and my successes and find that people come back for more when they find my site. When people want more, they are willing to subscribe. Offer free useful downloads in exchange for an email address. This is a strategy used by most bloggers so it's not unique but it definitely works."


Karen Cruz of

Cloudbric

firmly agrees with this approach. She said: "Cybersecurity is a daunting topic for many, but Cloudbric was developed precisely because we want to make a crucial and necessary topic accessible to many. We try to put ourselves in the shoes of our readers by breaking down the jargon and using fun analogies and by incorporating a good mix of informative, technical, and "fun" content. Additionally, we use marketing automation software to see what readers enjoy and don't, optimizing our content each time to make sure that we're staying on top of trending topics in the IT security industry."

Emily Jo Jerue of

Tuleburg.co

explains further: There is no real tip or secret to growing a list from a blog. That is to say, quality writing is key. People respond emotionally to the content. You could be a really solid writer but fail to entertain. Conversely, you could compose a superfluous story but fail to inform your audience. My best advice is to have a mix between entertaining and informing. The most successful blog writers make you laugh and make you think. I have found that if I can make fun of relatable business situations while offering serious alternatives to a problem, I gain more readers.
Quality Content
Mark Monchek of The Opportunity Lab tells us: "Make your content match your values. As a consulting firm, content development can seem forced and insincere. However, when we started posting about topics that our team cares deeply about, rather than content we thought would "perform well", our readership got larger and more engaged. There's so much content out there that sincerity, and a values-based approach really stands out. It also indirectly exposes your readers to your unique value proposition, and helps them understand how your ideology sets you apart from similar companies".
Promo's and Giveaways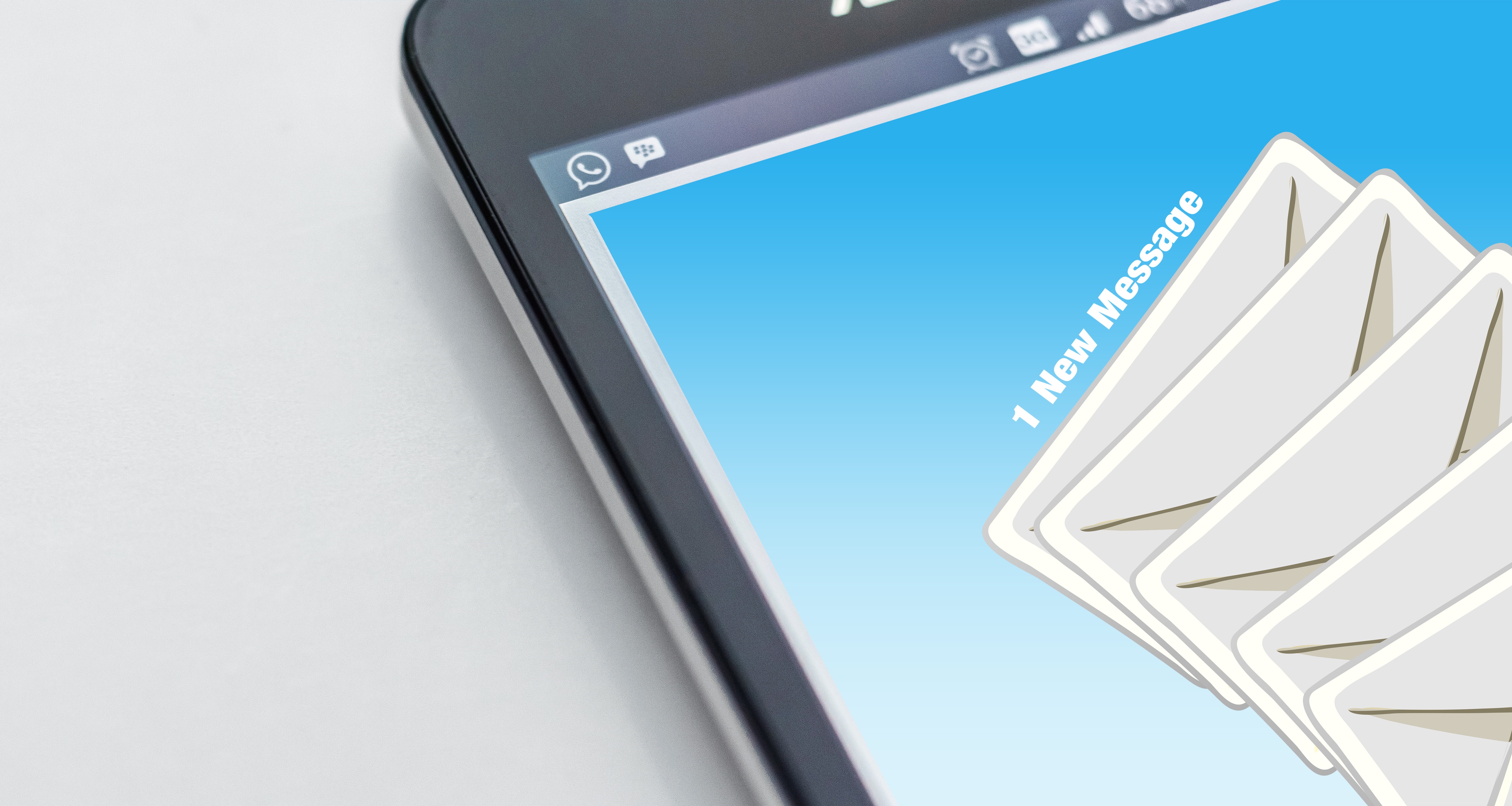 Ryan Watkins of

Ryan Watkins Professional explains

: "

Most people are reluctant to give away their e-mail and be put on your list. After almost a year of little success in getting people to sign up, I started giving away coupons as incentives for people to sign up. My list tripled after the first newsletter exclusive coupon I gave away."


Kandice Kelso, Author at

Green-Eyed Girl Productions

, takes it even further. She said. "As an Online Wedding Coordinator, my blogging focuses on our E-Courses and The Project Block System, the cornerstone of our company. I use a 2-tier strategy to build my lists: Amazing Lead Magnets and The Excel Guest List Spreadsheet for couples which calculates their budget. (they download it for free when they subscribe. Once Subscribed, a 3-Email Series introduces my E-Courses. This series provides links to all other lists as well. Once on a list, they are exposed to all other lists and continue to subscribe throughout all my other services. All lists eventually end at my main product, The Project Block System."
Dominic Barrios of the

Top Knotters

, breaks it down for us. He says: "Provide valuable content for your target readers. In our case, soon-to-weds love to hear our practical wedding tips and real stories from brides. Offer them free e-books, tools or any freebies because people just love getting free items easily, especially if these are of value to them. Don't make things complicated for them."

Easton Reynolds, founder of

The Art of Six Figures

lets us in on his strategy: "I have found the best way to grow our list is to host free webinars and reach out to our partners to help spread the word. Consumers want value before they feel comfortable giving you their contact info. A free webinar is a great way to be able to give them that value with real actionable nuggets of information. We drive registrations with Facebook ads which we believe is the most effective PPC lead gen platform on the market today." LuRey Photography
As you can see, there are plenty of ways to build your blog. These experts and others have crafted strategy that fits will with their business. You can do the same thing. With a little trial and effort and a by letting your true personality shine through, there is a way for you,