Here are a list of resources you can use to get started on your branding journey.
Brand Building Checklist
Download our checklist for brand building. If you check off every single one in the list, you will be 100% ready to start building your brand.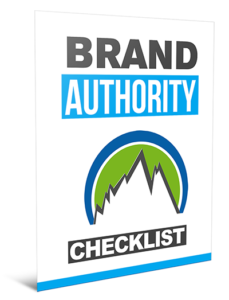 Branding Resources Cheat Sheet
Grab our Branding resources cheat sheet. This sheet contains everything you could possibly need when building your brand and promoting yourself, all in one place.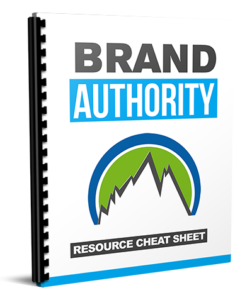 Branding Mind Map