Retirement communities have always been popular all over the world, giving seniors everywhere an opportunity for a new life. However, their occupancy has been dropping in the past several years, and the reason for that is still unknown. So, what can we do about it and how can retirement communities boost their occupancy in the future?
Create a new website
People in this industry feel that they don't need a website in order to get the word out, but the fact is that a website is a must in this day and age, no matter what you do. However, not just any website will do as only an optimized website that's as good as your competitors' – or even better – will attract the attention of potential residents. Optimizing your website isn't as hard as people think, and this will make your website visually appealing, interesting and, above all, useful.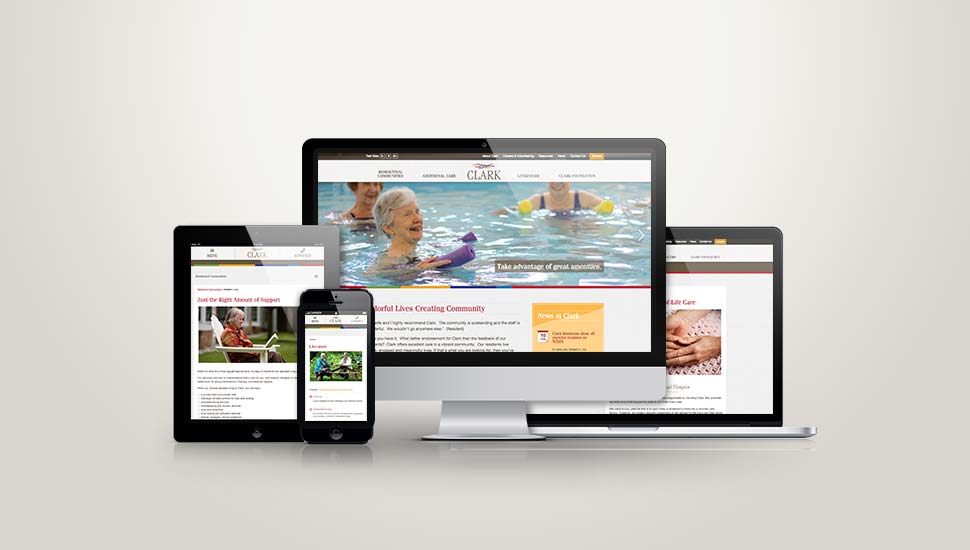 Pick out "brand ambassadors"
Although this may sound like the craziest idea in the world, this might actually work better than you could imagine. Choosing "brand ambassadors" – these are the people who will represent your brand and promote it – is easy as long as you have a few residents who are happy with your services and ready to share their positive experience with the world. Relying on word-of-mouth marketing can really make a lot of sense in the long run, while showing faces who represent your brand to the world is even better.
Download Branding Resources Guide
Building a brand starts by having the right tools and advice. Download our top 10 essential tools and resources to kick-start your branding.
Insist on quality
However, in order to find your "brand ambassadors", you need to provide them with quality services and proper care. That's why you should insist on comfort, coziness, proper organization, and a modern look of your retirement community because only such enterprises can keep boosting occupancy. At Mark Moran Vaucluse retirement properties, for example, retirees are able to enjoy everything from an ocean view and private reading spaces to outdoor atriums and wellness care, all while being surrounded by freshly renovated rooms equipped with various appliances and beautiful fixtures. These are the things that attract people and encourage potential new users to come aboard right away.
Train your staff
All retirees need someone to depend on, and your staff is in contact with them the most. That's why your employees have to be trained properly and possess all the necessary knowledge that will help them deal with different kinds of people on a daily basis. Being familiar with various nursing techniques and sales strategies is vital, and this will separate your retirement community from the others.
Listen to the people
One of the reasons why senior living communities are struggling with occupancy is the fact that they don't know what the people really want. Giving them a basic treatment and not being ready to think outside the box isn't enough anymore. That's why you need to talk to potential residents and hear them out. Discover what they want, and find a way to provide them with that, and you'll start boosting your occupancy straight away.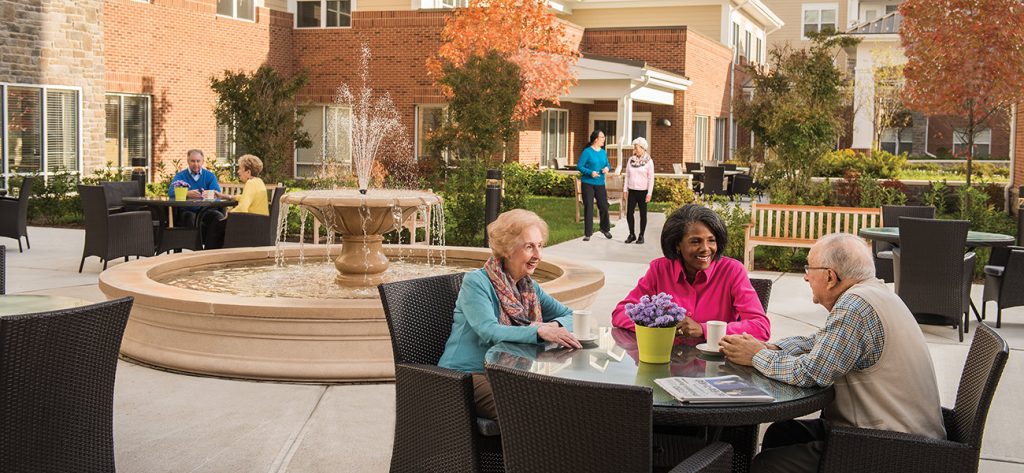 Invest in a CRM system
Tracking your clients and all their needs can be a challenging job, and relying on a customer relationship management system is just the thing you need. This may sound unnecessary first, but a proper CRM system comes with a ton of benefits. It helps you reach more people in less time, tracks all their needs and inquires, and adjusts your marketing strategy in accordance with their wishes, so it's definitely worth investigating.
Boosting occupancy in a retirement community is never easy, but if you explore these ideas and put them into practice, you may be able to attract more people that you've hoped quite quickly.