Creating a website that may be considered as an 'authority' might take some time. Nonetheless, there are some important factors that when implemented properly, may affect the time it takes your site in becoming an authority. 
These main factors that we are saying are also the basic factors in building any website. However, the approach is much more different. In this post, we are going to look at the five steps on building SEO authority to your website.
Step 1: Website Creation & Branding
Create your own website. If you haven't decided yet how to build your website, try to use a builder, like WordPress or some other builders if you know any. When you build your website, consider the following factors:
Create a brand that can ensure people know what your site is about once they visit.

Create your brand logo, which is

professional

and memorable at the same time.

Select an effective color scheme, which may time together with your logo and brand.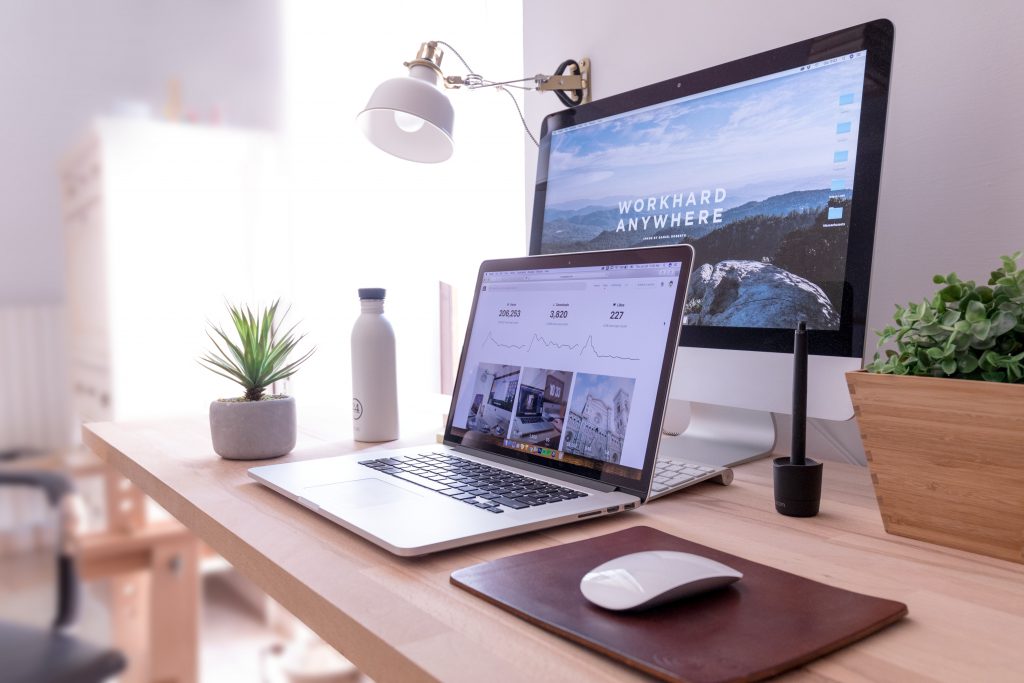 Download Branding Resources Guide
Building a brand starts by having the right tools and advice. Download our top 10 essential tools and resources to kick-start your branding.
Branding is very important before you even start your website. This is essential in becoming an authority for your niche, and people will surely recognize your brand.
Step 2: Keyword Research
Evaluating the competition and researching effective keywords is so important. These are essential in content creation. You may start off with the low competition keywords and build content, about 30 articles. This will allow you to have a grace period, which allows you to rank for your content.
After that, make medium competition keywords, which will help you rank in the searches. This will establish your site and build your image of what your site is going to be in the search engines.
Step 3: Content Creation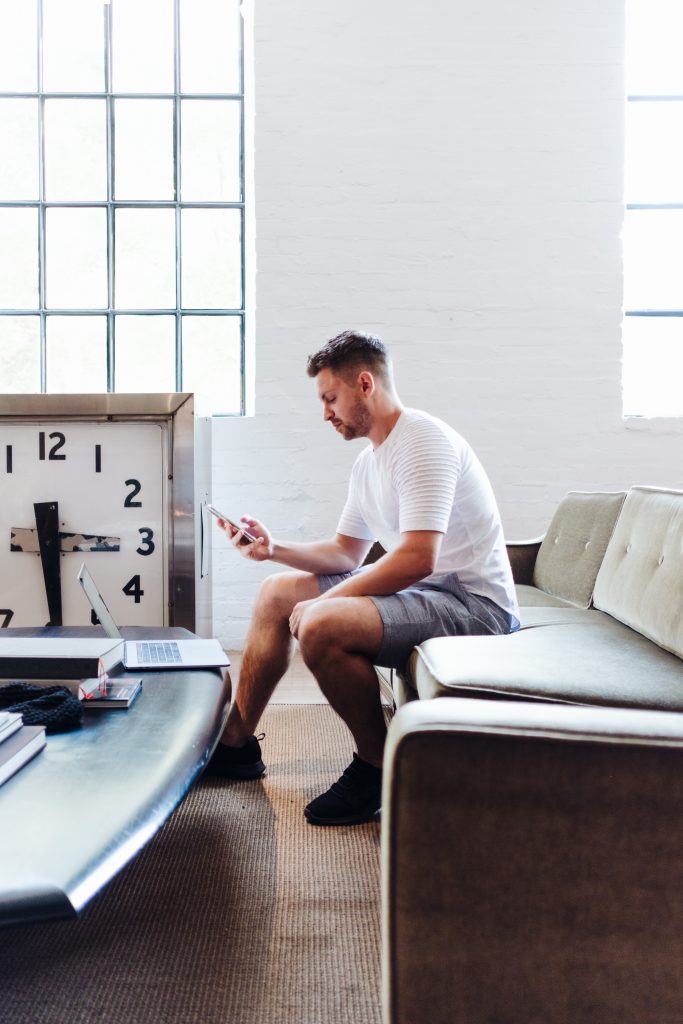 Search engines like Google are in a semantic world. This means that when your theme your keyphrases/keywords & contents properly in your articles, you'll definitely rank better. You should create content that is of great quality. Remember, beauty is in the eye of the beholder. 
Quality is determined by content, which helps someone ion solving a problem –learn techniques to create better content that will catch your audience's attention. With great content, comes more return visitors, and higher ranking on SERP.
Step 4: Social Networking
This is huge for a deal and has great potential. You can build your website's presence on various social networking sites. They have the biggest capacity of your brand and the authority of your website. Getting highly targeted links and traffics from social networks is important in starting to build your brand, as well as establishing the human side of your businesses.
Step 5: Building Backlinks
Creating a backlink profile is necessary for building authority to your website. The most important factor in doing so is to make the links relevant to your niche. Straying off-topic might cause you penalties. Ensure that when building backlinks, you are following the best practices.
While the abovementioned elements might seem the same as those you read in other SEO articles, there's actually an elusive difference. Done right, these five major factors may allow your website in building authority much faster and will maintain your site's presence as an authority for the years to come. It might take some time to build authority to your website, but through simple methods, you can speed it up!
About the author
Usman Raza is the co-founder of a Christian Social Media Agency and marketing strategist working with various brands online. Usman is the content marketing manager at an Email Marketing Agency in Los Angeles, Best PSD to WordPress, and Nano Hearing Aids. He is devoted to helping small businesses bridge success gaps by providing in-depth, actionable advice on digital marketing, SEO, and small business growth. Follow him on Twitter @usmanintrotech.