There is no doubt that startups need all the help they can get when it comes to building their customer bases. Fortunately, there are marketing technicians that have proven successful. One such marketing technique is known as Short Message Service. Combining SMS with other techniques into a single marketing campaign will offer more benefits than utilizing them alone. Below, you will discover a list of SMS marketing benefits and much more.
Broaden Your Audience
SMS marketing is an effective technique for broadening your audience. Unfortunately, too many owners of startups do not try to expand into other audiences. They rely on a single audience to peddle their products and/or services. If you want to be competitive in the online business world, you will need to broaden your audience. Fortunately, SMS marketing is there to help you throughout the process.
Quick Results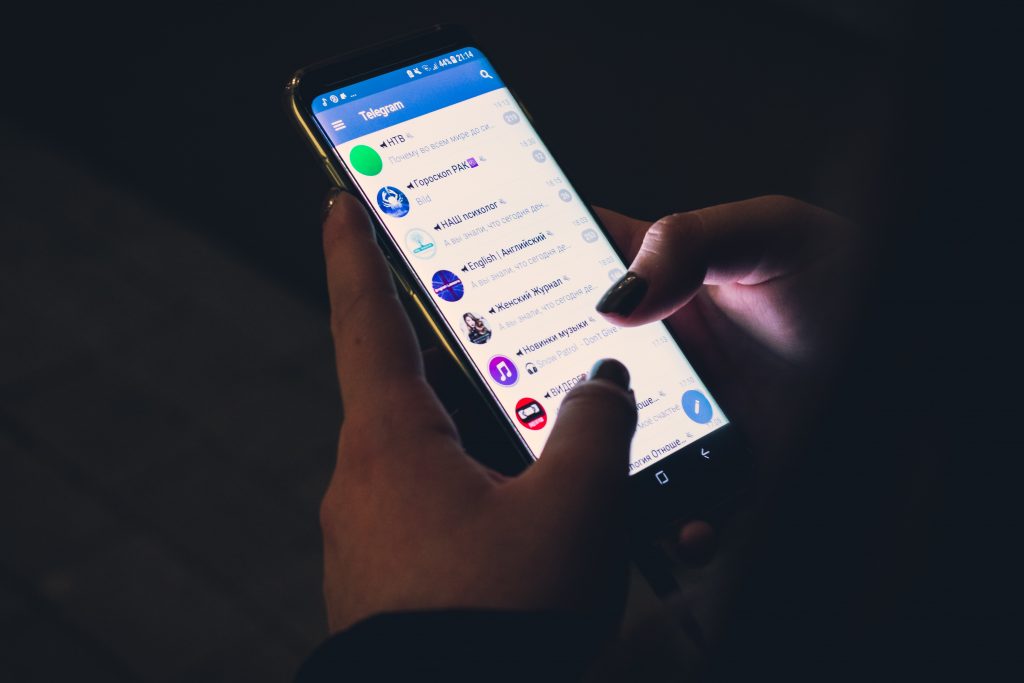 SMS marketing offers quick results, which is exactly what startups need. According to studies, it takes less than seven seconds for a text message to go from a sender to a recipient. With that said, the fast results provided by SMS marketing will help you boost your customer base in no time. As long as you utilize effective text messages to achieve maximum results with this type of marketing. If you can successfully pull that off, you will be able to set back and watch your customer base grow at a moderately fast pace. SMS Marketing is on the rise and there is nothing going to slow it down any time soon.
Download Branding Resources Guide
Building a brand starts by having the right tools and advice. Download our top 10 essential tools and resources to kick-start your branding.
Reach Large Target Audiences Easily
Another benefit of SMS marketing is its flexibility. Startups have the option of reaching only a handful of consumers or several large target audiences. The flexibility offer by this type of marketing technique is extremely rare unless you are comparing it to email marketing. 
Spend Less And Make More
At the end of the day, you have to understand that many companies want to spend less on advertising procedures. If you fit into this category, you'll find that SMS marketing is one of the most effective and affordable methods of advertising your business. You can learn more here on how to utilize SMS marketing and you'll be able to slim down your costs while making more money. This will make a big difference in the long run. You can use any SMS marketing tool to find new customers without spending so much making it one of the most effective marketing methods for start-up businesses.
Automated As Well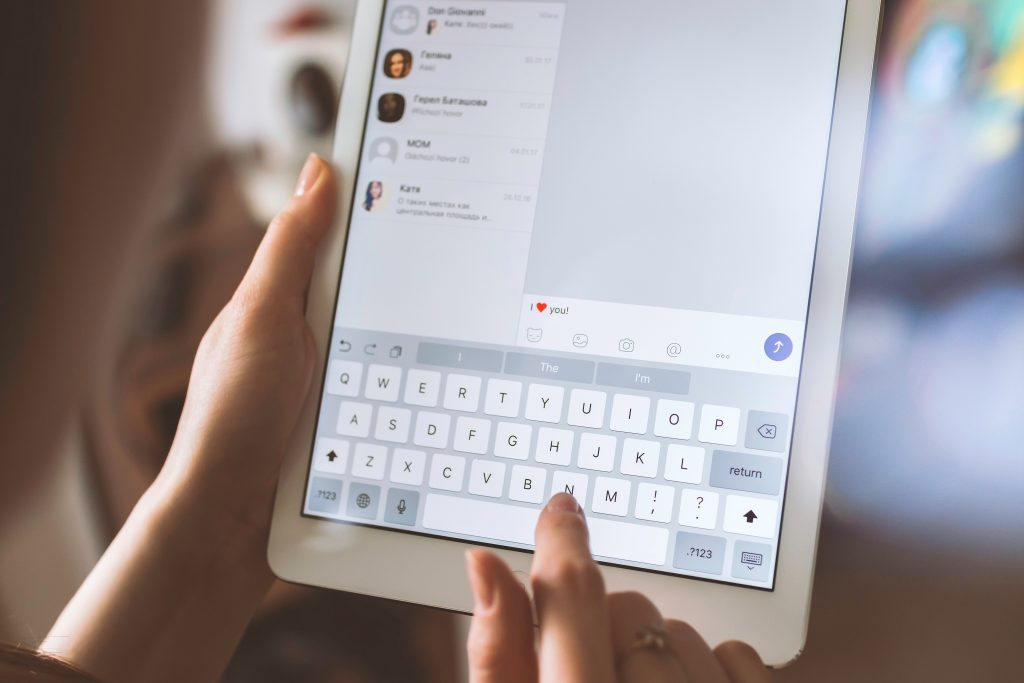 Another thing to note is that your time is vitally important. You should do everything you can to save time. If you're able to do that, you'll be able to pour more time and energy into areas that need it the most. With that being said, you should try to automate your company's marketing procedures. One way to do that is by taking advantage of automation and SMS marketing. This technique will allow you to spend more time on other activities without compromising on your advertising campaign.
Therefore, it is easy to see why SMS marketing is becoming one of the most popular advertising methods for start-up businesses.
Direct Reach
One of the best things about this form of marketing is the fact that it allows businesses to reach customers directly. When you want to advertise to local customers, you want to reach out them to them directly. You'll want to get on a personal level with that individual. This is why you should take advantage of SMS marketing techniques. They'll allow you to build a relationship with the customer. Once you've managed to do that, you'll find that sealing the deal is much easier.
Transforming that customer into a long-term customer will prove to be easy as well. Suffice to say, this form of marketing could be the best. If you're not reaping the benefits of this form of marketing right now, you need to change that!
Summary
Ultimately, there are numerous types of marketing to use but some are more effective than others. If you're looking for an incredibly effective form of marketing that will serve your company well, you should look no further than SMS marketing. It'll make a big difference for your business. And, it can help start-up companies develop a customer base very rapidly. Whether you're running a start-up business or your company has been operating for many years, you should not hesitate to take advantage of SMS marketing because it will pay off in the future.