The number one question for every business:
"How to generate leads?"
And while 47 percent of marketers prioritize generating quality leads, a report revealed that 32 percent of marketers said that lead generation is also that one area that poses the biggest challenge.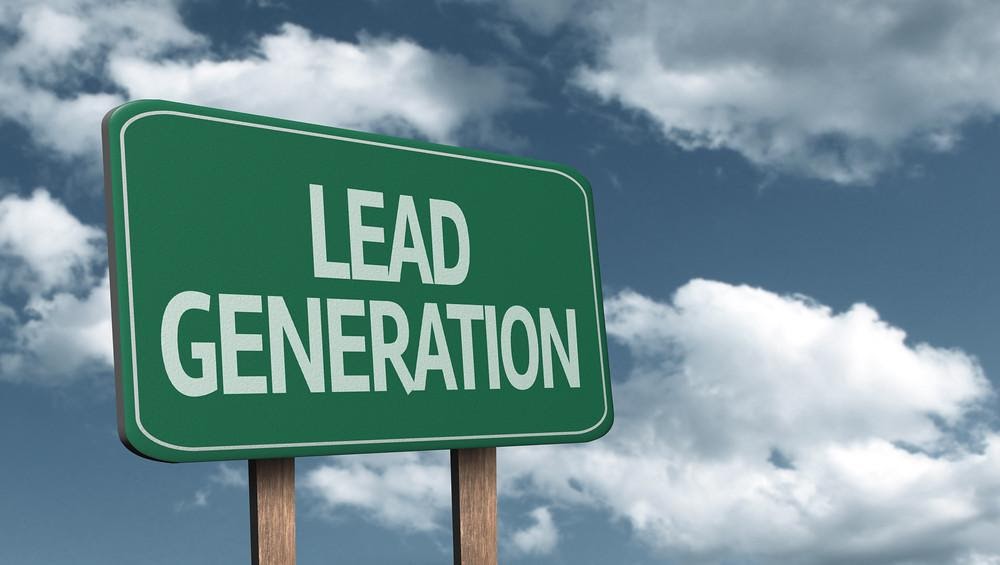 Download Branding Resources Guide
Building a brand starts by having the right tools and advice. Download our top 10 essential tools and resources to kick-start your branding.
https://www.flickr.com/photos/ebizworldwide/35499510571/
So, how can you generate and nurture B2B leads?
Integrated Content Strategy
An effective B2B content strategy needs to be tailored to the needs of their prospects at different stages of the sales and marketing funnels. This also means that that sales and marketing teams need to seamlessly work together in order to create the most effective silos at every stage. 
Here's how content marketing can help generate leads:
Offering valuable and relevant information which solves pain points

Building a respectable brand identity and online presence

Engaging audience member and initiating Calls To Action

Providing carious contents targeted to relevant audiences at every stage of the funnel: webinars, e-books, native ads, social media posts, and blog posts
Utilize Marketing Automation Tools
If your lead generation process is not yet automated, then you have been missing a lot. Automation can help:
Send emails at sale

Segment your email list, targeting them with relevant message and content

Moving qualified leads over to the sales team for better conversion

Notify you when leads perform an intended action

Offer better alignment between marketing and sales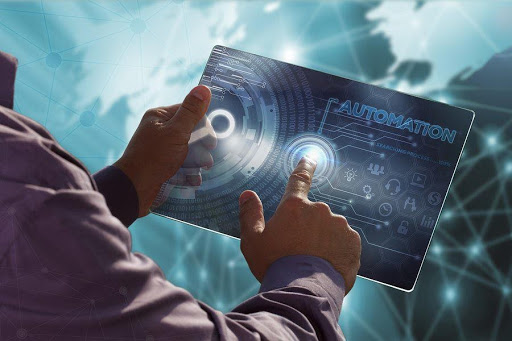 https://www.flickr.com/photos/138314266@N04/39103837535/
In short, automation can make your lead generation and nurturing campaigns less tedious to manage while still giving you accurate results.
Optimize Your Websites and Landing Pages
Good website design not only offers a professional and trustworthy feel on your brand, but it also helps bring more traffic and better engages any potential leads regardless of how they got to your site, both paid and organic. In addition, relevant content that directly appeals to the interests of the audience and addresses their pain points is crucial to the success of the website. 
Landing pages, on the other hand, should also be optimized in terms of design and messaging. Call To Action buttons need to be in the proper placement as it plays a crucial role in lead generation. 
Host a Webinar
Webinars are forums not only designed to educate participants but to also connect with your prospects. Leads that are generated via webinar signups are typical of higher quality than those generated from other gated offers. Why?

https://flickr.com/photos/130301542@N04/17240195708/
People who attend webinars are typically in the advanced stages of information gathering. And they are looking for in-depth data that should enlighten them more and help decide on a deal.
Influencer Marketing
Not only for B2C companies, but influencer marketing is also crucial for the B2B organizations since it generates quality referrals and positive word-of-mouth interactions which are crucial to online engagement. 
Thus, you will need to research and engage with influencers in your industry across multiple channels. It is a powerful way to reach relevant audiences in huge numbers by positioning the influencer as your B2B brand's advocate. 
Call Warm Leads
If you've been nurturing leads for a while but have not managed to convert them, then it is time to start making some calls. Call a warm lead:
When free trial ends

A few days after a pdf download

If you do not hear from them after a webinar
The lead's last action should be your opening line for the conversation. For example:
If they completed a trial, ask if they need an extended trial period. 

If they downloaded a material, ask if it was helpful and if they need any more reading material or in what other way can you help. 

After a webinar, ask if you can visit their office or if they are open to having a one-on-one demo. 
Warm leads are a lot closer to a buying decision than anyone who has not had contact with your brand before. And a simple call can be the only thing to propel them to finally buying. 
Conclusion
These are just some of the best ways to generate and nurture B2B leads. Consider including these to your strategy and prepare to see better lead generation results!