Every popular brand takes its fair share of bumps and bruises. Sometimes, a big financial loss or a scandal can ruin a brand beyond repair. It can be hard to believe that even some of the most popular brands that exist today were close to going extinct. In times of turmoil, the brands that come out on top are the ones that know how to adapt, take calculated risks, and reinvent themselves. Here are three brands that made incredible comebacks.
Marvel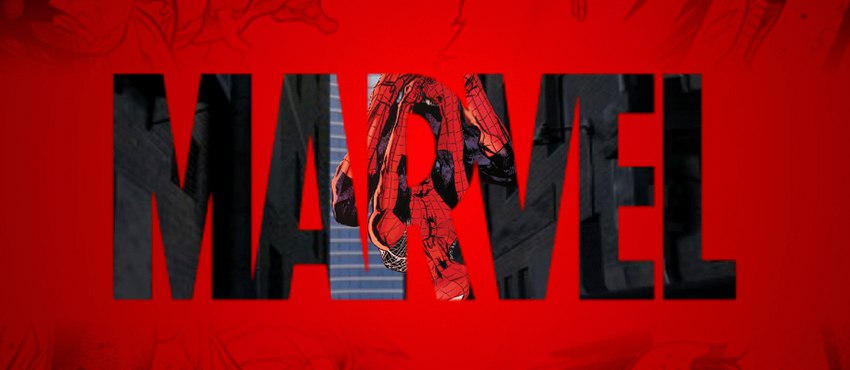 Marvel has a long history of being a leader in the comic-book industry but in the 90's the market for comic-book market tanked and Marvel's future seemed uncertain. In 1993, writer Neil Gaiman gave a speech to 3,000 retailers and told them that the comic book market was a bubble. Gaiman stated that the comic book market rose only because collectors were furiously buying comics in hopes that they would become valuable. Gaiman likened this to tulip mania in the 17th century when the value of tulip bulbs quickly skyrocketed and collapsed.
In 1996, after undergoing turmoil in the boardroom a year before, the company went broke. Marvel then decided to start focusing on the movie industry. Marvel struggled for years trying to convince Hollywood execs to put their superheros on the big screen. They saw a small success with Blade and then Spider-Man and X-Men went on to become massive successes but Marvel was only seeing a small percentage of the earnings.
In 2003, Marvel decided to start producing its own movies. Marvel struck a deal with Merrill Lynch that featured intellectual property such as Captain America and Thor as collateral. Merrill Lynch lent Marvel $525 million over a period of seven years. The company used that capital to spend on 10 movies and began having great success with movies like Iron Man (gross: $585 million), Iron Man 3 ($1 billion), and even the offbeat film Guardians of the Galaxy ($750 million). In 2009, Disney bought Marvel for $4.3 billion.
Delta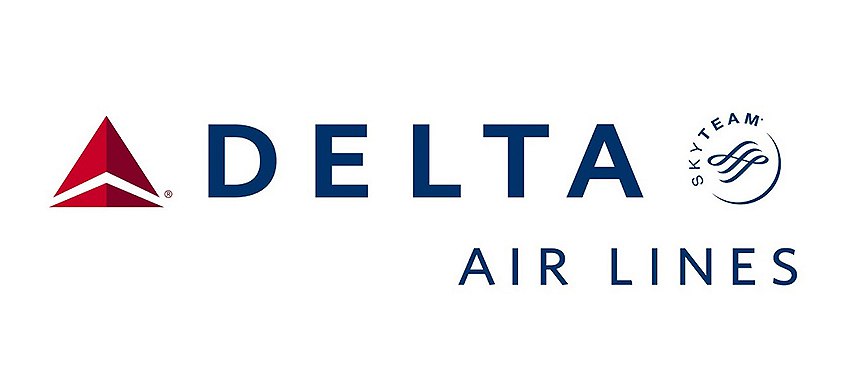 Delta is one of the country's largest airlines but the Atlanta, GA-based company ran into trouble in 2005 when it filed for bankruptcy. Delta stated that the rise in prices of jet fuel and steep competition from budget airlines like Southwest and JetBlue were the cause. However, less than four years later Delta bounced back.
To get back on track, Delta started working from the inside out by making changes within its management and employee ranks. Director Gerald Grinstein, who stepped in as CEO in 2004 renegotiated union contracts and made an agreement with the pilots to take a pay cut (while cutting his own pay 25%). Grinstein was also able to cut a deal with several creditors which prevented a takeover by US Airways. These efforts helped, but Delta wasn't done. Delta flew in employees for team-building events to boost morale and convinced its creditors to turn over 15% of the company to its employees. Delta succeeded in getting their creditors to see how important it was to have employee support.
Delta then recruited Glen W. Hauenstein from Italian airline Alitalia to bring Delta to underserved regions such as Tel Aviv, Kiev, and Nice, France. To save money on buying long haul jets, Hauenstein instead retrofitted existing aircraft to save fuel and reduce drag which provided them with more range. Then, in 2008 Delta merged with Northwest Airlines which helped cut costs and gave Delta access to Northwest's Asian network while Northwest gained access to Delta's strength in Latin America and Europe.
Converse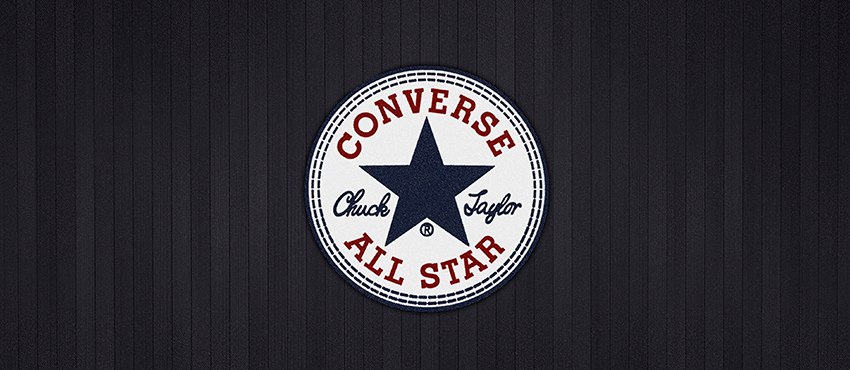 In 1917, Converse's shoe "The All-Star" became the first mass-produced sneaker for basketball. In 1932, Converse signed hoops star Charles "Chuck" Taylor to sell the shoe. After the NBA began in 1946, The All-Star became the most popular shoes in the league.
However, in the 1980s competition from Reebok, Puma, Adidas, and Nike became to heat up. Converse's market share fell to 2.3% in 1998 and Nike bought the company in 2003. It seemed to many like the converse brand was a thing of the past.
However, Nike creatively embraced the 'old-school" feel that Converse had and began marketing their shoes to new demographics. Special editions of the Chuck Taylors featuring the Ramones and Kurt Cobain were born. Converse also went high-end by having designer John Varvatos create a premium line of Chuck Taylors. New life was given to the brand by transitioning away from basketball, focusing on fashion, and creating a lifestyle around the iconic shoe.
Conclusion
Bringing a brand off of life support is no easy task. In our fast-moving economy, it's fairly easy for consumers to love you one day and quickly forget about you after a few bad business moves. Every brand on this list was facing the reality of shutting its doors but by adapting to their environment, thinking outside of the box, and making strategic moves they were able to come out ahead and return to the top of their game.