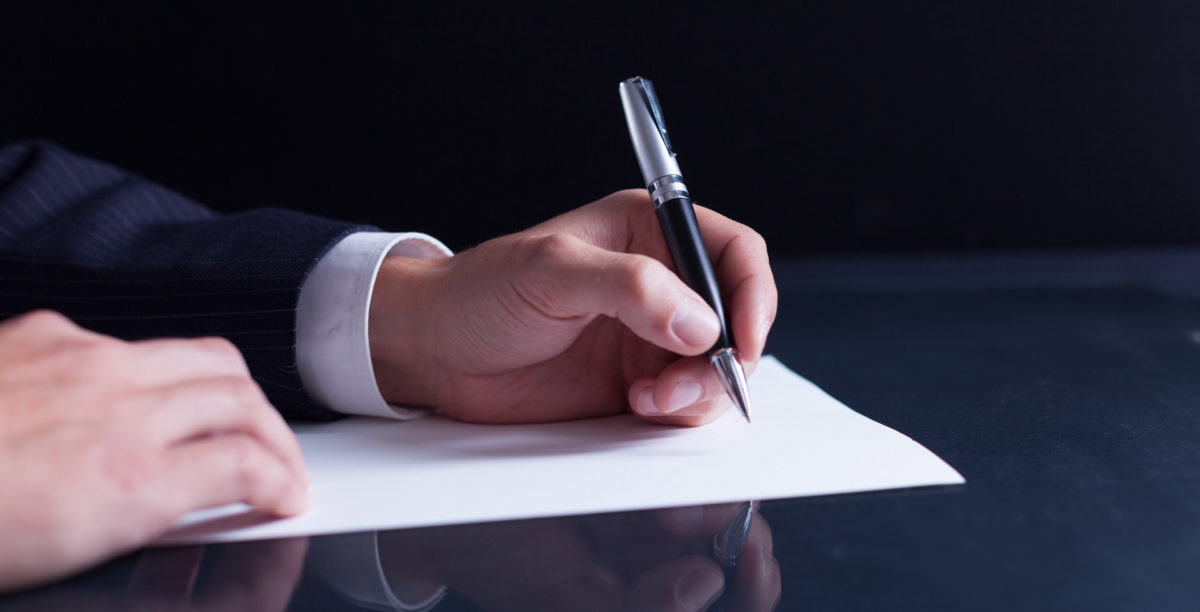 Lawyers know their clients, right?
Lawyers think about their clients every day. You understand their daily challenges. You guide them through complicated legal processes. You celebrate their successes and victories. But, do you ever see your clients as buyer personas?
In today's competitive legal market, lawyers and law firms need to think strategically about client marketing. Buyer personas can bring your law firm the best possible clients.
What is a buyer persona?
Marketers build "buyer personas" when developing a marketing or branding strategy. A buyer persona describes part of your client base and helps you create targeted marketing messages.
Each of your law firm's buyer personas has different goals and perspectives. A message that convinces a father of a disabled child to hire you for an SSI appeal may differ from than that of a business professional facing a drunk driving charge. Your marketing plan for these two personas should be different.
Your client base contains multiple buyer personas. You need to understand who they are. Once you identify your firm's personas, you can create branded messages that speak to them.
How to Identify Law Firm Buyer Personas

Since you work closely with your clients, it should not be difficult to identify your firm's buyer personas. It does, however, take some time.
First, go through your law firm files, and build demographic profiles. Use the data you already have to spot trends.
Do you clients tend to be men or women?
What are the average ages?
What are their average incomes and educational backgrounds?
Why did your clients hire you, and not your competition?
Your intake interviews probably contain a lot of this information.
You should also consider who you want your clients to be. Do you want higher income clients? Do you want to expand a practice area? Or, do you want to extend your law firm's geographic reach? You will create profiles for these desired clients too.
Finally, you need to do market research. If your intake interviews are lacking information, ask your clients for more information. You can send a client survey, or perform a follow-up interview.
You will also want to evaluate your competitors. Examine their marketing materials. Do other law firms target different buyer personas?
What Does a Buyer Persona Look Like?

Next, build profiles that summarize your client demographics. Your buyer personas may resemble these:
Name: J.Q. Public
Average Age: 45
Job: Skilled laborer/electrician, union steward
Goals: Resolve workers' compensation dispute and protect financial stability.
Fears: Losing home and other assets, not getting back to work, tension at home.
Attitudes: Not tech savvy, but okay with email. Prefers face-to-face meetings. Experienced with union negotiations and basic employment law.
Name: Marta Smith
Average Age: 60
Job: College Professor
Goals: Needs help with estate planning.
Fears: End-of-life expenses.
Attitudes: Travels often for research. Prefers email and video conferencing. Likes long-form explanations.
Again, your law firm should always have more than one buyer persona.
How to Use Buyer Personas in Law Firm Branding
Now that you have buyer personas, both for your current and desired client base, apply them to your marketing strategy. Think about how you have successfully marketed to a buyer persona in the past. Build a strategy that speaks specifically to each persona.
A marketing strategy for J.Q. Public may include:
Both digital and printed workers' compensation brochures.
Discussion of your ties to labor unions.
A targeted email campaign about workers' rights.
Offers to run free workers' compensation and FMLA training sessions at union steward meetings.
In-house family law and bankruptcy referrals.
In comparison, Marta Smith's marketing may involve:
A detailed estate planning blog.
An electronic client portal, allowing easy access to documents and information.
E-books and downloadable forms.
Modern marketing focuses on building a buyer's trust and confidence. By using buyer personas, law firms can convey expertise, and help build that trust.
Do You Need Marketing Help?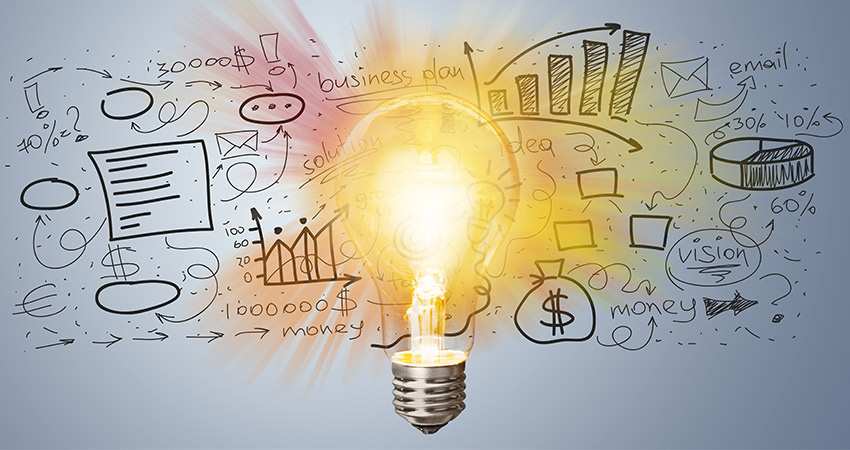 Lawyers' time is valuable. Many law firms do not have the time or resources to handle their own branding and marketing. If you need help, contact an experienced professional.