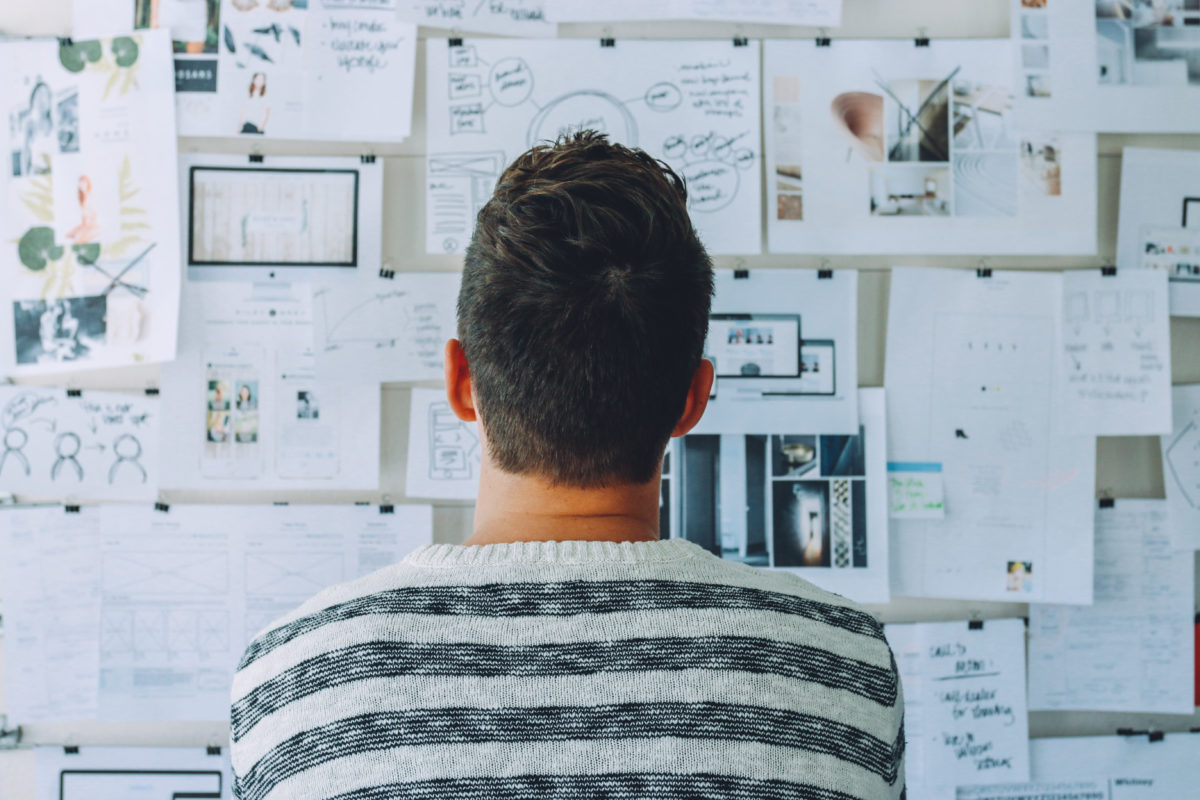 Small businesses needlessly waste time, effort, and financial resources trying to manually manage all prospects and optimize their sales processes. Implementing a sales CRM system can make your sales processes much more efficient and effective for all teams.
A customer relationship management system is a centralized platform your teams can use to shorten the sales cycle, personalize the customer experience, and build lifelong brand advocates. But that's just the beginning.  
In reality, there are many benefits to using a sales CRM tool over the long term, allowing you to add value to your business and minimize financial waste. Let's talk about the key benefits of sales CRM and how it can help you take your small business to the next level.
Seamless and effective contact management
The first and probably the most obvious pain point that a good CRM can solve is contact management. Small businesses struggle to manage all their prospects, customers, and suppliers efficiently, let alone set follow-up tasks or organize the sales process per the customer's unique requirements.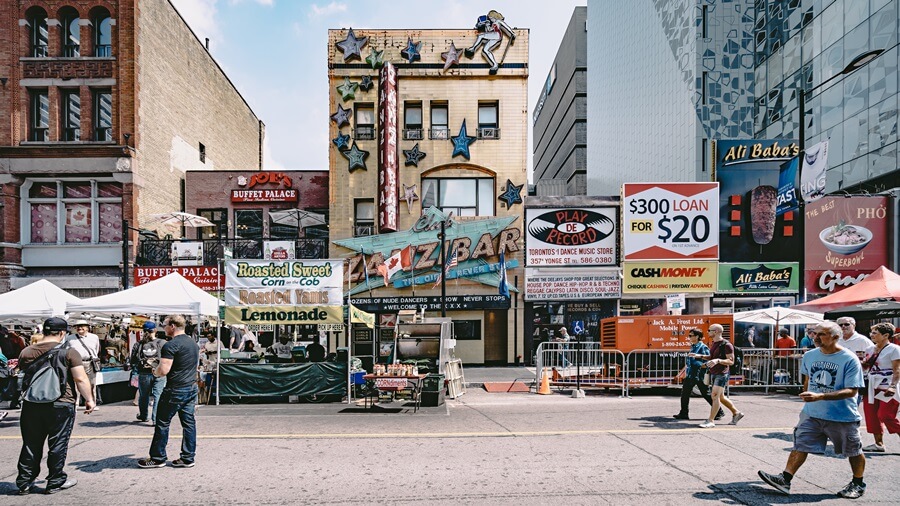 A comprehensive sales CRM system allows you to:
Track and organize all prospects and customers

Contact them and communicate with them in a personalized way

Identify the stage they're at in their journey

Optimize your approach according to their location in the sales funnel

Communicate all information with other teams to align your strategies

Set follow-up tasks for each contact and outline the next steps toward conversion
Efficient and effective contact management allows your teams to manage your sales pipeline as well, which is the next important benefit of sales CRM.
Enhance support and personalization with detailed reports
Sales optimization and improvement rely heavily on business intelligence. You need the right data and insights to guide your decision-making process and allow your teams to build personalized strategies for customer acquisition and retention. 
The beauty of sales CRM in a small business environment is that it provides you with actionable reports and allows you to visualize your data so that you can monitor and improve your performance. As your company grows and you continue to handle an increasing number of leads and customers, your CRM tool will be able to scale its reporting to fit your evolving needs.
This allows your teams to retain a detailed overview of all sales processes, analyze their performance and KPIs, and adapt on the fly.
Efficiently manage your sales pipeline
Successful sales teams need to be able to track all sales opportunities from the moment they become qualified leads to the moment they become devoted brand advocates. This is a long and resource-intensive process that you cannot do manually, at least not in a cost-effective way if you're looking to incentivize business growth.
When using a sales CRM tool, your sales experts can easily track all leads and nurture them until they become paying customers. The great thing about sales CRM is that it allows you to create detailed sales opportunities and assign value to each potential deal, which is data you can use to prioritize leads, optimize your approach, and create more accurate sales forecasts.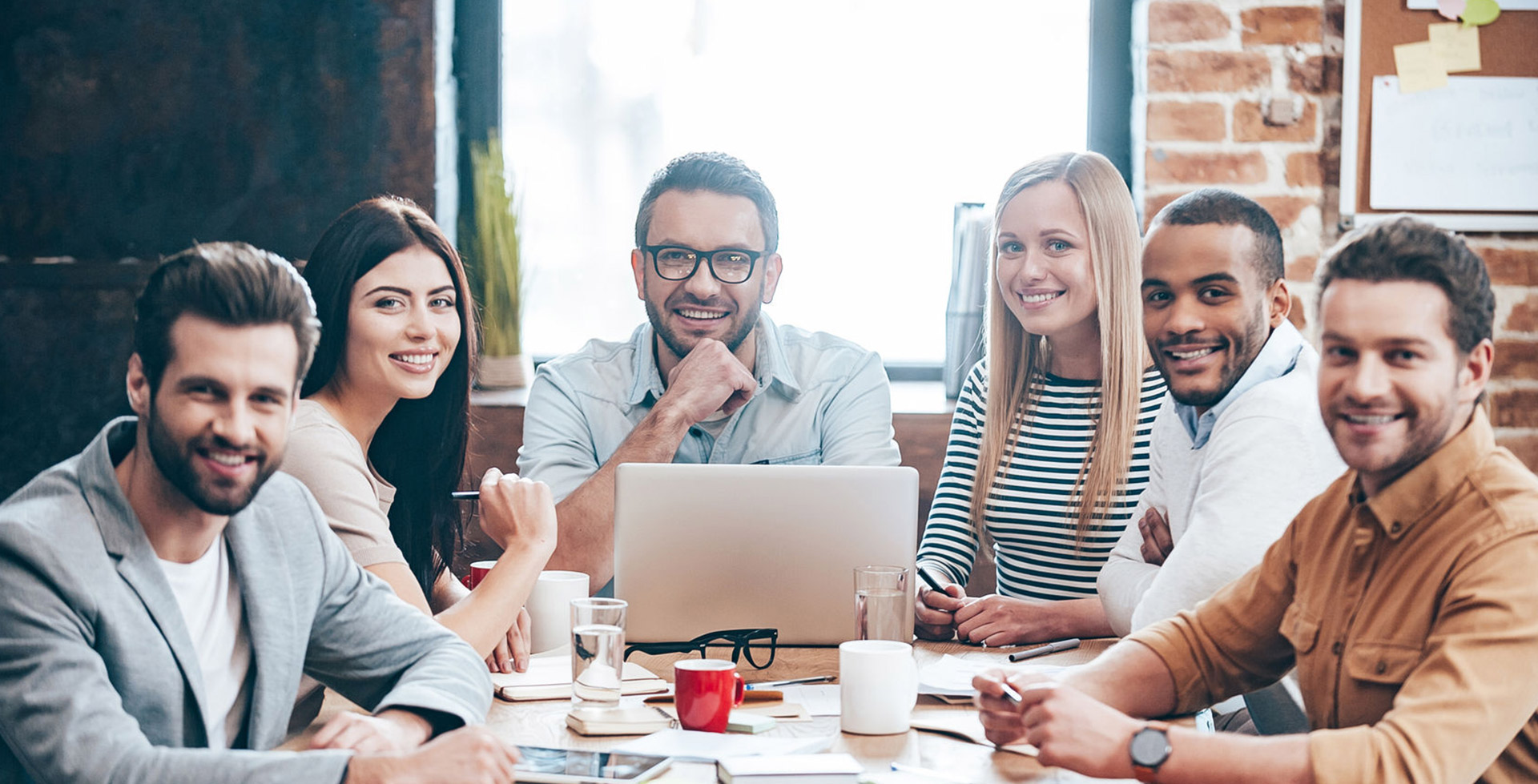 Manage your workload with tasks and calendars
When leads start piling up and your sales opportunities continue to grow, your sales, marketing, and support teams will find themselves unable to effectively manage everything at once. To avoid confusion and costly setbacks like missed sales opportunities, you need a sales CRM system to manage the teams' workload.
Pulling the data directly from your CRM allows you to schedule and prioritize tasks, making sure to maintain contact with each prospect regardless of their position in the sales funnel. Needless to say, this will also help you encourage customers to come back for more. When a marketer decides that the lead is ready to transition over to one of your sales experts, they can easily assign the task to a salesperson who will then take full advantage of the opportunity.
This ensures that no prospect is left behind.
Guide customers through the buyer's journey
One of the biggest perks of a dedicated sales CRM system is that you can use all the data within to seamlessly guide your prospects and customers through their journey. Always keep in mind that different customers are at different stages of that journey, so your sales experts need to adapt their approach for each prospect.
If a customer is at the discovery stage, your salesperson cannot try to push an offer their way just yet. On the other hand, if a customer is ready to buy, your sales experts need to optimize their communication to finalize the deal. For instance, let's say you provide social media services for local businesses. A thorough social media strategy proposal can be enough to get your deal over the line for leads that are more or less ready to buy. Your CRM tool will ensure they always take the right approach. 
Over to you
Using a sales CRM in your small business is one of the best ways to empower your sales, marketing, and support teams to boost lead management, conversion, and customer lifetime value. A comprehensive CRM system will allow you to manage all aspects of the buyer's journey and optimize all sales processes to convert quickly but also build lifelong brand-consumer relationships.