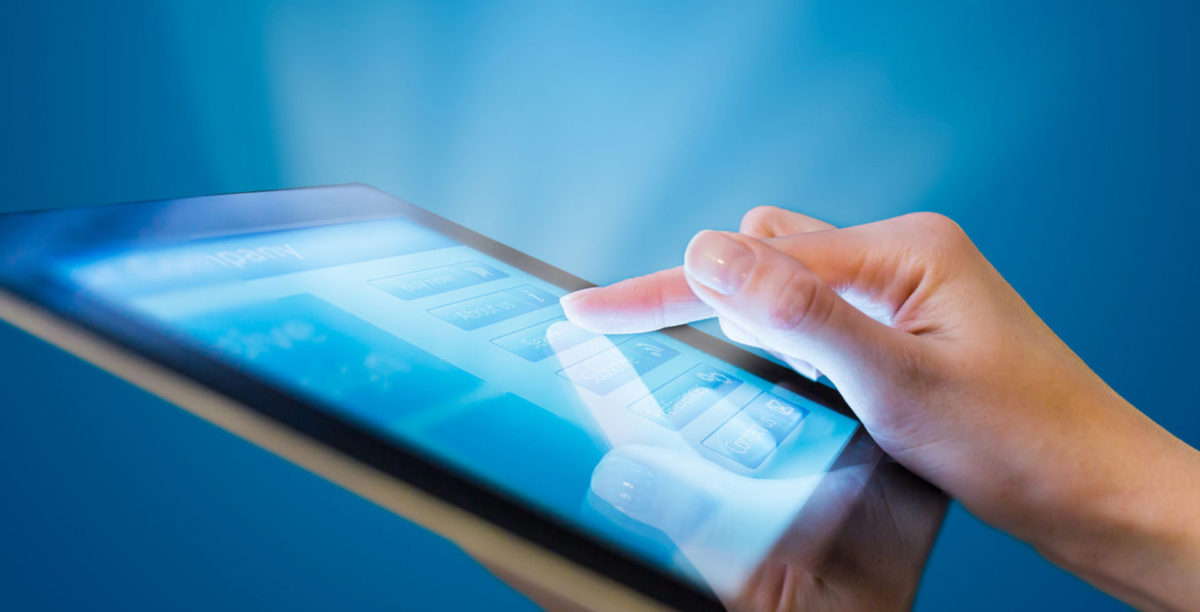 Customers use your website to learn about your company, decide whether your SaaS can help them, interact with your support team, and buy your product. An effective website makes it easy, and maybe even fun, for customers to do these things.
There's a lot of room for customization of your website, but there are also five essential elements you must have to ensure that your website is effective.
1. 
Clear Statement of Purpose
Visitors to your website should be able to tell at a glance who you are and what you're selling. 17 hats, the organizational app for entrepreneurs, does a great job of this.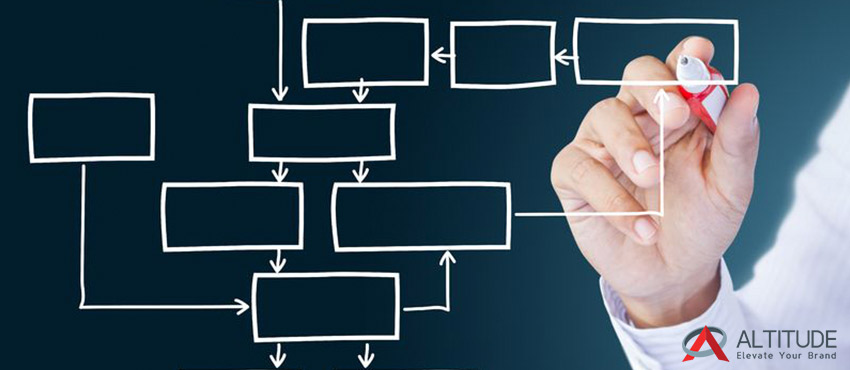 The first thing you see on their site is a tagline "say goodbye to chaos and hello to organization!" They describe themselves as "the all-in-one business system for entrepreneurs." In less than 30 seconds you know who their product is for and broadly what it does. They even include a handy infographic, for people who would rather just look at the pictures.
For another great example, look at Salesforce.com. Their home page includes a straightforward headline asking the question "What is Salesforce?" followed by a two sentence answer. The menu to the left is headlined "Solutions For" with entries titled "Small Business" and "Industries."
Again, a quick glance at the home page lets customers know what the product is and whether its designed for them.
2. Trust Building Elements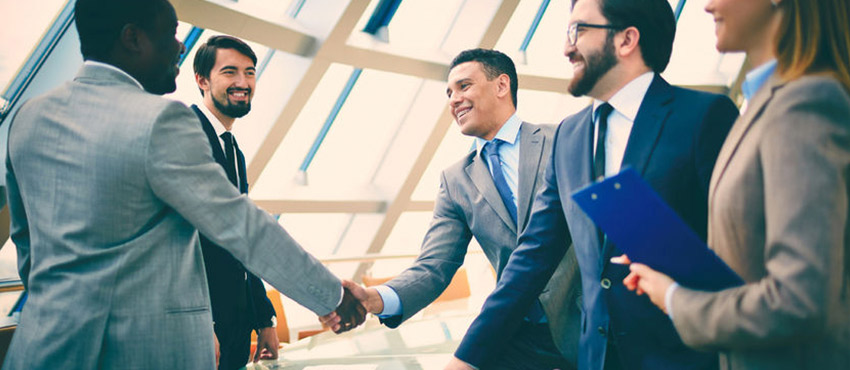 People buy from companies they trust. Potential customers will use cues on your website to determine whether you're trustworthy. These cues can include testimonials from happy customers, certifications from the Better Business Bureau, or security badges.
Let's look again at SalesForce. The center of their homescreen namedrops a satisfied client who happens to also be a leader in their industry. The hope is that users will think: If this product works for that well known company, it will probably work for mine.
Intuit actually goes so far as to provide a "security" tab on their site, where they explain how their company protects your data. They also include security badges from Norton and Truste.
3. Compelling Call to Action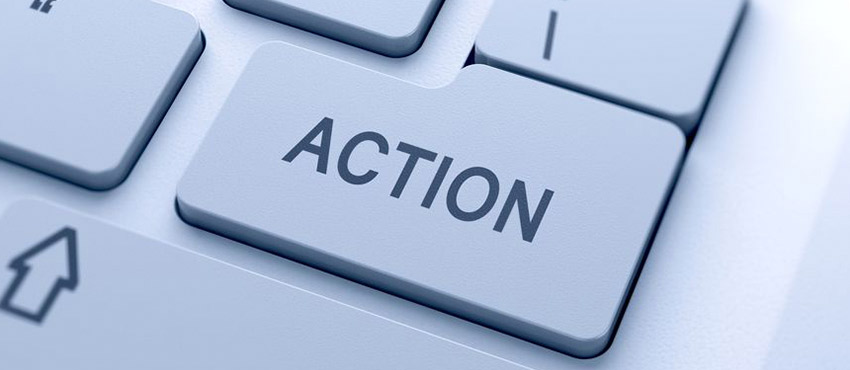 A call to action tells users what they should do next. Do you want them to sign up for a free trial? Subscribe to your software? Contact you for more information? Getting them to your site is only half the battle. You have to convince them to take action once they get there.
Salesforce, 17hats, and almost every other SaaS website out there, uses call to action buttons for their SaaS development. The button is prominently placed on the home page. They tend to be in bright colors, like orange or lime green, that stand out from the rest of the page.
Your action button can say almost anything from "try it now" to "start for free," as long as the customer understands that clicking the button will enable them to further explore the software.
4. Contact Information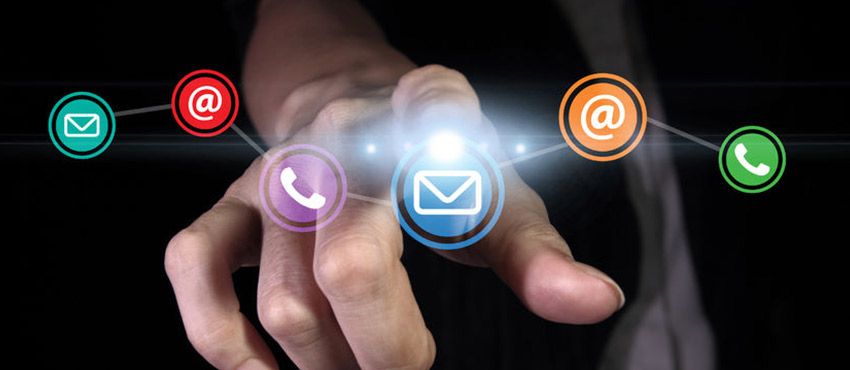 Responsive customer service is a key factor in the SaaS model. In order for customers to feel confident that you will provide service and support to meet their needs, they have to know how to contact you.
At minimum, you should provide an email address. You might also include live chat options, a phone number, or an online forum where customers can post their questions.
Whatever contact information you provide, make sure that it is easy to find on your page. Don't bury it three levels deep in a menu. Intuit includes a support tab as one of the four tabs on their home page. Salesforce lists an 800 number in the header of their home page, accompanied by a contact link that opens a email contact form.
5. Easy Payment Processing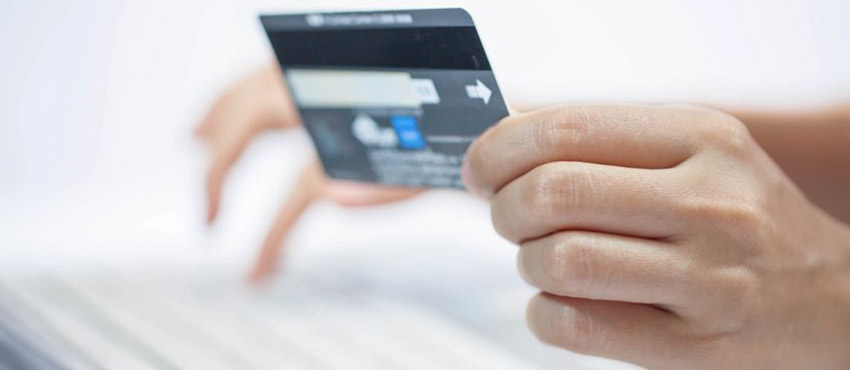 Nothing is more annoying than wanting to buy a product and not being able to do so. Make sure that the process for purchasing your product is clear. Your action buttons can help here, by enticing customers to start your free trial or contact your sales team.
If you have a pricing page, you can include "sign up" or "buy now" buttons for each service level. MailChimp does a good job of this. Most of their site asks customers to sign up for their free version, but if you click through to the pricing page, you find "sign up now" buttons on the premium packages.