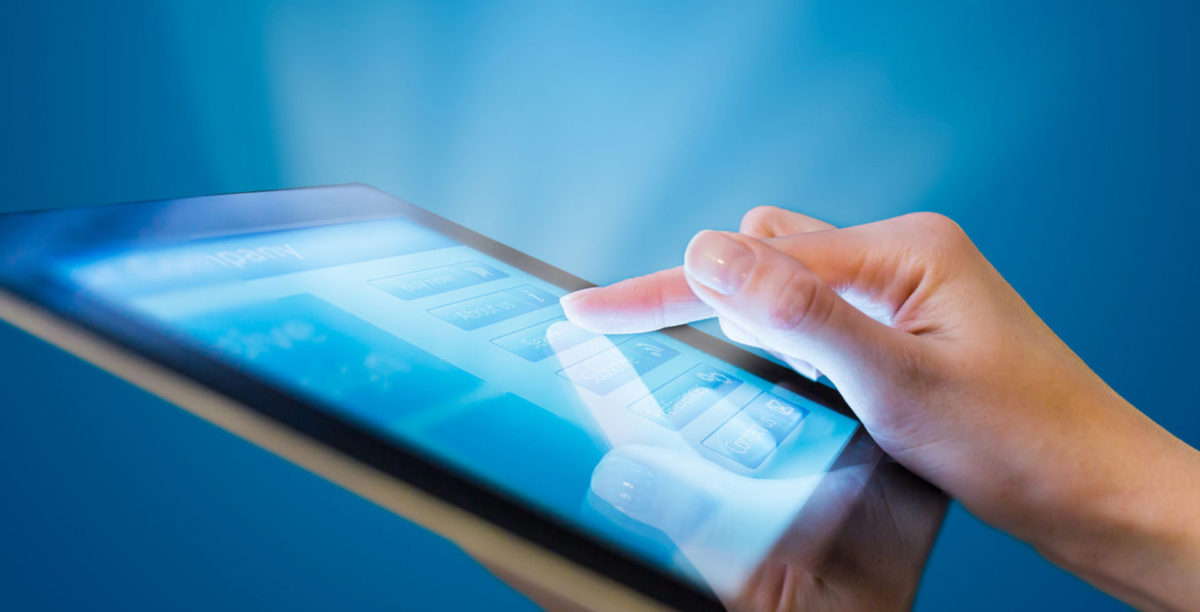 Writers are essential for your brand. They share the heart of what you do and who you are with your audiences. Talented writers help every aspect of your business. While you may understand that marketing writers are valuable, did you know that technical writers and content writers are also critical for keeping your message consistent on all platforms?
There are different kinds of writers who have different goals. The goal of a copywriter is to help sell your products. Content writers communicate information that can inspire or educate your audience. Technical writers create technical documentation to help others understand and learn. Each of them are an important piece of your brand writing and can help your brand in distinct ways.
The key is to make sure all your writers are on the same page. You want them to understand the company goals and the brand voice that they should speak in depending on the types of writing they will produce. It's also important to note that different writers have different strengths. Just because someone can write amazing copy, does not mean they are right for creating technical documents. And vice versa.  
Copywriters
If you're in marketing, you know all about copywriters. These guys help your company sell. It's critical that they write in a consistent brand voice whether they are creating Facebook Ads or writing an email sales series. Your products won't sell themselves, so you need a skilled and talented copywriter to help you create sales copy that connects with your audiences in real and genuine ways.
Copywriters know who they are writing to, they understand the things that will connect with them, and they tell stories. Let's face it, a good story can keep anyone engaged, simply because they want to know what happens in the end. Copywriters weave stories that lead customers through the sales process so that in the end your company sells more of its service or product. They are one of the many front-faces of your brand. Their messages need to be consistent.
Technical Writers
While your copywriters might be your rock stars in the company, the technical writers are critical to help the company succeed. They take complex information and data and make it more useful. If you need to create a brand manual, their skills are invaluable. Technical writers break down processes and tasks into bite sized pieces to make them simpler to understand.
If you want to create a bridge between your IT department and marketing, often your technical writers help create that connection. During a re-brand, these writers help communicate changes internally so that everything flows seamlessly. Re-brands often impact multiple departments simultaneously so it's important to have writers who can clearly communicate those changes. Additionally, these writers would be your go-to's for creating courses, user guides for customers and so much more. Your brand depends on good technical writers to keep the information and documentation consistent.
Content Writers
Lastly, your brand needs content writers. While the technical and copywriters have a unique niche, content writers carve out their own space too. If you want relevant, helpful, and fascinating content, these are your writers. Content writers produce pieces for websites, social media, and online stores. The explain and describe things. They understand WordPress, SEO, hashtags, and so much more. Their skills help you connect to your audience. While the goal isn't to sell, a content writer also weaves in an element of story to help audience stay engaged.
Your brand needs content writers who can produce pieces for social media and your blog. Need a piece about writing on brand? Ask your content writer. Need a piece talking about the company history? Use your content writer. Their pieces are the connections in between the sales pieces that help audiences know, like, and trust your brand.
You know writers are valuable for your business. Your brand needs writers in each area who understands the heart of your brand and can communicate it through their words. They are the messengers and can share how your brand can make an impact. With the right technical writers, copywriters, and content writers in place, your brand will have all the writing it needs to succeed.