You can find hundreds of digital marketing strategies online. But choosing the most effective digital marketing firm strategy is quite a tough job. To compete with your competitors, you need to adopt the right marketing strategies. Here in this article, we are going to share a list of some effective digital marketing strategies.
1. Search engine optimization
Search Engine Optimization (SEO) plays a key role in digital marketing. It's always recommended to hire a professional for SEO to help your business prosper. Make sure your web pages are on the format of HTTPs to get better SEO results.
2. Content marketing
Content marketing can help attract the target audience. All you need is to make your content unique, consistent, valuable, and relevant to make it worth reading. Make sure your content provides a solution for pain points and remain evergreen. For optimum working of content marketing, try to concentrate on mobile content, influencer marketing, and native advertising. You can also use marketing automation tools to send content on your target audience mobile phones at the right time.
Download Branding Resources Guide
Building a brand starts by having the right tools and advice. Download our top 10 essential tools and resources to kick-start your branding.
3. Responsive web design
These days, there has been a trend to reach customers by mobile. So, you need to make your website mobile-friendly and that can be possible through responsive web design. With the help of responsive web design, you can make your business successful as customers can easily browse your website on their mobile phone. Here you can benefit from Accelerated Mobile Pages (AMP) code to fast load your mobile pages. Google gives preference to websites that use AMP, therefore, it is worth using it.
4. Social media marketing
It is another effective digital marketing firm strategy. All you need is to post your content on social media to help attract the maximum number of customers. You can use automation tools to post content on social media when your target audience is reading. Also, you can hire influencers to post content on your behalf on trendy social media sites.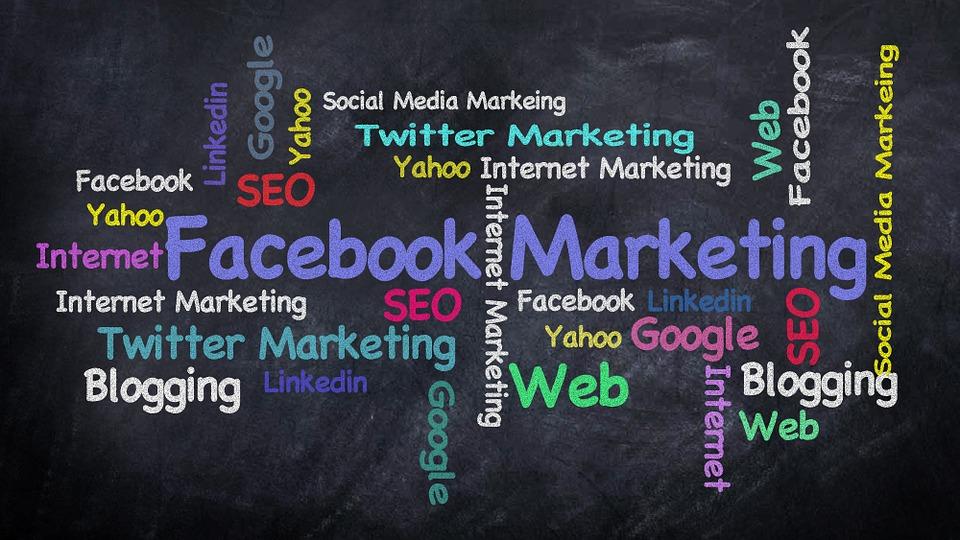 5. Email marketing
You might have done some email marketing but are you sure it's effective in reaching your target audience at the right time? No doubt, email marketing is a great digital marketing strategy to generate more leads, higher sales, and better conversion rates. If you don't want to spend on digital marketing, then email marketing is the right choice for you.
6. Remarketing
If in case your potential customers have not responded to your website banner ads, then approach them once more with marketing content. Just track those visitors through new ads and cookies. Find their pain points and then target them with the new ads. It would not be wrong to say that remarketing can keep you more engaged with potential customers. Plus, it also helps in brand awareness, increased conversions, and more sales.
Whom to trust for your digital marketing strategy?
OnecoreMedia is an experienced firm that has specialists for digital marketing campaigns. This company is well aware of the latest trends in digital marketing and can help generate more leads for your business.