If you are planning to use the online world for your business then building a community on flagship social media platforms is highly imperative. And it just happens so, Instagram is the giant in the world of online marketing. Most of the well-established marketers and influencers will tell you that the first 10,000 followers on Instagram are the hardest to get. It's because you are entering this world as a newbie, where people are yet to recognize you and your offerings. Getting more followers on Instagram is about getting to know the game, playing the game and then making your own rules. The game is getting interactions and engagements and knowing which content to post at what times.
If you are finding this a bit overwhelming, then don't worry. You are not alone! Fortunately, we have lined up some best ways to reach your dream 10k figure, in the minimum amount of time.
Get  Followers On Instagram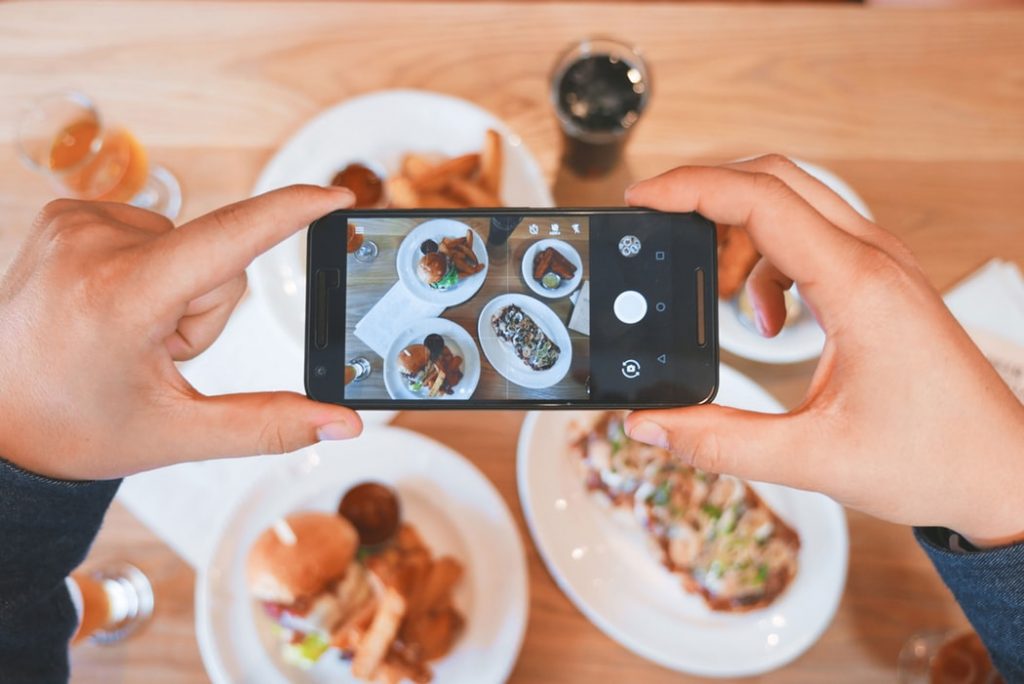 1. Finding the right content
The hardest part in your journey to success on Instagram is probably the first step. To get 10,000 followers on Instagram you need to know what type of content you want to produce and which theme to follow. You need to form your own identity, one that aligns with your product or service and the expectations of your audience. Generally speaking, humorous content or inspirational quotes attract almost all types of audience. They are great to get yourself started on Instagram. Put yourself in the shoes of your followers determine which type of content they would like or how they would like to be reached. Pictures, images, and illustrations attract the eye way more than plain text.
Download Branding Resources Guide
Building a brand starts by having the right tools and advice. Download our top 10 essential tools and resources to kick-start your branding.
Finally, think of how you will get your new followers. Which type of hashtags you should use so that you will appear more in search results? Focus on quality more than quantity. With so much competition on Instagram nowadays, you need to do something out of the ordinary to get attention.
2. Make your followers feel special
Your followers are everything for you. Without them your business is nothing. So, you have to treat them with respect. Respond to comments, provide support, answer queries, and engage in personal chats to form a loyal user base. Developing a specific count on your number of followers means nothing. Even if you have not so significant number of loyal followers, it will benefit you a lot more. You don't want those superficial comments or reactions, but you want them to engage with your content. And ultimately, they would end up buying your product or service.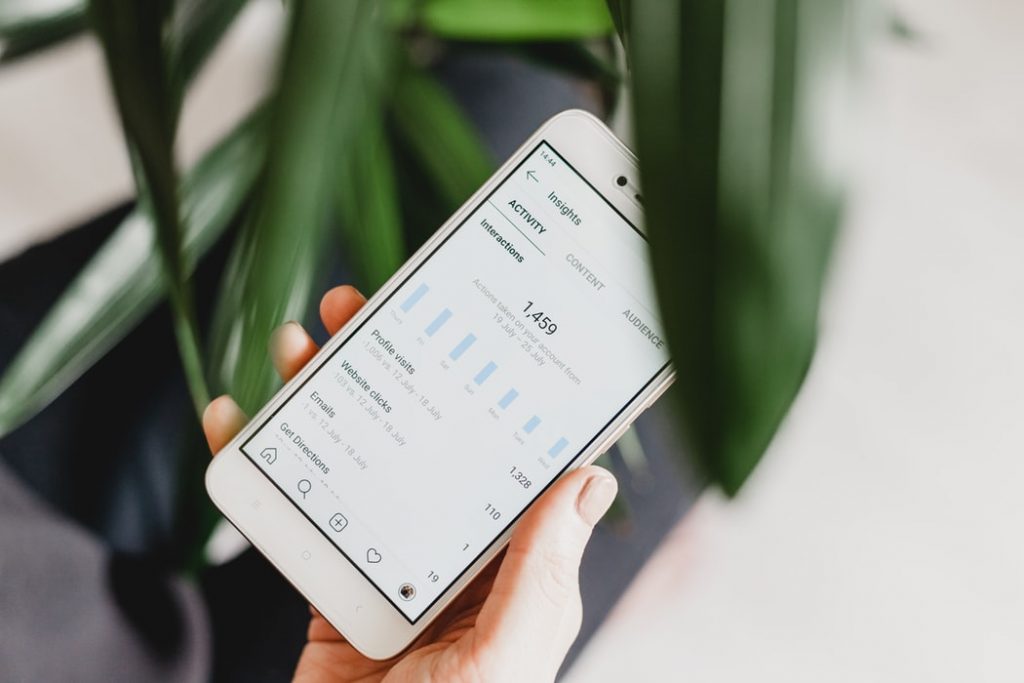 3. Set timely goals
Having a standard or preset goal for you to check your progress with can be of great help. It helps you decide if your ideas or techniques are working or not. Your goals can be simple. For example, you want to achieve 500 followers in a month and get 100 engagements too. If you fall short then you would know you have to try something different. Checking your progress can regularly can prove very helpful on your road to gain 10,000 followers on Instagram.
4. Work with other influencers or marketers
If you want to get recognition in the market you need to engage with other brands. Interaction or partnering with other brands allows you to become visible to a bigger audience. Not only their followers but many other will be find and even engage with your content. You can also get much-needed ideas and creative advice from these brands and influencers as well.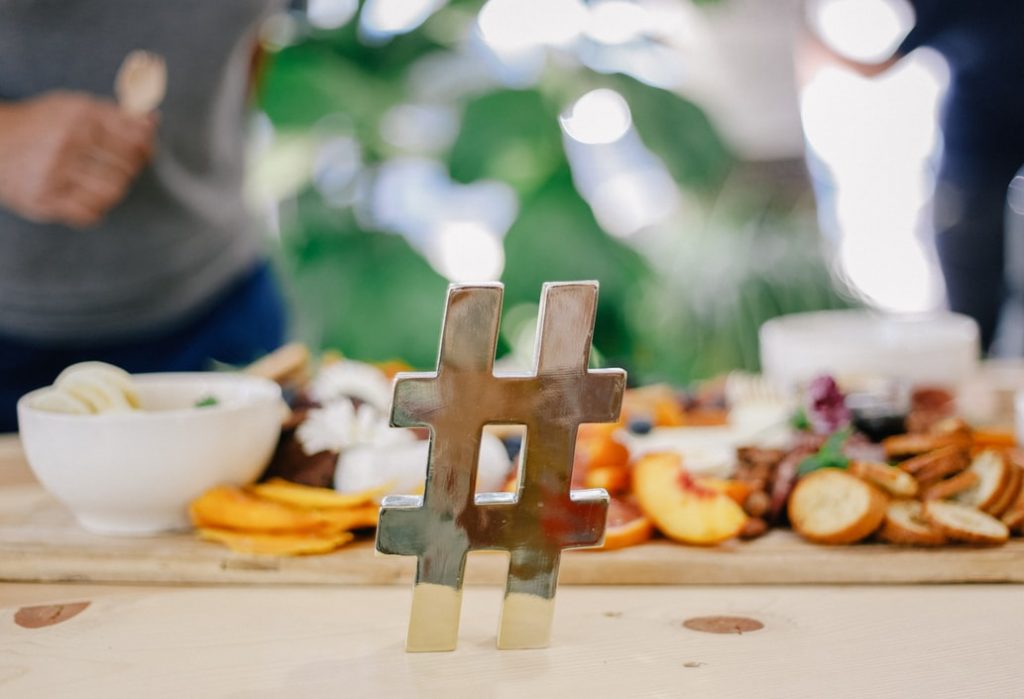 5. ALWAYS use hashtags
Set your own custom hashtag and use it with your every post and story. Also use popular hashtags similar to your niche and as many of them. For searching any content on social media, hashtags are the way to go. So, you can only imagine the kind of exposure you would get through using them. If you don't know which hashtags to use, just use the search option on Instagram. You will easily find which hashtags are popular and even get new ideas about your content.
6. Keep track of your Instagram Insights
Instagram Insights is a very convenient free tool that allows you to keep track of your audience, engagements etc. It will help you identify your audience by age, gender and location and their online times as well. You will also know engagements and interactions on each post and story. It is too good a tool to be free, so you should take advantage of it.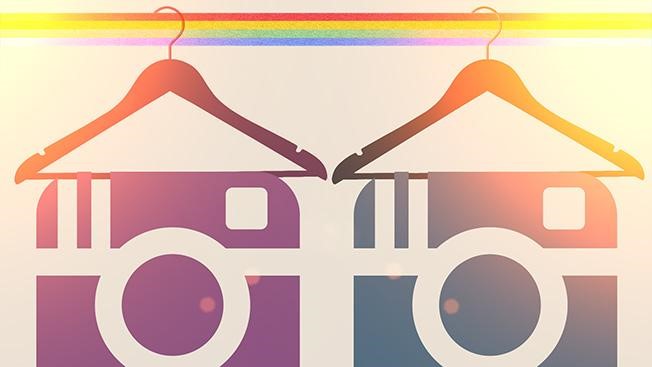 7. Learn from Instagram Engagement Groups
There are many groups on Instagram that give you ideas and techniques to get more engagements on your account. They can valuable advice to grow your account and increase your followers. Most of them are free to join and are very helpful/
8. Call your followers to contribute
As a brand, you would want your followers to give reviews and share their experience. You can have them post pictures with your product. You can also ask them to contribute photos of their food if you are into food blogging. It depends upon your niche, but don't forget to include call-for-action in your content.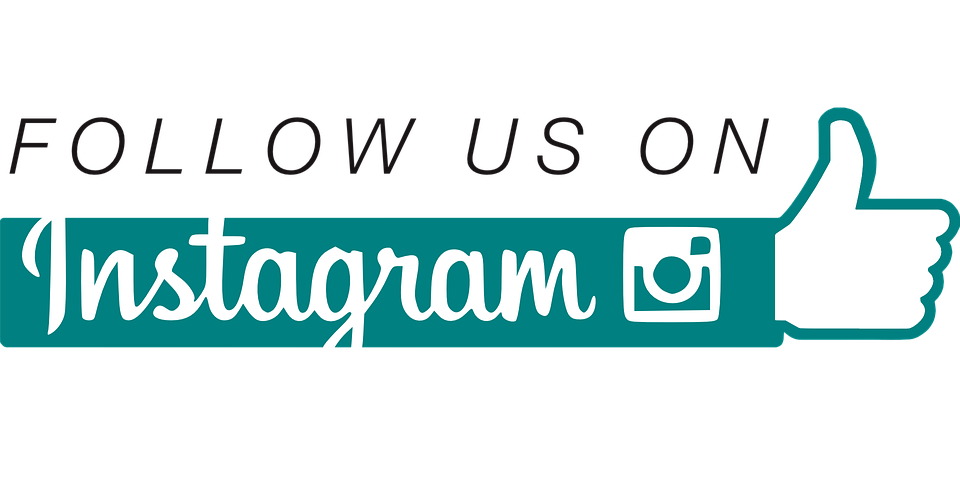 9. Embed Instagram links in your blog posts
By embedding Instagram link to your stories, feed, or a certain post on your webpage, you are doing yourself a favor. You are likely to get some viewers on your Instagram account and some of them may stick around and become customers,.
This Post Submitted By Qurban Shah From http://techshur.com/