Many entrepreneurs have consistently emphasized the importance of E-Commerce tools to grow any kind of business in order to succeed in this cut-throat competition. The fascinating part of the whole plot is that the spread of the virus has led people to believe the fact that taking your business ahead digitally is not an option anymore. If you want to survive, you ought to have a digital presence alongside your traditional ways of running a business.
The pandemic situation has urged the requirement to the next level as people have no option but to buy everything online. This signifies the value of the E-Commerce business market that was not taken seriously before. The way that the stocks of E-Commerce retailers and businesses have had a huge increase in the last few months is the perfect evidence of its position in the business world. For example, LivePerson and Pitney Bowes are the companies that develop AI software that is used by companies to build their presence online on different digital platforms. These are one of the topmost companies when it comes to a rise in the stock prices during the pandemic. Evidence and data suggest that such companies have flourished on every level because people have totally shifted towards online platforms for their business to survive and thrive.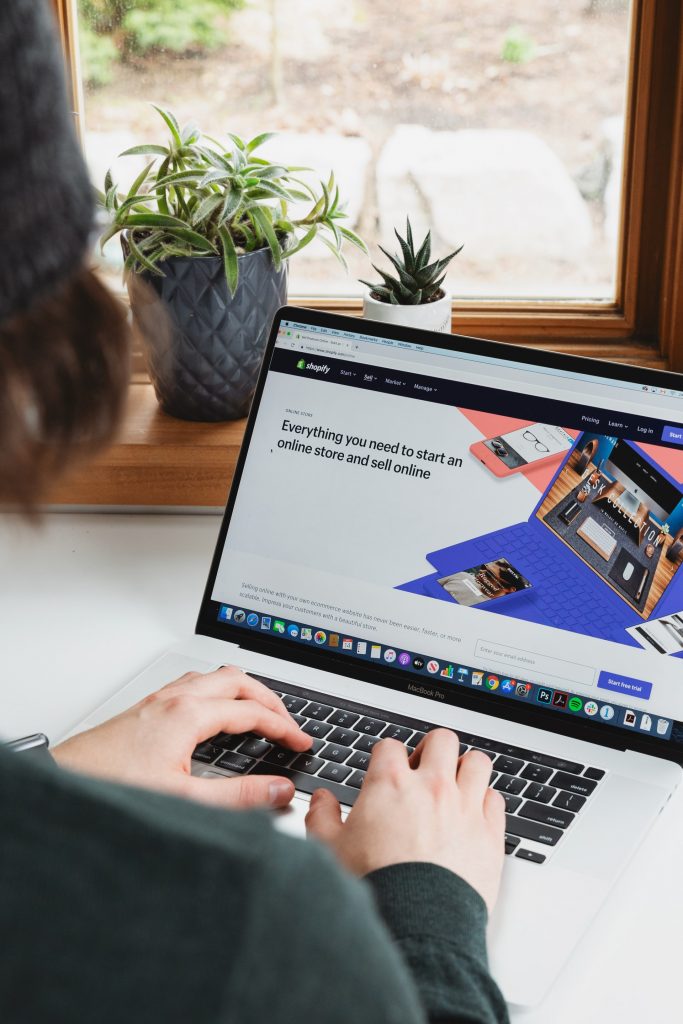 On a local level, public speakers, gym instructors, dieticians, etc., have started YouTube channels, social media pages on apps like Facebook and Instagram, and have persistently been trying to know what it takes to grow their presence using SEO (Search Engine Optimization). Alongside being safe, people need to earn to survive this harsh reality that is currently going on. There are so many sites that support all kinds of business ventures with easy accessibility online so that people do not feel alien to the digital side of their own business.
Download Branding Resources Guide
Building a brand starts by having the right tools and advice. Download our top 10 essential tools and resources to kick-start your branding.
People are looking at the biggest stock gainers today with keen interest. Certain businesses are really growing in pandemic times. Many investors want to know what stocks are growing and what ones are staying behind.
The worst part of the current scenario in the world is that so many businesses have been closed down all over the world, impacting millions of people as they have nothing to do. A food vendor on a street who is not registered with an app that supports delivery to people who can order food online or some other technological gadget goes out of business because there are no people on the streets at this point in time. The amount of cash flow that is required to continue the business is not an easy thing to maintain as most of the business owners already know. There are other factors that restrict your business to grow if you don't have a website or an app or a collaboration with some of the top-tier companies that help you grow your business:
Mobility

Pre-existing loans

Production waste

Shortage of capital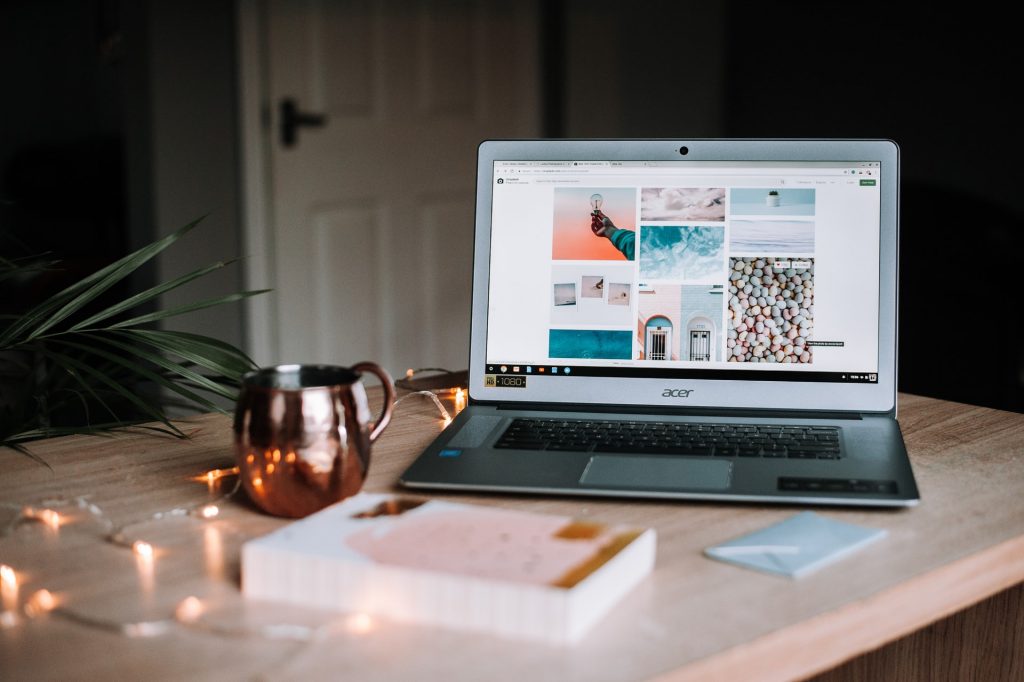 Just after a month or so into the lockdown, America witnessed a rapid growth in online grocery shopping as people needed groceries to cook at home. Sale and revenue numbers were huge as in just seven days, the industry observed a 79% rise in the total consumers buying online groceries. The downside of this was felt in the tourism industry as well as the rental car industry, not to forget the airline industry that has suffered the highest losses. The best industry to measure the difference in sales within that same industry is the food business. Sale of restaurants and fast-food chains that don't have an online presence and delivery system or collabs with famous delivery companies have suffered heavy losses while at the same time, those who have met all the above-mentioned requirements have succeeded and made good profits even during such adverse times which again highlights the crucial role of E-Commerce if we consider situations like the current scenario.
The way experts see it and through conclusive evidence which made the truth even more visible to the larger audience during these tough times, it is feasible to understand that the E-Commerce business model is the only way to go ahead irrespective of what scenario we might face. Emphasis should be laid on this practice because that is how businesses will survive and prosper. Believing that only traditional practices will work is vague and illogical.