A startup is founded by individual entrepreneurs or founders to search for a scalable and repeatable business model. In other words, a startup is a newly emerged business venture with an objective to create a practical business framework to meet the solve a problem or meet the requirements of a marketplace.
Majority of the tech startups require a test case management tool in order to streamline their testing efforts. Now the question arises, what is a test case management software? In simple words, this software assists you to manage and track your team's software testing efforts.
Nowadays, startups are adopting effective test case management software because of the following reasons.
1. Create Customizable Fields According to Your Test Project Requirements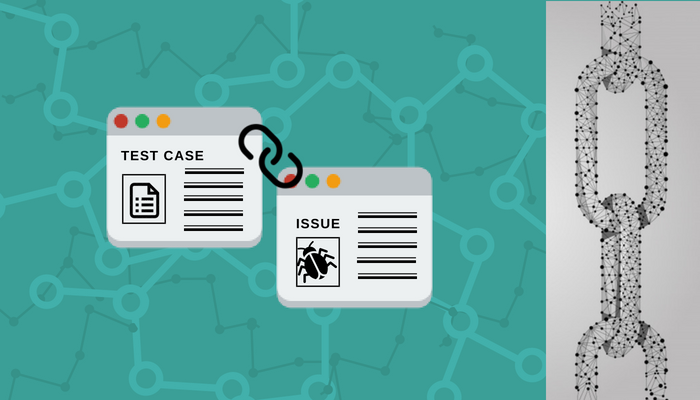 Download Branding Resources Guide
Building a brand starts by having the right tools and advice. Download our top 10 essential tools and resources to kick-start your branding.
An effective test case management tool assists the testers to develop customized fields according to their particular requirements. Therefore, if testers are using an integrated or third-party data source, it will assist you by providing a flexible approach.
2. It Assists You to Save as Template or Make Copies
It will help you to produce copies of your test cases and store them as templates for the purpose of re-usability. Sometimes, writing test cases is a repetitive job. Therefore, this tool enables users to create test case templates that they can recall at the time of writing test cases. As a consequence, this saves time.
3. Attaches Important Screenshots
This enables you to attach imperative links or screenshots with your test cases. This option is available with all the imperative fields, as it makes the experience more enhanced. As a result, test cases turn out to be very understandable and comprehensive.
4. Keep Track of your Test Coverage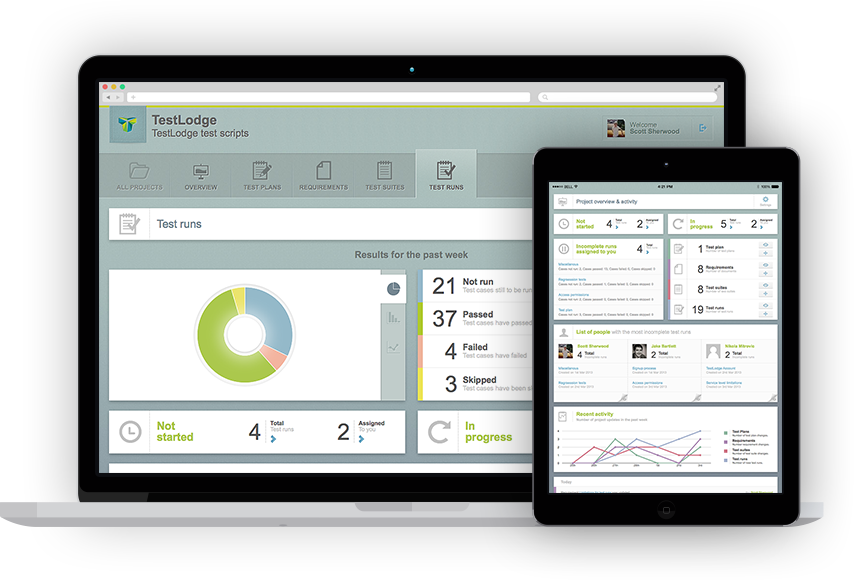 An effective test case management tool assists in creating comprehensive customized test reports. This will keep a track of your status, references and test coverage etc.
How Can Kualitee Help?
Kualitee is a cloud-based test management tool that offers both automated and manual testing. It will help you to create and implement in-depth test cases and test plans. In fact, you can the control to utilize and implement test cases as per your requirements. You can select test cases and use them again in regression cycles.
The export feature enables you to extract your work from CSV, Word, and PDF as per your requirements. You can create your test cases and test scenarios in the test management module. This will allow you to manage every step of your test case in a professional and formal way by using kualittee's dedicated test management module. Many Gyms now a days use gym management software as well because nowadays every sector needs a smart efficient software to manage their daily tasks.
Author Bio:
Ray Parker is an entrepreneur and internet marketer with over 9 years of experience in Search Engine Optimization, Creative Writer and Digital Marketing.