We already know that choosing bridesmaid dresses from Azazie is one great way to stick to even the tightest of wedding budgets. We asked wedding pros for their top suggestions for keeping costs in line, and they gave us 14 great tips!
Don't Skimp on Photography
1. If you hire an amazing photographer he/she will be able to capture everything to look like you spent a lot of money even if you didn't! Aaron Huniu, Aaron Huniu Photography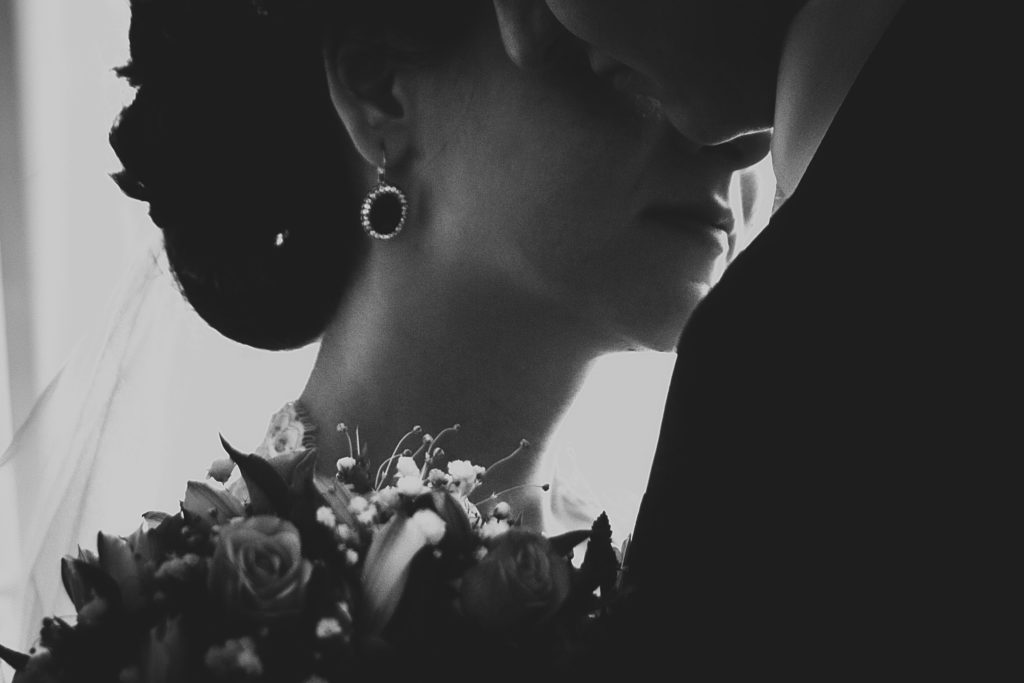 Download Branding Resources Guide
Building a brand starts by having the right tools and advice. Download our top 10 essential tools and resources to kick-start your branding.
2. It's easy to go over budget on the photography. Try to barter. If you have a service the photographer might like ask them if they are willing to do a trade. Caroline Ross, Caroline Photography
Research Your Vendors
3. Wedding services can significantly increase the cost of your overall wedding budget. Do your research, you will find the perfect vendor that will compliment your special day and most importantly stay within your budget. Karissa Petrellese, NJ Wedding Pro
Discuss Your Priorities
4. When you're really struggling to get your wedding spending on track, prioritize what truly makes the two of you happy. By saving, you'll look back on your wedding day and remember how perfect it was. Justin Miners, Destination Wedding Directory
5. "Use your wedding as an opportunity to bring family & friends together. Sit around the table and do DIY projects together. Prioritize items on your checklist and stay on top of your budget. Ash Metry, Inspired Bride
Be Creative and Try DIY
6. Be creative when it comes to centerpieces: use an array of artfully mismatched cake stands to display dessert in lieu of expensive floral arrangements? Jutta Lammerts, Wedding Woof
7. DIY your Seating Chart! There are so many easy options that will add a personal touch, let you contribute something to the decor, and are simple enough for anyone to do, even if they have no craft skills. Amy June, Amy June Weddings and Events
8. Save money on your flowers by DIYing your centerpieces! Check out whether there are any flower markets near you, and willing wedding party members, and the morning of your wedding you can have a fun flower arranging party! Tracy Osborn, WeddingLovely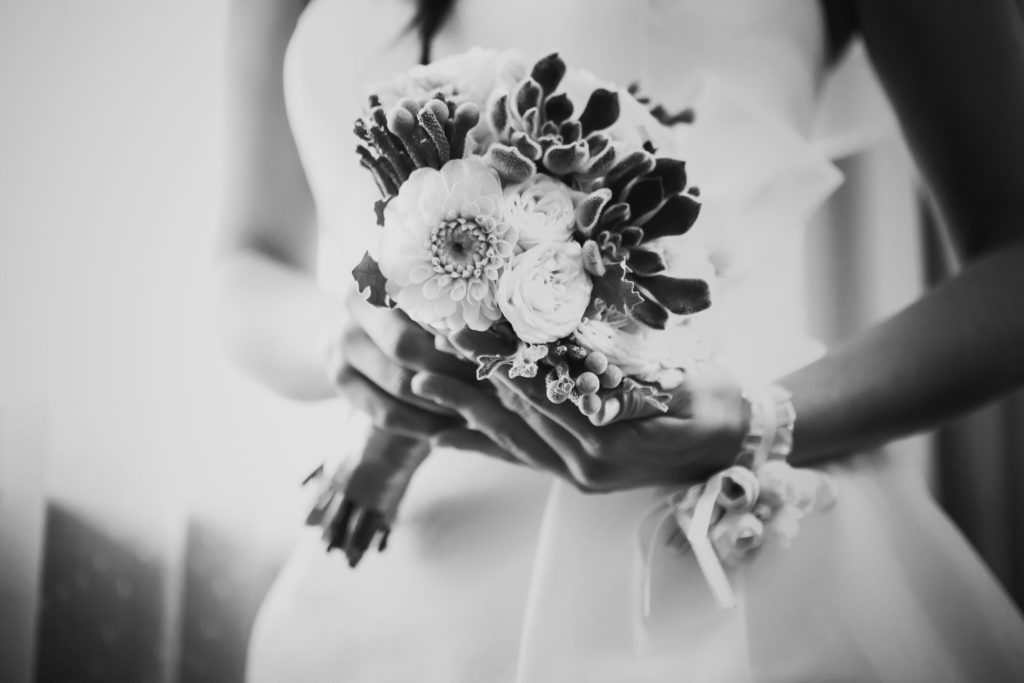 Understand Your Budget
9. Set a range of amount instead of a solid amount. This will give clients room for flexibility as well as negotiation. Also, be realistic. If your number of guests goes up, know that your budget goes up as well." Jo Ann, Apropos Creations
10. Couples need to know the big picture of how much money they have to spend so I can recommend vendors that will fit into their budget as well as their personality and style. Tracie Morris, You're The Bride
11. Some of the smaller things that we forget to budget for could end up potentially costing a sizable amount – that is where you can stray from your initial expectations. Annie Cording, Wedding Ideas
Make Great Choices
12. Be sure to have your gown cleaned promptly after the wedding. The sooner it is cleaned, the better the chances for removing all stains and soil. Wait too long and you will pay extra for the special care required to remove set-in stains. Sally Lorensen Conant, Ph.D., Wedding Gown Specialists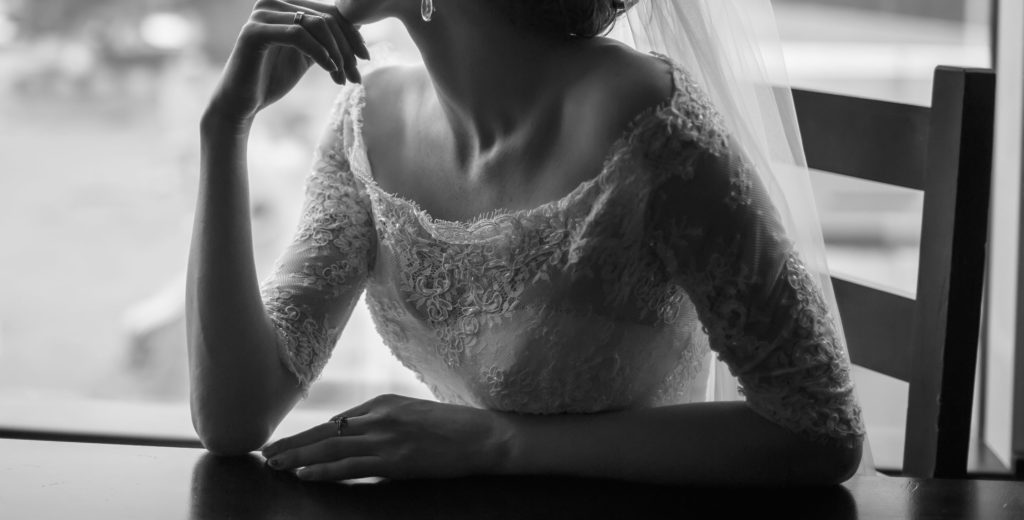 13. Hiring a day of wedding day coordinator is seriously one of the best investments you can make for your big day. Not only can they help keep you on track budget-wise and save some serious dough by providing ideas on how to cut cost on items like flowers and decor.. they also help you keep your sanity while planning your big day!
Hosting an open bar at your wedding is a huge expense. Cut cost by offering beer and wine plus one or two "signature wedding cocktails" in lieu of a full bar. Carla Friday, Details Made Simple
14. Open bar seems like a good idea until you rack an almost $1,000 bill. Have a cut off time for the bar. This will help lower your cost on alcohol. Autumn Mae M, City Girl Desert Doll
15. Couples who have a positive attitude and seek professional and relevant advice have a better wedding planning experience. Camille Abbott, Ceremonies by Camille