Starting a business is a dream most people have had at some point in their lives. However, very few people actually take bold steps needed to make this dream into reality. If done correctly, starting a small business can be one of the most rewarding experiences you can have in your life. While it will certainly come with a lot of challenges you are going to have to overcome at the end of the day you will be able to tell yourself that you've achieved something great which you can really be proud of. If you are ready to commit to the idea of starting a business there are certain things you should keep in mind that will help you set yourself up for success. So, without further ado, let's take a look at the top business tips for starting a small business.
Get personally invested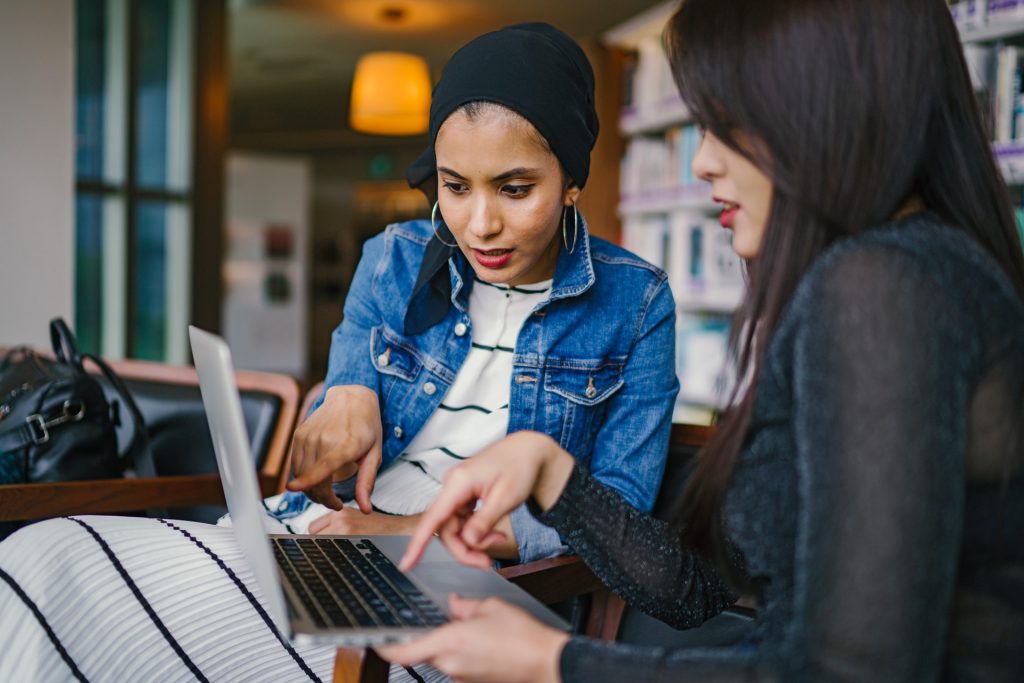 By far the most important thing to keep in mind when starting a small business is that you have to be passionate about seeing your business succeed in order for it to actually do so. Getting personally invested in your business will give you the drive to put in extra work and go above in beyond when working on it. On top of this, if you don't feel connected with your business the work you put in will seem unfulfilling and you won't be able to find the drive to keep going during hard times. 
Secure your funding as soon as possible
Funding makes up the lifeblood of every business and as such is essential for its success. In fact, lack of capital represents one of the most common reasons small businesses fail, so making sure you have enough funding should be one of your top priorities. There are many paths you can take when deciding how you are going to fund your business. The one most people take consists of a mix of different sources of funding, most notably getting as much as they can by saving and borrowing from their friends and family and covering the rest with a traditional business loan or opt for quick easy loans in case they need the money quickly. On top of this, there are a lot of alternative paths you can take. If you think your business idea has the potential to generally interest people, you can try to get the money you need through crowdfunding or other alternatives such as angel investors or venture capitalists. At the end of the day, the path you choose should ultimately depend on your personal needs, possibilities, and preferences. 
Download Branding Resources Guide
Building a brand starts by having the right tools and advice. Download our top 10 essential tools and resources to kick-start your branding.
Find a partner
One of the best ways to make the process of starting a small business easier, especially if it's your first one, is the find a suitable partner to help you through the endeavor. Not only will it become easier for you to fund your business but you will also have someone to bounce ideas off, share the workload with and if things go south, share the responsibilities with. However, you should remember that starting a business with someone can really impact the relationship you have with that person. So, you should make sure it's someone you can fully trust and rely on to stick with you through whatever the two of you may have to deal with during your partnership.
Have a plan
While getting personally invested, securing your funding and finding a partner are all things you should do or consider before starting a business the one thing you simply just can't go without is a plan. It will represent the foundation from which you are going to build your business and will also give you a constant reference point you will always be able to turn to and remind yourself of what your aims and goals are. A plan will also help you determine if your business idea is going to be worth the time and money invested in it, which is especially useful information especially if you plan on looking for outside sources of funding for your business.
Don't stop learning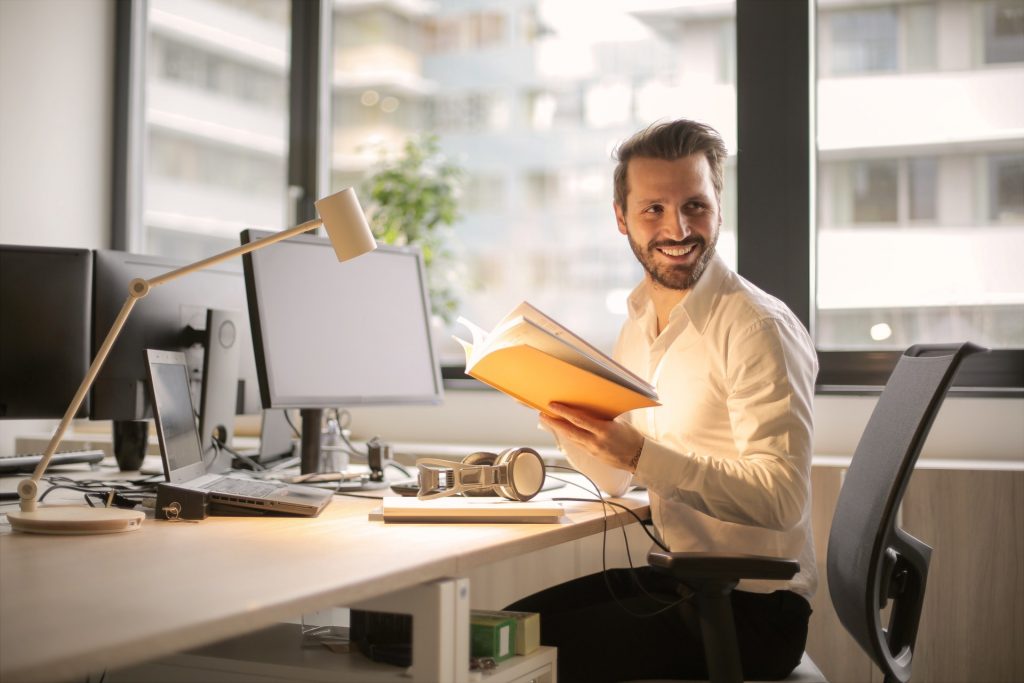 When starting a business, it's important to keep in mind that everything should be viewed as a lesson. Even though there are extensive books and articles written on the subject, really knowing how to set up and run a small business from scratch is a skill that you can really only acquire through experience and a good attitude towards the whole endeavor. Because of this, you shouldn't get yourself down when something doesn't go the way you planned, instead, you should view it as a positive experience that will prevent you from doing the same mistake again.
Conclusion
While this list doesn't consist out of everything you need to know when starting a small business, the tips listed here will help you put your small business on the right track for success and ultimately make the whole process a lot less stressful and pleasurable. With that being said, the most useful tip you can keep in mind when starting a small business is to just keep going. No matter how hard it gets or how many obstacles you face, the only way to succeed is to not give up and constantly strive to improve.