Planning a small business event isn't easy. Any missteps can hurt your mission and have serious repercussions for your company. On the other hand, if you get everything right, a festivity like this can help your operations in many ways. For example, it can help you attract investors or increase your base of loyal customers. But how exactly do you host a successful small business event? Listed below are five tips you might want to know about.
Know what you want to achieve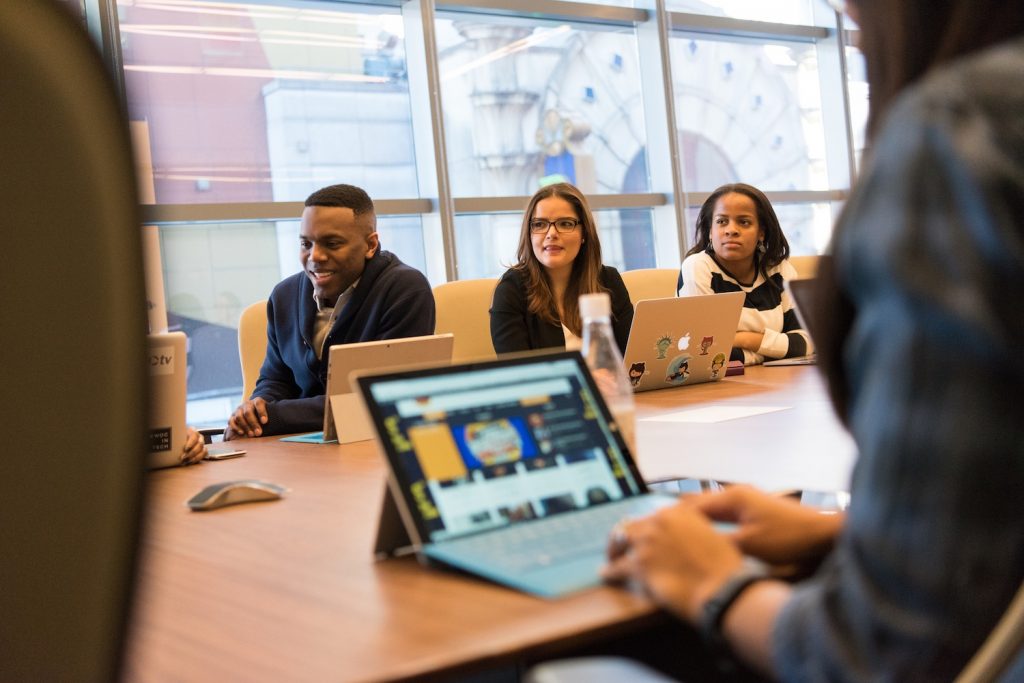 You'd be surprised by how many small business owners in Australia believe hosting an event is a great idea but when asked what their goals are, they can't seem to find an answer. To make certain this isn't the case with you, start thinking about what you want your event to achieve as soon as you decide to host it. Do you want to draw attention to your newest product? Do you need financing for your next project? Or you just want your Facebook page to start growing? Know what your goals are and coming up with the ideas that'll make your event a success will be much easier. Fail to do this and your event will turn out to be nothing but a waste of money.
Don't forget about money
Obviously, hosting a small business event can be expensive. Not only do you need to pay for a venue but there also other aspects of it such as catering and entertainment. That said, it's very important to establish a budget and stick to it when planning the entire thing. Having a clearly-set budget will help you avoid overspending and ensure there's always some money left just in case some unexpected costs come up. One trick that worked well for many business owners is breaking the budget into small pieces. You can then assign those pieces to every aspect of your event and make certain everything goes as planned. Of course, keep a record of all your costs so that you can later determine whether your event can be labeled as a success.
Download Branding Resources Guide
Building a brand starts by having the right tools and advice. Download our top 10 essential tools and resources to kick-start your branding.
Think about catering
There's no point in hosting a small business event if you're not going to serve food and drink. Forget about catering and you'll see your attendees leave even before you get to say everything you want. When it comes to choosing food for your event, it's important to have in mind that people know have different diets and getting something for everyone if your safest bet. For example, you can never go wrong with adding a few vegetarian options on your menu. Sydney experts in corporate events say that serving alcohol at your gathering is a perfect way to have everyone enjoy it. Therefore, turning to experts who offer professional alcohol delivery service in Sydney can turn out to be a great idea.
Delegate some of the tasks
You may believe that you're capable of planning your upcoming gathering yourself but in reality, letting others help you is a much better idea. Juggling too many things at once means you can't pay attention to details and details matter a lot when it comes to small business events. Luckily, all you need to do is turn to your staff members and find ways to include them in the planning process. Think about each of your employees' strengths and interests and you'll be able to assign them the roles they'll enjoy. For example, if there's an employee you know has a good taste in music, why not have them create a playlist for your event? This will allow you to focus on more important aspects of the planning process and ensure everyone enjoys the music at your event.
Get the word out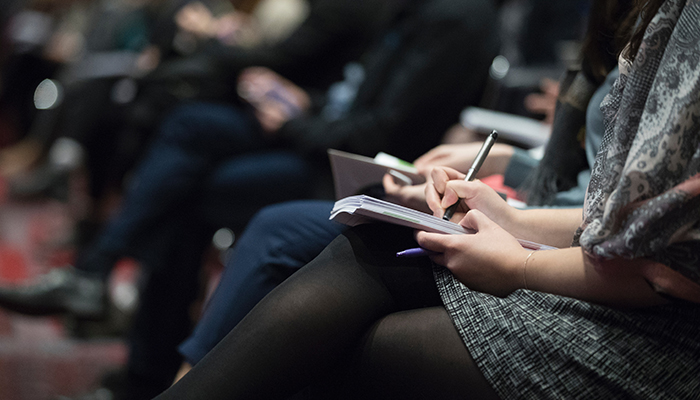 Depending on the type of event you're hosting, you might need to promote it if you want to achieve all your goals. The good news is, there doesn't seem to be a lack of channels you can use to promote your event. So, if you aim at reaching customers who might want to attend your event, using social media is a must. All you need to do is create a Facebook event and have your followers share it with their friends and family. In case there are important clients you'd want to attend your gathering, sending them a carefully-written email invitation is always going to work. Just don't forget to include a signature that'll help them remember your business. For local businesses, channels such as newspaper and radio commercials are guaranteed to work as well.
Final thoughts
Providing people with a fun event is a great way to help your business achieve its goals. The best way to do it is to start preparing on time and paying attention to every little detail. Have these five tips in mind and you should be able to host an event everyone will find memorable and enjoyable.