Your brand is the one things that you cannot compromise on. Elevating your brand means elevating everything about your business, from profits to reputation, from the trust to customer satisfaction. There are many ways to elevate your brand including marketing, SEO, and more.
One of the areas that are commonly overlooked is your inbound marketing and your blog. Your content and what you put on your blog can either elevate your blog or simply be a placeholder on the internet. Worse, handled improperly, your blog can actually damage your image and your brand.
So how do you use your blog to elevate your branding? Here are a few simple yet powerful steps.
Tell Powerful Stories
Simon Sinek has famously said that people buy from you and follow you as a leader not because of what you sell and how great your products are, but because of why you do what you do. This means that to use your blog effectively, you must tell the powerful stories of why you do what you do and the impact is has on your industry and your customers.
Download Branding Resources Guide
Building a brand starts by having the right tools and advice. Download our top 10 essential tools and resources to kick-start your branding.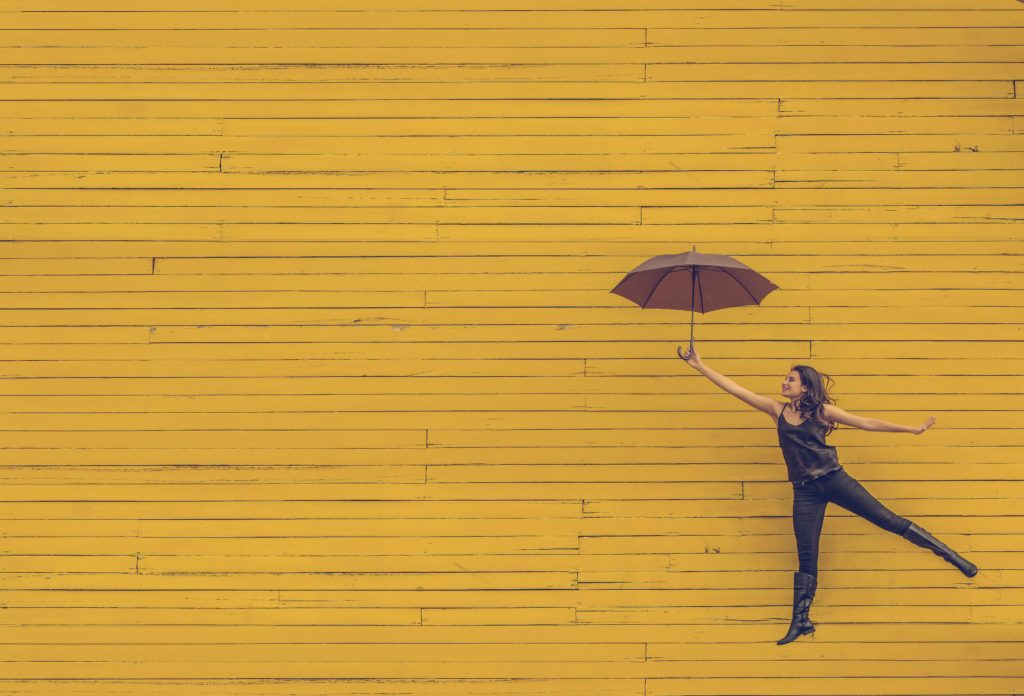 It is these stories that will elevate you in the minds of your customers and set you apart from the others in your industry. So what stories do you tell?
Talk about Where You Came From
Tell Your Customers Where You Are Going
Share your Failures and the Lessons You Learned
Share Your Successes and How Customers and Employees Contributed to Them
Share Work You Are Doing in the Community
These powerful stories will help your customers and lead connect with you on a new level, one that will elevate your brand.
Ask and Answer the Right Questions
What are the things your customers are searching for? What questions do they have, and how can you best answer them? This is the key to any kind of marketing, but particularly inbound marketing. Why? Because these questions are the ones users are searching on social media. Want to rank well on Google? Know these questions and keywords.
So how do you figure out these questions? Well, first of all, you can simply listen to your customers. Social listening is essentially analyzing your social media followers and connections, and learning what they are asking, talking about, and searching for.
There are also tools like SEM Rush and some MOZ tools that will let you analyze keywords and queries that are popular for certain keywords and niches. Using these tools, you can determine not only what you want to rank for, but how to structure your blog content to do so. The value of this inbound marketing and the organic traffic it generates is immense, and an incredible way to elevate your brand.
Give it Away
Got some great answers? Put them in an eBook. Is one of your customers a great example of how your product or service works? Detail that information in a case study, and then give it away. In exchange for subscribing to your blog, offer free content. White papers, case studies, how-to manuals, and more.
The reasons are simple. First, the expertise and care you show elevate your brand in the mind of your leads or customers. The more you share, the more it shows that you know and understand.
The second is that giving something away activates the law of reciprocity. The more you give to a customer for free, the more likely they are to feel that they "owe" you, and so will buy from you when they are ready to make a purchase.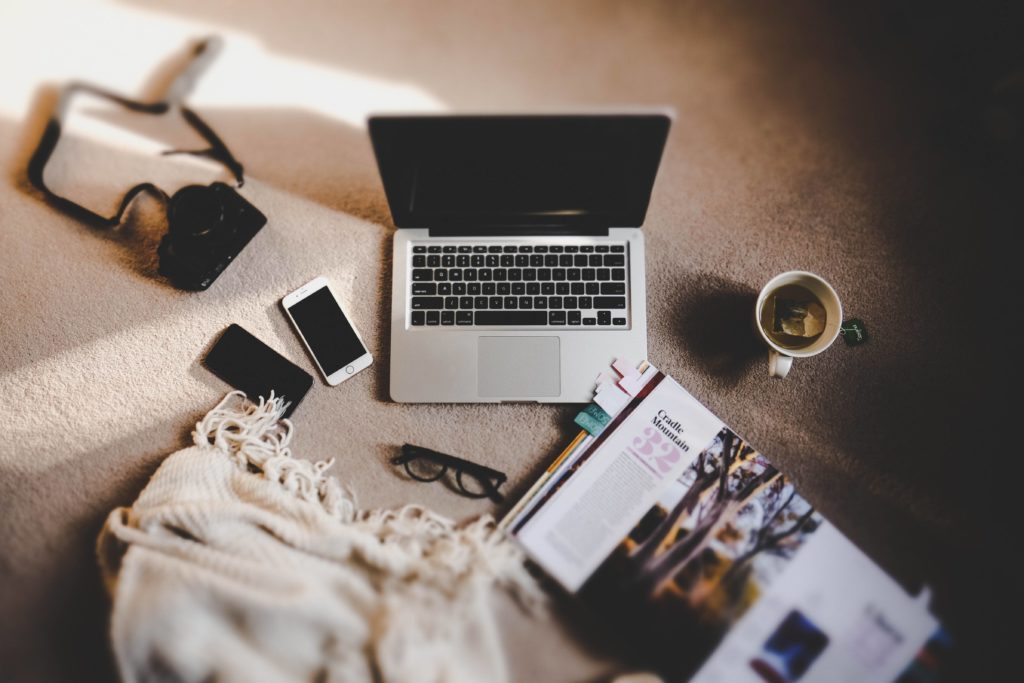 Not that this should ever be your motivation for offering free goods. Users can see right through that ruse. Your goal should be to inform your customers and improve your industry. The results you see will follow this as your brand is organically elevated.
Build Trust and Expertise
This organic elevation will occur as you build trust and expertise with your customers and leads, but also with your peers and with search engines. Google evaluates not only your content but who wrote your content. They want expertise, authority, and trustworthiness from every page on your site.
The more genuinely informative you are, the better your content serves their customer, the person who is searching for something, the higher you will rank and the more traffic you will get. The key, as you see, is great content that is informative and worthwhile and does one simple thing: makes the internet a better place.
Add Value to Your Industry
Finally, you will elevate your brand and become more of an influencer by simply adding value to your industry. The content you share on your blog should not only showcase your company but your industry as a whole. What do you do to enrich the lives of others? How would their lives be different without your product or service? Even more so, how would their lives be different if your industry did not exist?
You know that you have an impact. You are passionate about what you do. You know, and share, why you do it. What you do adds value to your industry and the lives of your customers. When all of these things are true, you elevate your brand, and your blog is one of the best ways to do so.