With the use of a shared count, it is possible to see how much your target audience are in tune with your content, but you can always do more.
Social media listening is simply about searching the internet and specifically the social media space to see what is being said about your business or brand, your competitors and other topics of interest, and with a little time and creativity, you can go beyond just monitoring your brand. You can employ the use of social listening to enhance content marketing, business development, product management, human resources and customer support.
If you are thinking of trying out social media listening, here are 5 ways in which this technique can be beneficial to your business:
Improved customer service
Today, more people are starting to use social media as the place to make public complaints, find solutions to their problems, and commend brands on good service.
Download Branding Resources Guide
Building a brand starts by having the right tools and advice. Download our top 10 essential tools and resources to kick-start your branding.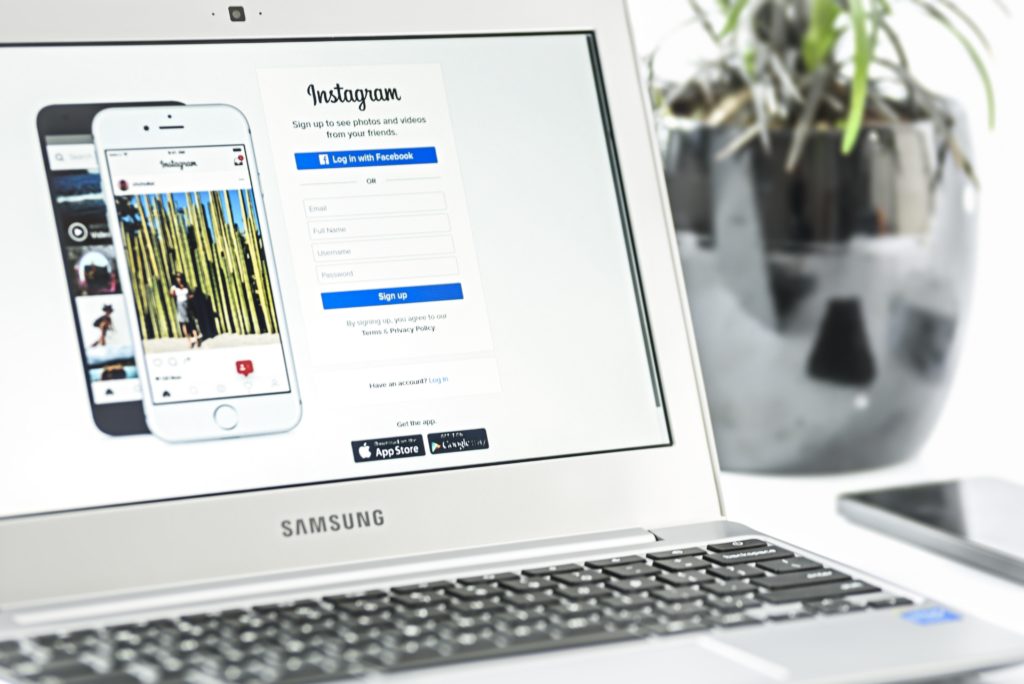 Instead of relying on onsite calls or physically waiting for customers to show up in your workspace, social media as the go-to tool for responding and reacting to customers who encounter problems. Social media monitoring can improve the quality of your customer service through digital channels so that people no longer have to wait to receive a response.
Discover where your community is
Social listening enables you to find out where your potential and current community members carry on important conversations, for example, the hashtags on Twitter can lead you towards their areas of interests and what they often enjoy doing.
It is a good technique for identifying a target audience that would befit your brand, but more so for better niching your messages to befit their interests and reach out to their circles as well.
Track down the comments and shares on social media to lead you to the places they like to visit and the kind of content they would rather consume.
Build links with advocates and influencers
Influencer marketing is growing huge today and has continued to draw attention. The importance is that the influencer marketers ensure that people are talking about you and your brand, and when you are a conversation on social media, search engines and other users will definitely know who you are.
After a big product launch or update, track the link to or the title for press release you shared to see who else is sharing it. This information will help you identify influencers in your industry. Reach out to them to start building relationships.
Focus not only on the users with a big following, but also on the important fans of your brand that may not necessarily have a huge following, but are likely to convert to your advocates more than influencers can.
Interact with users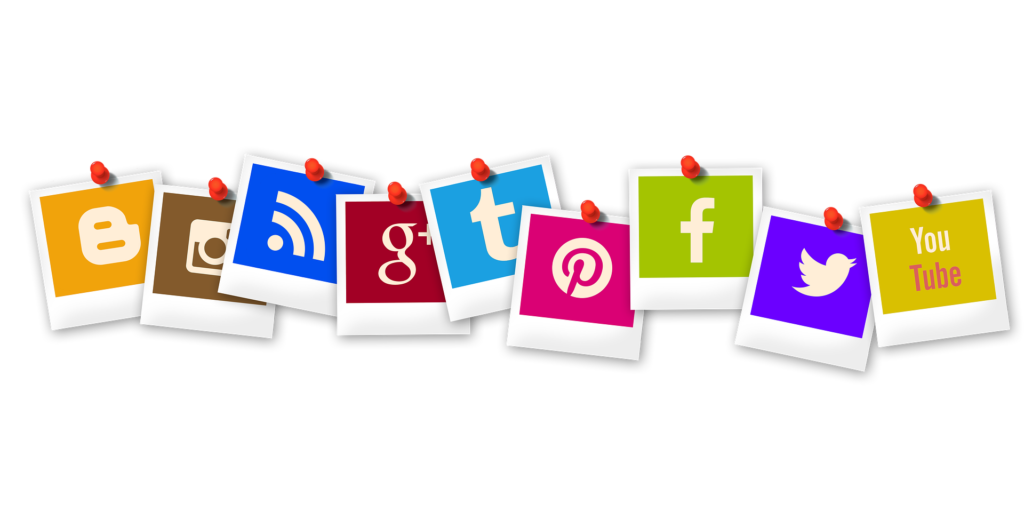 Largely, social media exists to foster relationship building, which is the one thing social media listening can help your brand with. For a business or brand, it can be overwhelming to track down comments and posts that might be relevant to you unless through social media listening.
Once you are keen on what your target audience is discussing and the trending issues in your industry, it is much easier to interact with your users then.
Be sure to keep your response times, intelligent, and humorous yet consistent with your brand image.
Actionable insights for brand improvement
Blindly running a business on social media can be detrimental to the productivity and success of your brand, which is the key reason you require to gather actionable insights for your brand management.
Since social media allows for open feedback, it is quite easy to receive negativity and criticism that might threaten the successful running of your brand, but with proper management, can scale your brand to greater heights.
Consider the feedback you receive as insights to help you in adjusting your business.
Social media is such a powerful tool, and with a little keenness in social listening, watch your business bloom this year!