With the right presentation, you can make any business successful. The way you keep your office says a lot about you and your business. The moment someone enters your office, they're going to notice everything: the color of the walls, the furniture, the way you arrange your furniture, the whole ambiance of the place makes the first impression. Branding is not an easy task. You might need some professional advice sometimes. If you have decided to do this all on your own, here are some tips that you will require to get everything just right.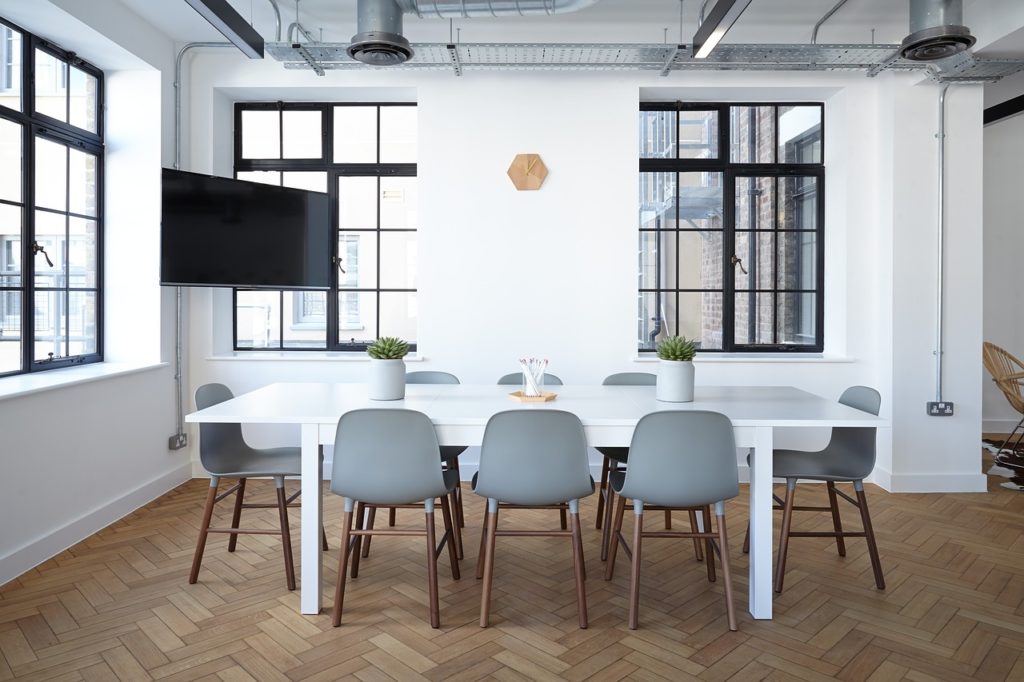 Tips For Branding Your Workspace
1. Get Opinions  
Branding your workspace is a big step. It can either make your company more prominent, or it will take it down. Never make this decision single-handedly.  One-person shows are not advisable when planning office layout; ask other people that you trust about their opinions and suggestions. Seek help from the people from various departments who might have a better vision than you since they know the workflow better than you . Remember that your target involves the public too. You are not going to impress every person that walks in these doors by just using your ideas. Check the ambiance of other offices also. Look for new furniture options. Choose unique designs of office chairs, tables, sofas, etc.  An outsider should remember it for a long time.
2. Focus On Advertisement
Advertising is the key. Sometimes even if your product is not good enough, you can still make it look worthy with the right representation. Focus on the whole look of your website. When people are searching it, they should be able to easily find what they want.. Your site should have a separate opportunity for every service that you provide.
Download Branding Resources Guide
Building a brand starts by having the right tools and advice. Download our top 10 essential tools and resources to kick-start your branding.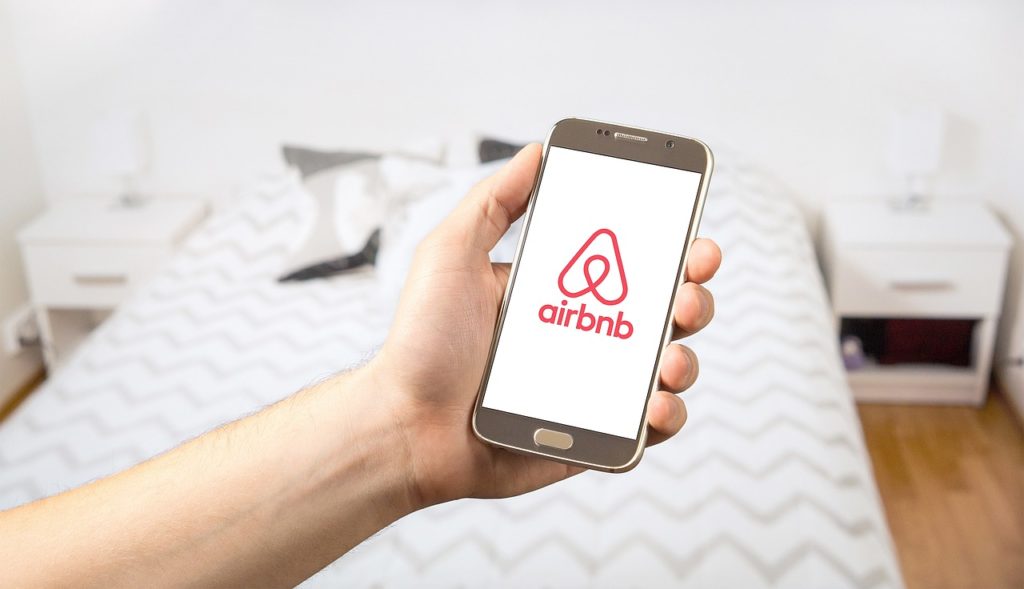 3. Logo
No matter what your business=, always try to maintain your individuality. Logos do this work for you. Make your logo so unique and impressive that if a person looks at it, he should know what about your company. Take the example of the Apple iPhone where their company logo in such a way, that no matter where you are from, you will recognize the company at a glance.
The same goes for the mottos and signs. Your office should be an accurate depiction of what your company does, your goals, your work, current projects you are working on. Let's suppose; you are a commercial builder. Your office should contain the detail of what kind of work you have already done, your achievements, etc. If you have been a part of a major project or have been awarded some distinction, get the certificates framed and hang them up on the wall.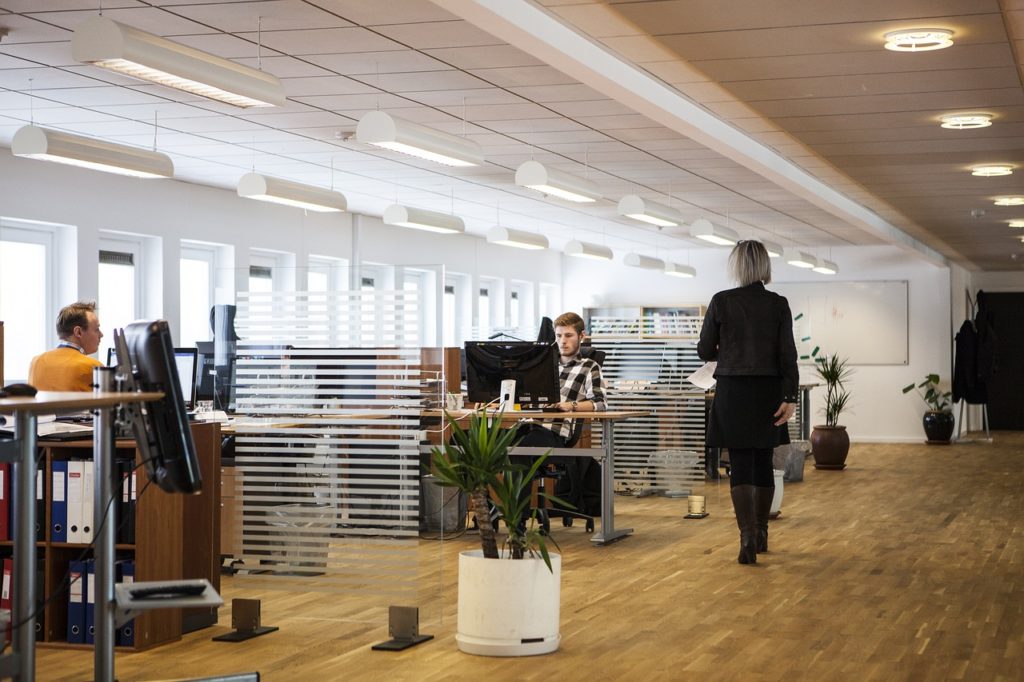 4. Organization  
It is not essential to have extraordinary furniture; if you have a small budget, you can still make your place stand out from the rest. Place the ordinary things in an extraordinary way. The whole theme of the site usually depends on the type of work your company is doing. If you are doing creative works, you have a wide range of things that you can do with your place as you have more latitude than an accounting firm or bank..You have to maintain the decorum of the whole place.You should also keep the place well-lit and ventilated.
5. The Color Schemes
Again, if you are doing creative works, you can quickly get away with vibrant colors but if your office does more traditional professional look, you will have to go with light colors like grey or merely white will do. It is not recommended to go with vibrant colors as it might not correctly promote your brand.