The secret to achieving a strong web presence lies in having both a professional and user-intuitive website design as well as strategic, consistent, and reliable website management. The truth is that there's little more efficient in business than a well-oiled machine operated by an experienced person. Having a nice looking, professional website run by someone who isn't versed in analytics or aware of their audience trends won't do much for growth. Alternatively, not even the best marketing and communications manager will bring users to a cluttered page on a slow server that doesn't give them the information they need.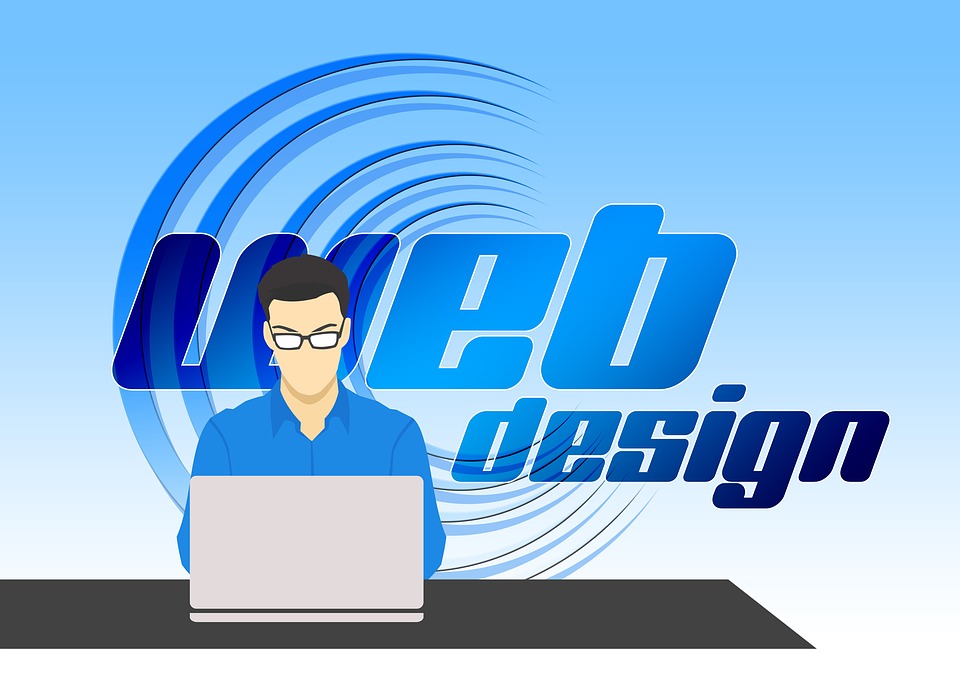 Take it from the professionals we consulted at Canada's own HostPapa who will tell you that if you're looking to be that strong designer and managing force, there are a few terms you must familiarize yourself with first. If you're looking for advice from the pros on managing your site then look no further than this list of key design metrics to help you get started.
UX And UI Design
UX stands for User Experience Design, whereas UI stands for User Interface Design; while both work closely together, the former is more technical (concerned with how things function internally) while the latter resembles what most consider traditional graphic design – the aesthetics. Knowledge of both is crucial if one is to design and manage their business site. UX is concerned with improving the quality of users' interactions – like how to make access to a specific landing page easier (for example, by adding tags). UI is interested in how to better connect users visually to a brand while they navigate a site. Thanks to comprehensive website builders like those included in packages offered by hosting entities like HostPapa, finding a balance between both has never been simpler.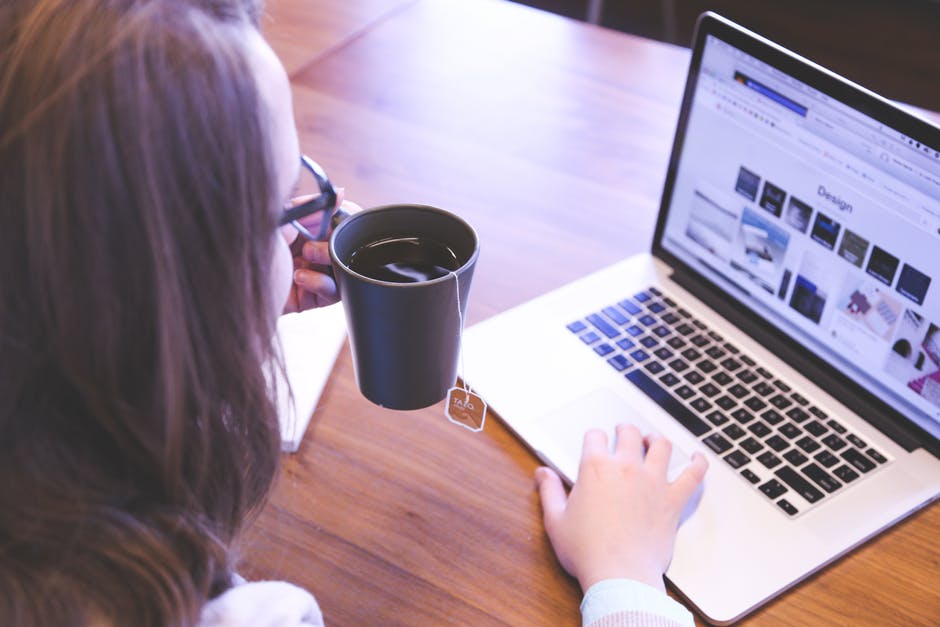 User Engagement
Efficient UX and UI design, along with social media outreach, online marketing, and advertising, work together to boost user engagement. This is often measured by pulling reports that outline how many users have visited the site (including new users), how often, which pages they've looked at, how long they looked at them, and at what point they left. These metrics will tell you where there might be an issue with your strategy or with your site. To build the data and metrics needed to make this assessment, increasing organic traffic to your website by utilizing reputable SEO experts will always give you the best accuracy. For example, a donations page won't create conversions without a convincing call to action and your reports may be able to draw your attention to whether yours is doing its job.
Content Management
Consider when you're publishing new information, what time, and on what subject; this can include anything from a blog post to putting an item or service on sale. Ensure everything you're publishing is in line with business goals and strategy. For example, if you're introducing a new service in the coming months, it would be valuable to post about the different ways it could benefit your target market in the weeks leading up its launch. Don't forget however to ensure the blog is optimized for search engines, something a dependable hosting service will do for you automatically. By learning how web design and strong website management partnered with strong hosting can award your business success, you'll be better prepared to put ideas and strategies into action as you develop and expand your online presence and the range of users you're working to connect with.
Download Branding Resources Guide
Building a brand starts by having the right tools and advice. Download our top 10 essential tools and resources to kick-start your branding.