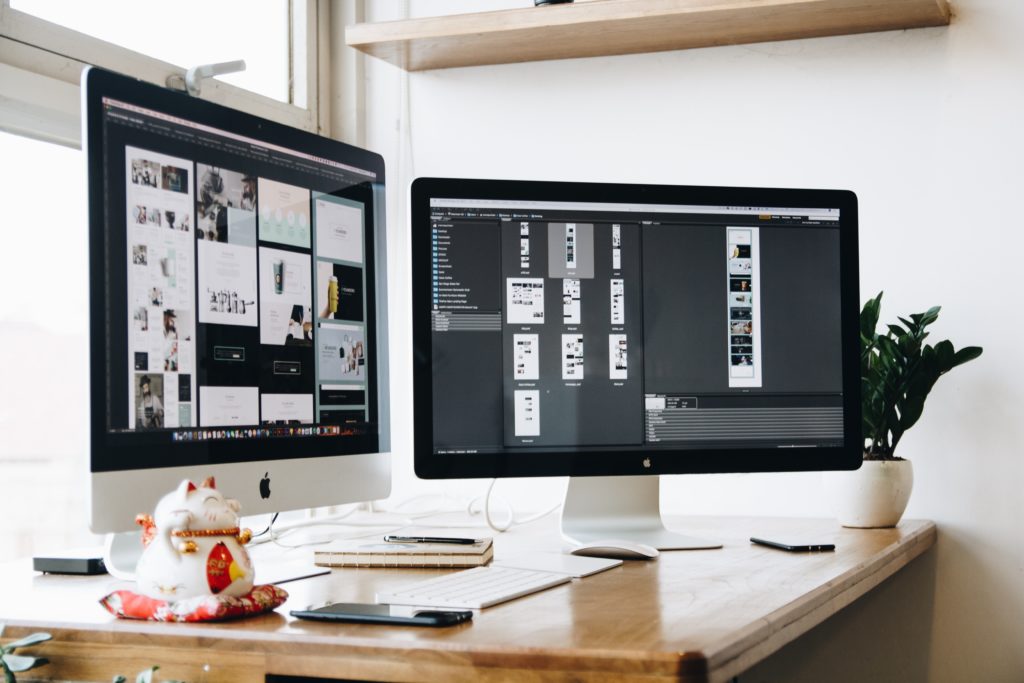 Almost every market has trends that set the bar for every interval that passes by. While it's true that these trends shake up things a bit in the industry, there is an unwritten good that comes out of it. There is nothing worse than having a stagnant market where those on top will always be on top, and those who have yet to taste success will never get to.
Trends make markets competitive and thus bring out the best in every entity involved. They are all forced to adapt and to innovate in order for them to stay relevant in their chosen field. Think of this as a rolling wheel where everyone's trying to stay on top.
Download Branding Resources Guide
Building a brand starts by having the right tools and advice. Download our top 10 essential tools and resources to kick-start your branding.
With that said, how exactly are you going to stay on top this year with your web design? Consider applying these design trends to showcase not just your ability to adapt to change, but to also keep up with the pack:
Improved Chat Bots
While chatbots aren't exactly new to the scene, 2019 marks a new year in their development. You can expect to find that they now have more customization options that allow you to tailor their programming to suit your needs. Couple that with ever-advancing AI and machine learning, and you may soon find yourself unable to tell the difference between a human being and a chat bot.
Thumb-Friendly Navigation
With the recent emphasis on mobile-friendly sites, it's not a surprise that there's going to be a high demand for websites that are tailored to reduce the amount of finger yoga needed to navigate through a site. A prime example of this movement can be seen in the likes of the latest mobile phone software by Google and Samsung where most UI elements are found at the lower portion of the screen rather than at the top. Take these cues from the big boys and apply them to your website as well.
Minimalism
There is now a bigger emphasis on site content rather than aesthetics, however, that doesn't mean that aesthetics should be completely disregarded. Rather, they should be used to complement your content, not supplant it. Fade-in effects, whitespace and clear typography are all going to be in this year. If you aren't already sporting a minimal design or you'd simply prefer to start anew, consider opting for a WordPress migration instead of trying to dismantle and rebuild every element of your website.
Microinteractions
The devil is in the details, they say. And with this trend, they are completely correct. While these microinteractions may be subtle, the overall effect they lend to the website is undeniable. A prime example of how microinteractions are applied can be found in the form of Facebook, particularly when you receive a message, when the person you're chatting with reads your message, and when that person is currently typing. These actions trigger sounds and animations that make the site much more lively than it would be without them.