This is a guest post by Anubhuti Shrivastava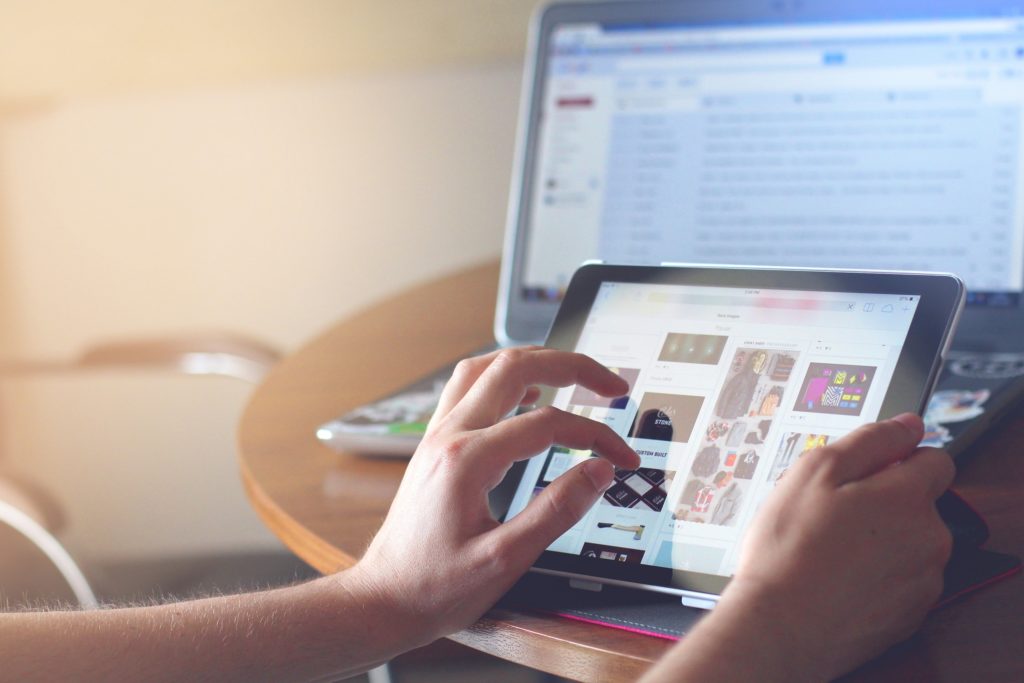 Download Branding Resources Guide
Building a brand starts by having the right tools and advice. Download our top 10 essential tools and resources to kick-start your branding.
In contemporary digital landscape, SaaS companies are growing like never before as more and more entrepreneurs have started embracing modern technologies to streamline complex processes and automate workflows.
Let's understand the beauty of subscription model with the help of an e-commerce giant Amazon which started its journey by selling books on the internet in 1994. But today it has become the king of digital subscriptions with different services under one roof such as Amazon Prime, Amazon Drive & Kindle Unlimited, Amazon Music Storage, etc.
This shift is the proof that big brands have understood the significance of nurturing long-term relationships with customers and consider subscription model as the key driving force for optimizing revenue. But if SaaS is this simple, why it's difficult to convince customers to sign up and purchase? Let's find the answer.
The majority of SaaS company websites sell software directly to their customers. Conventional software distribution channels have been replaced with current on-demand, subscription-based delivery models. Also, more than 70% of software sales are no more based on channels.
But still modern SaaS vendors find it difficult to crack the unique code for SaaS sales.  The reason behind this can be the dependency of software vendors on direct sales. Or, absence of essential technologies and tools to facilitate a reasonable distribution set up including indirect channels, or the lack of knowledge about how to use CRM tools.
Moreover, SaaS founders have failed in identifying appropriate solution to every sales and distribution hurdle they face. Also, because every SaaS business is one of a kind with diverse requirements at different phases, it becomes even tougher to quickly boost the software sales.  Tensed? Don't be; let's look at the four major tips which SaaS companies can use for driving maximum sales.
Exclusive Reseller Programs For Improving SaaS Sales Rapidly
These programs can be the lifesaver for SaaS entrepreneurs as they can help them in churning out revenues at extremely low margins. Here, you have to leave the stress of doing tedious and time-consuming task of selling on resellers and pay attention to creating better solutions. For instance, look at the popular SaaS based accounting platform Xero that has managed to add thousands of customers with the help of its unique reseller program.
Comprehensive Application & Online Marketplaces For Making Buyer Journey More Convenient
The marketplaces have become an integral SaaS software-distribution medium. The SaaS sphere has three major types of marketplaces which are listed below:
Add-on stores: Offer API-powered services to let programmers build over a SaaS platform. The Atlassian Marketplace and Salesforce AppExchange are the two popular add-on marketplaces for particular SaaS platforms.
Full-service marketplaces: Offer real SaaS product and not a connector to a third-party site. These platforms make it easier for customers to acquire third-party apps without any need to leave the marketplace and sign up at some other place. For instance, ADP which is the world's largest payroll company introduced a full-service marketplace with multiple third-party plug-ins and services under its umbrella for expanding the platform.
III. App directories: Use listing as the key traffic driver for off-site vendors. For example, sites like Capterra and GetApp drive traffic to the sites of software vendors where customers can buy the software.
Unique Affiliate & Referral Programs For Acquiring New Prospects
These programs have been flourishing since several years and SaaS vendors believe these to be one of the best tools for acquiring new customers. Let's look at both of them one by one:
Affiliate Programs: SaaS vendors get into building a formal relationship with affiliate partners who give qualified leads back to the vendor in return of an incentive or portion of revenue.
Referral Programs: Customers refer products to their peers in order to win an incentive or reward. Also, new customers get some exciting prize for trying out a particular brand.
Direct Sales: An Evergreen Alternative
This approach still has the potential to drive maximum sales for SaaS vendors because of its effectiveness. Also, there can't be any slip-ups when SaaS organizations sell their products directly to the customers and prospects.
Selling products directly isn't as simple as it seems to be. But CRM tools can make this tedious task easy as these systems can help SaaS vendors to store and use customer related information efficiently.
There are multiple CRM systems available in the market but it's important to choose the right one that has the potential to facilitate your sales process from the first touch point to the final sale properly. Also, a sales CRM tool allows SaaS vendors to provide their customer with excellent customer experience.
Being a SaaS vendor you can't rely on one technique to crack the code for sales. Also, you can't have one-size-fits all strategy to work for your SaaS model. Rather it's important to acquire relevant technologies and tools that are flexible as well as scalable to grow along with your business.
Author Bio
Anubhuti Shrivastava is a content crafter at Arkenea and Benchpoint. She is passionate about writing articles on topics related to design and the software development industry.