The old SEO strategies and techniques that we used in the past still work but don't seem to be as effective as expected. As Google is continuously updating its algorithm to deliver users the most relevant results, SEO experts all across the globe are becoming aware of the new SEO trends and strategies that are considered to be the future of SEO.
What are the Core SEO Trends and Strategies to Focus in 2020?
In order to beat the competition in the online market, we need to re-think and update our content and SEO strategy as per the ever changing updates of Google search engine. Keeping this in mind, we need to update our website and adopt the recent SEO strategy so as to ensure that more prospects and customers find us on search engines. So now, the question is "What are the Core SEO Trends and Strategies to Focus in 2020?". Below is a comprehensive list of new SEO trends and strategies to follow in the coming year 2020:
Optimize your Website for Featured Snippet

Invest your Time on Influencer Marketing

Implement Voice Search SEO

Focus on Mobile UX Factor

Generate Video Content on Website

Enhance Dwell Time on Website

Content Length and Quality Importance

Artificial Intelligence in SEO

Work on Semantic Search and Intent Optimization

Understand the Need of Structured Data

Positive Impacts of Brand Mention

Optimize Content as Per Google BERT Update

Install Amazon Polly to Increase Dwell Time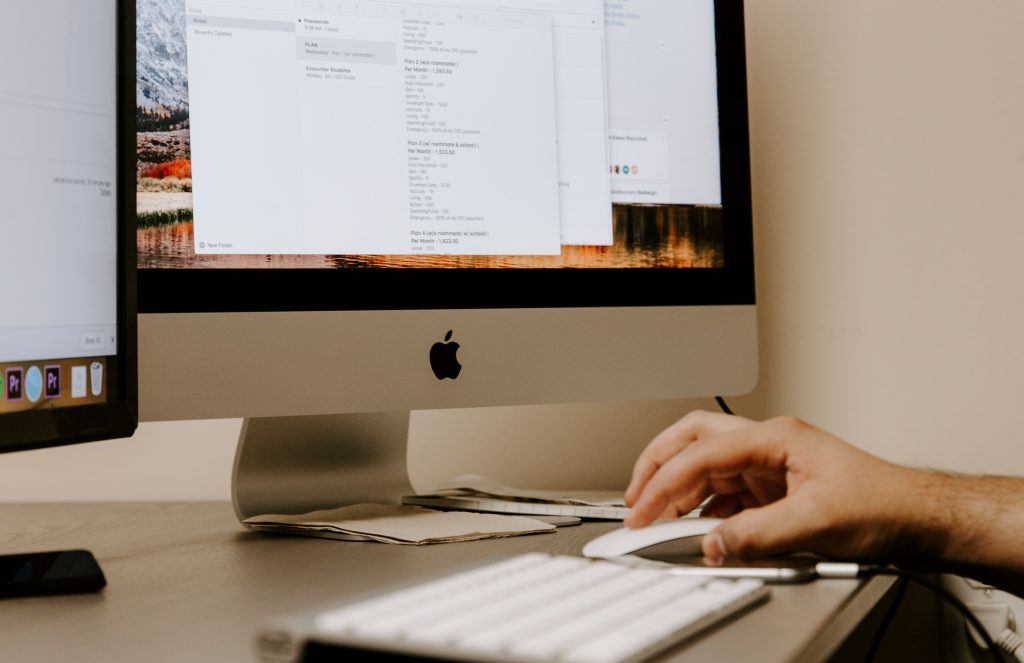 Optimize your Website for Featured Snippet
A featured snippet is the search result that appears at the top in a box before the #1 position on SERP. The featured snippet has a very good click-through rate, so it is recommended to take advantage of this feature. To avail of this feature, we need to generate clear and simple answers to commonly asked questions on our website which may be featured on top of SERP based on their quality.
Download Branding Resources Guide
Building a brand starts by having the right tools and advice. Download our top 10 essential tools and resources to kick-start your branding.
Invest your Time on Influencer Marketing
The current trend is showing that users are more likely to engage with a trustful, respected and well-known person than with ads. So, we should invest more in influencer marketing to enhance SEO efforts. Influencers can also help create valuable backlinks, an important factor in determining Google rankings. Before engaging with an influencer, make sure what type of content you want them to create, how it links back to your website and if they are relevant to your industry.
Implement Voice Search SEO
Voice searches have become a popular trend due to the advancement in mobile devices. So, we should optimize our website for voice searches and understand how to implement conversational searches into our SEO strategy. For voice search, you should focus on content with keywords having conversational queries, long queries, local targeting, and an FAQ page is a must for voice search SEO. For voice search optimization, make the title tags and first headers sound like a question similar to what a user is going to ask. For example: If your blog's title is "Minimize Software Development Cost for Startups", then try to make it "How to minimize Software Development Cost for Startup Businesses?". Additionally, you can also optimize the old content with this strategy.
Focus on Mobile UX Factor
Mobile UX is an important factor in determining a website's ranking, so a mobile version of a web-page is a must. Mobile first indexing is one of the core indexing and ranking factors. If your page doesn't look good on mobile devices, you may lose ranking. It is essential to have a mobile version for a website to drive more users towards your website. Getting higher in the Google mobile page index will make your web-page highly authoritative.
Generate Video Content on Website
Videos are the new source of information for the users browsing online. As per studies from Google and other reputed organizations, 6 out of 10 users prefer to watch videos online than TV because online videos are a much better source of academic and entertainment information. As a result, this has greatly affected modern SEO, and marketers are now optimizing the videos for search users so as to reach out to the maximum audience. The video optimization starts with adding relevant keywords to the video headline and in the description. 
Dwell Time to be the Major Ranking Factor
Time spent on a web-page before bouncing back would be one of the major ranking factors in the coming days. The dwell time metrics are very important as they tell, how interested users are in your content and if they are getting the desired information about what they are looking for. Having a better dwell time means users are more interested in your content, so we should focus more on generating quality and valuable information for the users to get ahead of the competition.
Content Length and Quality Importance
As we know, content quality is one of the core ranking factors for any website, but now the search engines are also considering the length of content as a core ranking factor. Currently, users are now looking to get complete information from a single authentic source that is why they prefer to read lengthy content from reliable sources. Recent studies revealed that more no. of users are reading articles having a content length of 2000 words than fewer words. So, we should focus on generating lengthy content embedded with comprehensive and quality information that answers almost all the related queries for what a user is looking for.
Artificial Intelligence in SEO (Rank Brain)
Artificial intelligence is the new trend in SEO which many companies are following. As Google uses AI to deliver highly relevant results, to identify keyword stuffing, bad backlinks, irrelevant content for users, it's necessary to use AI in your SEO strategy so as to meet the search engine requirements. AI also determines metrics such as bounce rate, time on site, etc. Using artificial intelligence in SEO and content strategy can be very useful to gather important data and customer insights which can lead to overall SEO success.
Semantic Search and Intent Optimization
Now, Google doesn't use the exact match words that are being typed by users in the search box. Google actually looks at the user's query context/intent and analyzes the highly relevant search intent to reflect the results. Google has a very good understanding of searchers' intent that is why the traditional content creation with a single keyword doesn't work now. So, it is necessary to use Text Optimizer and make a collection of the desired search queries into related concepts and entities. This semantic research will help create content having sentences based on some common co-occurrence analysis of the term you select.
Understand the Need of Structured Data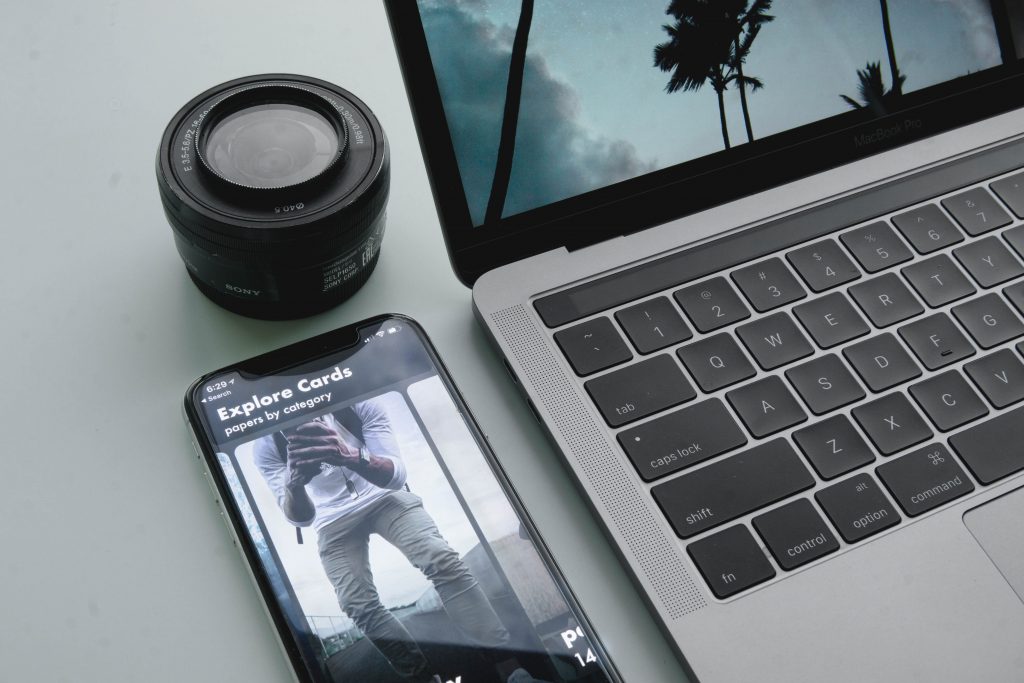 Structured data refers to displaying data in an organized way. It can be used in many different ways to display a website's information as enhanced results in SERPs in the form of rich snippets, rich cards, carousels, knowledge boxes, etc. Google is interested in fetching more data from your web-page and giving more exposure to your website. So, it is recommended to implement structured data on your website to boost visibility and ranking. Marketing experts working in various emerging software development companies in India are now focusing hard with the developers to implement structured data for all websites on which they are working to enhance the SEO efforts.
Positive Impacts of Brand Mention
Google included brand mention as a part of its algorithm update and is tracking how many times your brand is mentioned online. So, it is the time to work around brand mentioning as Google is not only looking for links but also for people talking about your brand on social media and other online platforms.
Optimize Content as Per Google BERT Update
Bert is basically termed as Bidirectional Encoder Representations From Transformers. BERT is powered by AI and ML to provide a new way to efficiently understand the language for Google searches. It has an immediate effect on how websites are ranked on SERP. As per the BERT update, your focus should be on the context of the search term not on the keyword (with an inclination towards conversational queries). It will consider the overall context of the keyword by analyzing the other terms associated with the keyword in order to understand the actual intent behind a user's search queries.
BERT will analyze the long-tail keywords to understand the overall context of the phrases in your search query. It is assumed that long-tailed phrases will help in improving results. BERT also implies that content is always the king which requires a primary focus above all SEO parameters, so it is required to focus on using long-tailed key phrases in your On-page SEO and content strategy. The use of keywords in the content doesn't need to be exact, you can instead use different words of the keywords after keeping in mind the user intent behind the search query related to that keyword.
Just for an example: The exact keyword used within content like "software development India" will be given less value as compared to the phrases like "list of Indian companies delivering quality software development projects".
Install Amazon Polly to Increase Dwell Time
Amazon Polly, a speech recognition tool will help you increase the dwell time of users on your website as it will read aloud any content piece for your site visitors. This tool is available as a WordPress plugin and can easily be integrated into blog posts. Having both the reading and listening options on your webpage will make users engaged for a longer period of time, and therefore enhance the dwell time which is a major ranking factor.
Bottom Line
All the aforementioned SEO strategies could be a game-changer for any website you own and will help you get a better search engine ranking and ensure a continuous inflow of highly relevant traffic as compared to your competition. We would be glad to hear your views or suggestions regarding the content. You can contact us directly through our comments section.
About the Author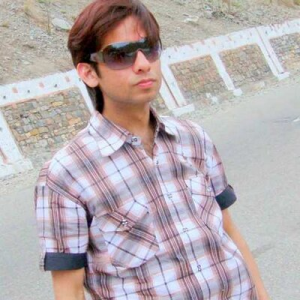 Manoj Rawat, a Growth Hacker, Ideator, Innovator, techy and an experienced SEO, SMM and Marketing Consultant with over 8 years of IT experience. He loves to share technology trends, marketing tips & strategies among online communities. He is an avid sports person, traveller, & nature lover.