Designing an office isn't just about putting in place the best chairs and tables made up of the best quality material. In fact, if you think about it and if you do some research, you'll get to know that designing an office includes a lot of things which  you shouldn't take for granted. Your workspace environment, the ambiance, and the overall design affect your productivity and the productivity of your employees.
If you think about it, it all makes sense! Would you ever want to work in an office that's untidy all the time, with broken chairs and tables that are unbalanced? That's exactly the point that we are trying to explain here. Your office, its maintenance, and its overall environment will reflect the kind of work you do, the kind of person you are, and on top of it all, it will also affect your creativity and productivity.
So, if you are thinking about investing a little time, effort, and money to design your office, then yes, you are about to take one wise step that will pay you off later when you start working.
Tips On How To Design Your Office
Speaking of which, here are some important tips that can be very useful for you while you design your office for maximum productivity.
Download Branding Resources Guide
Building a brand starts by having the right tools and advice. Download our top 10 essential tools and resources to kick-start your branding.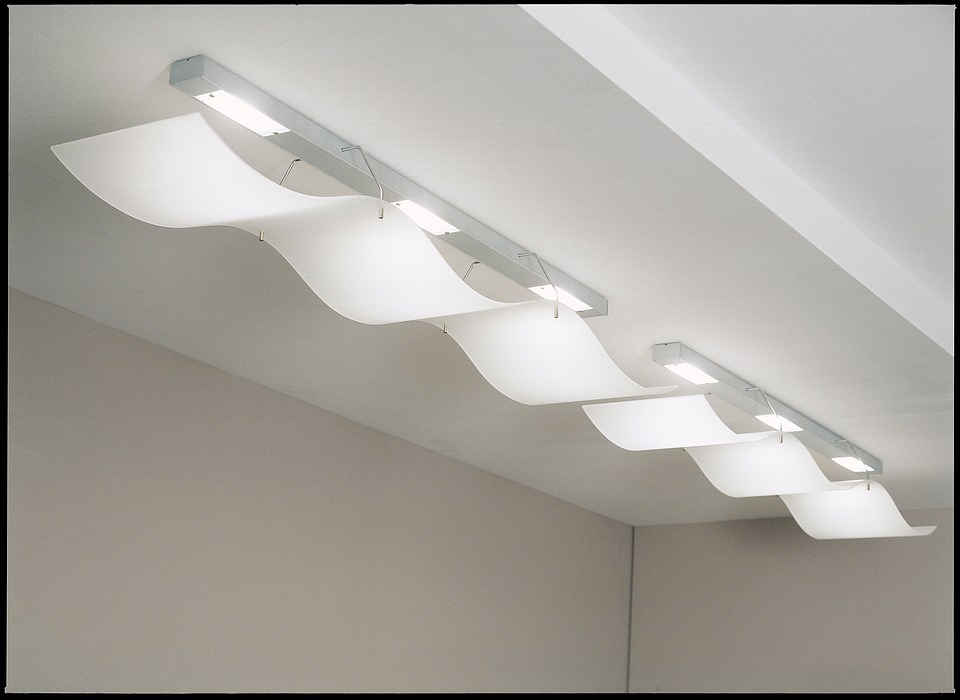 1-Work On The Lighting
One of the most important things to consider while designing your office is lighting. You don't want yourself or your employees to come and fall asleep when they enter the office, right? Well, if yes, then test the lighting properly, make sure that it works in tandem with the paint on the walls of your office and so that it is bright enough for you and your team to work without falling asleep or feeling tired.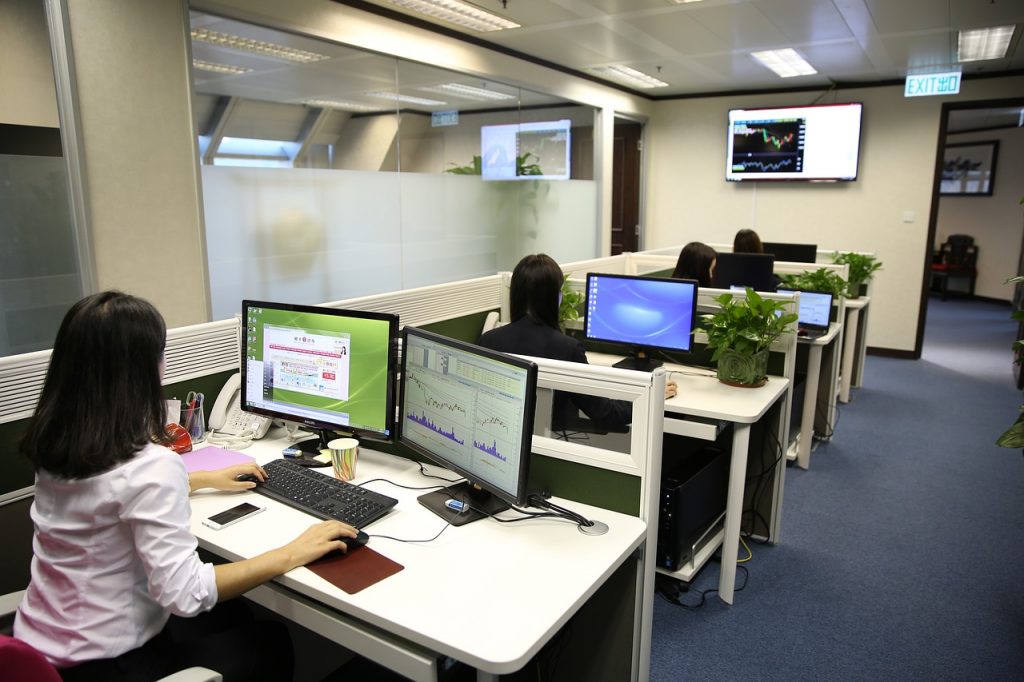 2-Paint
The second important factor to work on is the paint on your office walls. Most people don't pay much heed to this factor, which is what they end up regretting. If you don't want to be one of those people who regret the color they chose to paint on the walls, then make sure to opt for a moderate tone. Go for white and off-whites because too dark or too vibrant can be disturbing for you and your staff.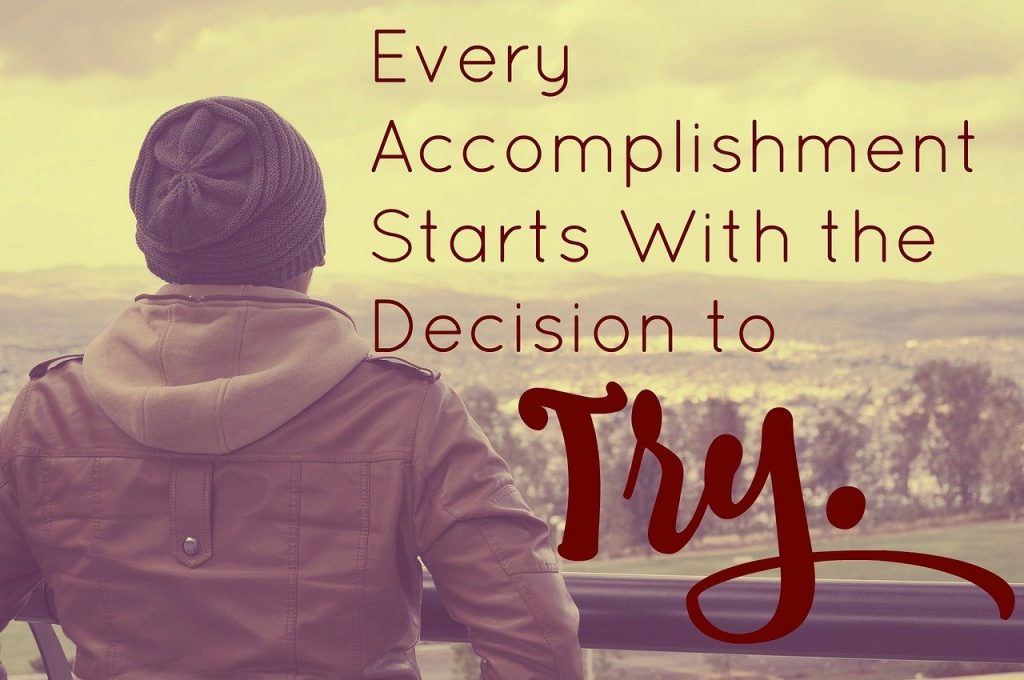 3-Use Motivational Quotes
Nowadays, people prefer using motivational and inspirational quotes on their walls instead of abstract paintings. Especially for an office, this makes sense that you have some inspiring quotes or pictures that can give you a boost for your productivity and creativity. Our top suggestion: Bemore Store. 
If you're looking for beautiful canvas prints or t-shirts with inspirational life lessons on them, then this is the store that you need to head to right away. They were built to inspire people with life's wisdom and feature art and apparel lines as well as a dedicated blog. And on top of it all, and in line with their mission, the store donates a portion of every product sale to cancer research through a partnership with a research fund. It's a great site working for a great cause, which is why you should try them right now.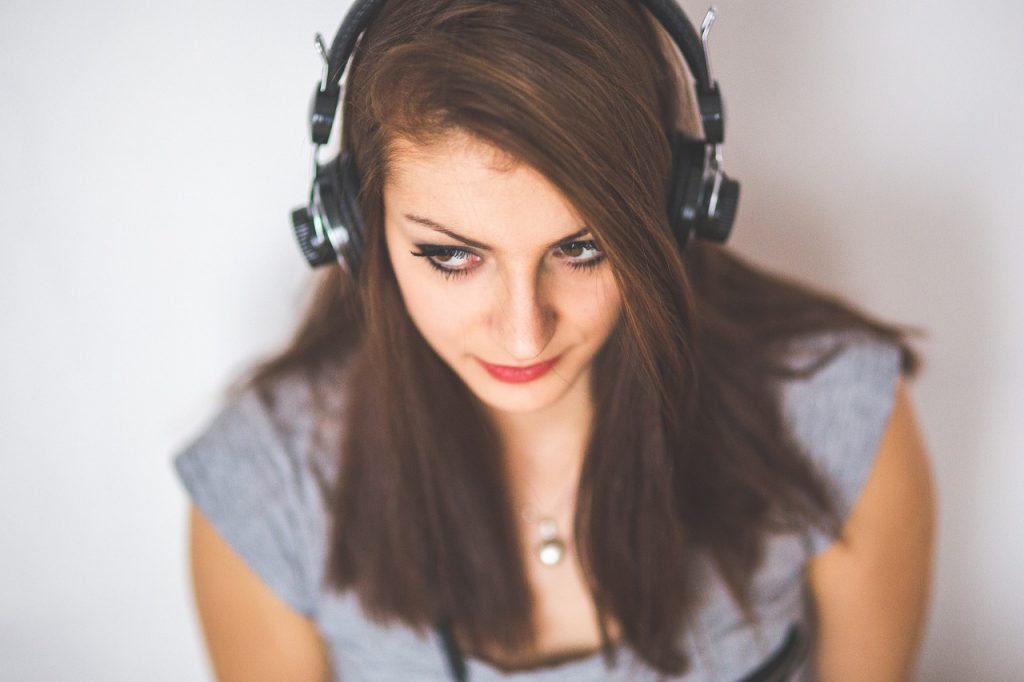 4-Control The Noise
The last and another important thing to work on is the noise. Noise can cause a disturbance, and it can seriously mess up your productivity levels, so don't take any risks with it. Just ensure a design in which each employee has a separate cabin so that there's no noise and no disturbance.
These are some of the important things you need to consider while designing your office. All of it can help you with your productivity levels, so try the tips and then let us know what you think!