The term UX originated in 1993 in the depths of Apple Corporation, the decryption sounds like User eXperience. With the growing popularity of mobile devices, this concept came into fashion and began to be used everywhere. But even now, not everyone can answer with certainty what UX design is, how it differs from UI design and why these things are often mentioned in the bundle. We can help you figure it out.
What is UX design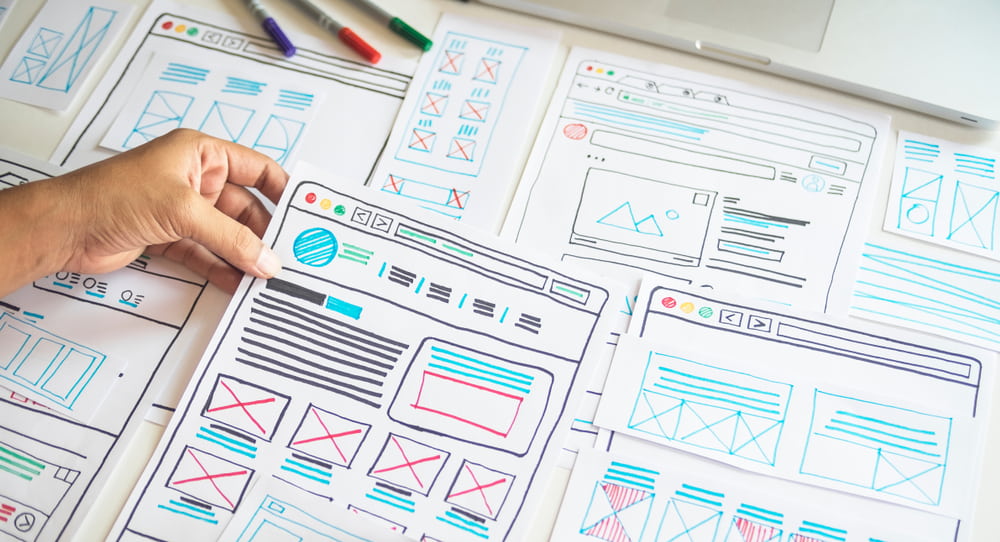 Simply put, UX design is the design of the user experience. It is one of the first steps in product creation and serves to make the application logical, convenient and useful. UX-design of mobile applications and websites determines what impressions a person will get from their use, how exactly he will use these products.
Where is the best place to place login to your personal cabinet? How many steps does it take for a user to subscribe to the mailing list or place an order? How will he understand that the operation was successful? These are the questions that the UX-designer solves.
Download Branding Resources Guide
Building a brand starts by having the right tools and advice. Download our top 10 essential tools and resources to kick-start your branding.
UX design includes different components:
information architecture;
interactive design;
usability (an indicator of simplicity, convenience, and efficiency in the eyes of users).
UX-designer understands the psychology and emotions of users, analyzes their expectations from the product and sets a goal to be achieved. Then he selects the right tools and comes up with an application or website structure that meets all the necessary parameters.
UX-designer does not have monotonous tasks, so different projects often require people with skills from different areas. There are entire laboratories with powerful technical equipment, in which a team of several people is working on research. These laboratories tend to focus on the impact design has on conversion rates. They have devices that record the psycho physical reactions of users (e.g., eye movements and heartbeat), they conduct surveys, observe users using the on and off method, and much more.
What is UI design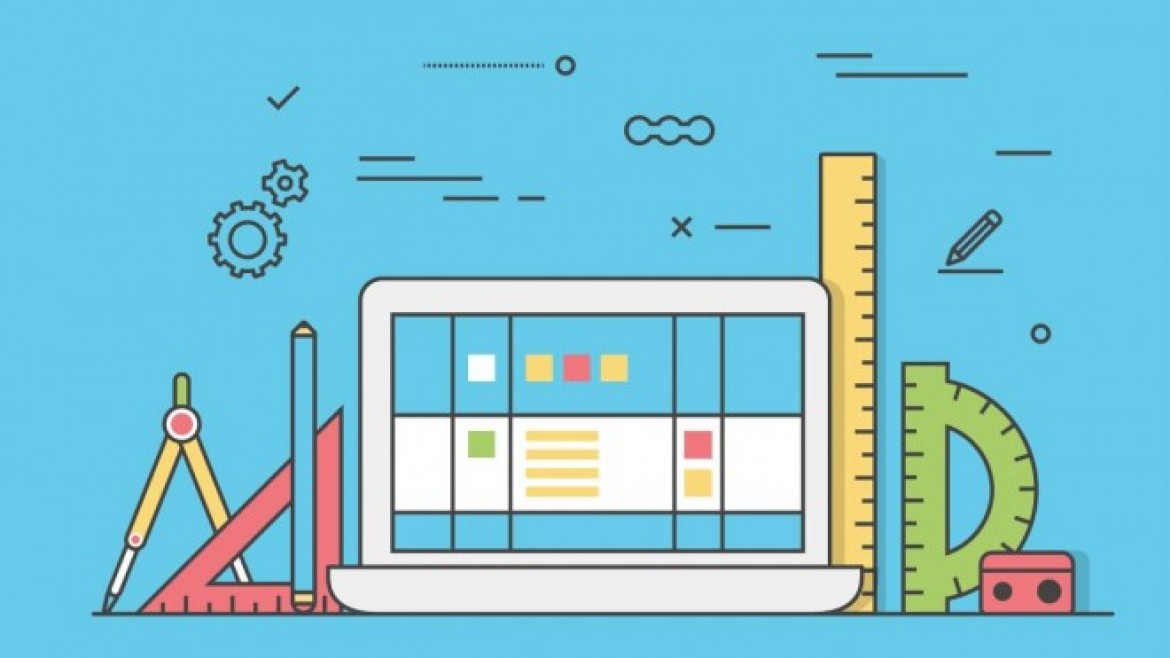 User interface design or UI design is a visual representation of UX design. Its task is to make an application, website or other product intuitive, attractive and easy to use with the help of certain graphics solutions.
The UI designer is responsible for what each individual screen or page will look like. His area of responsibility is graphic controls such as buttons and checkboxes, fonts, mockups (check this postcard mockup), color schemes, and various visual images.
What should a button look like to make it easy to press? What font size should I choose to make the text readable? How do I make a bug report so that it attracts attention but is not annoying? Answers to these questions help you find the UI design.
Working on what an app will look like on a gadget screen, the UI designer is focused on mobile platforms' headlines – Apple and Google's recommendation sets that make third-party apps look uniform and seamlessly integrated into the overall concept.
If to draw quite a simple analogy from life, UX-design is a layout of the apartment and communications, and UI – a choice of wallpaper and flooring. However, in practice UX and UI design are closely interconnected, the second logically follows the first, and often the same person or UI/UX design agency like ramotion is engaged in both. Therefore, the line between the two concepts is blurred, and they are indicated together.