Workplace branding or office branding is an important yet underrated element of running a business. Basically, office branding is all about shaping the dynamics, infrastructure, and décor of an office so that it reflects the theme and values of the respective company.
Workplace branding is much more than covering your office in a certain colour or displaying the company logo everywhere. The process is all about creatively designing the office and taking every aspect that can influence the productivity into consideration.
Effective workplace branding changes the entire working environment and can have an impact on employees' performance, beyond your expectations.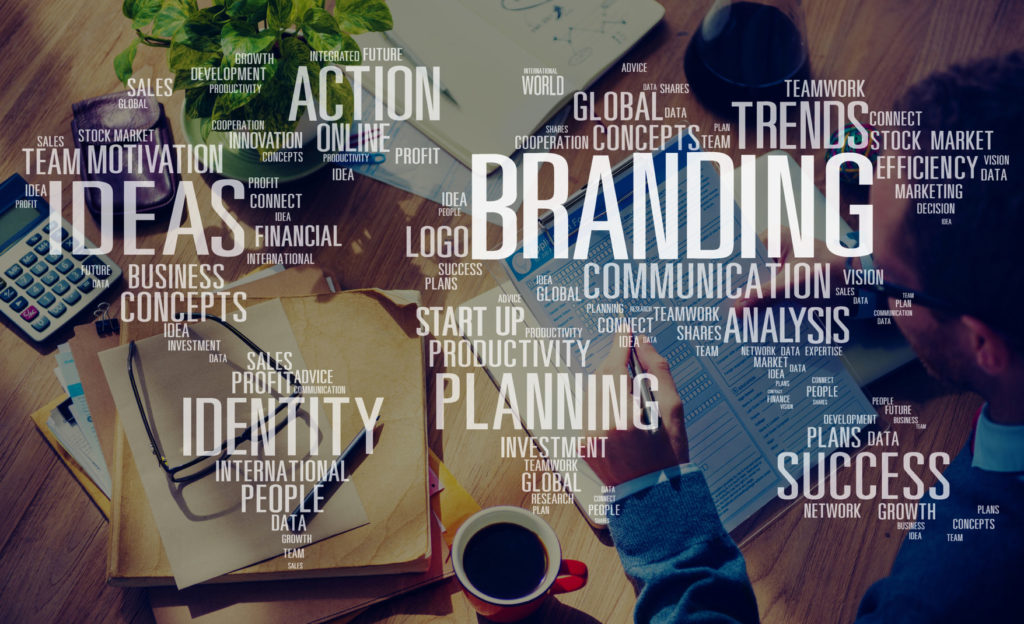 Download Branding Resources Guide
Building a brand starts by having the right tools and advice. Download our top 10 essential tools and resources to kick-start your branding.
The Importance of Workplace Branding
Workplace branding is quite important for organizations operating at any operational scale. Here's how it influences a company.
Boosts Employee Motivation and Productivity
Workplace branding can have a massive impact on employees. A working environment that is not only comfortable but also aesthetically pleasing will be conducive to a more motivated and. therefore. more productive workforce. Simple gestures like providing ergonomic furniture can show employees how important and valued they are, so it's important when rebranding your office space you take into account the comfortability of the staff and even ask their opinions on the design.
A relaxed environment and a comfortable working experience enhance productivity in order to get more done, enhance creativity, and presence of mind. They'll put in more effort into completing a task, resulting in greater productivity.
Encourages Loyalty in Employees
Workplace branding reinstates a strong sense of pride in the company. It makes the employees feel proud to be part of an organization that is forward thinking and impressively presented. Subsequently, it encourages loyalty towards the company. Employees will start working with more dedication and rigour due to an increased sense of ownership.
As a result, employee turnover decreases. The organization is able to retain their best employees and avoid spending on subsequent recruitment needs. This saving can be invested straight back into the business and into staff development to reward such loyalty.
Attracts More Clients
Effective workplace branding is also important from a potential client's point of view. An office branded with the company's culture, brand value, and theme leaves a massive positive impression on a potential client. It amplifies the company's ethos, and when done well, an office branding that displays prestige and professionalism will entice more potential clients to do business with you.
More clients mean more business, so subsequently, workplace branding can be a good investment after all.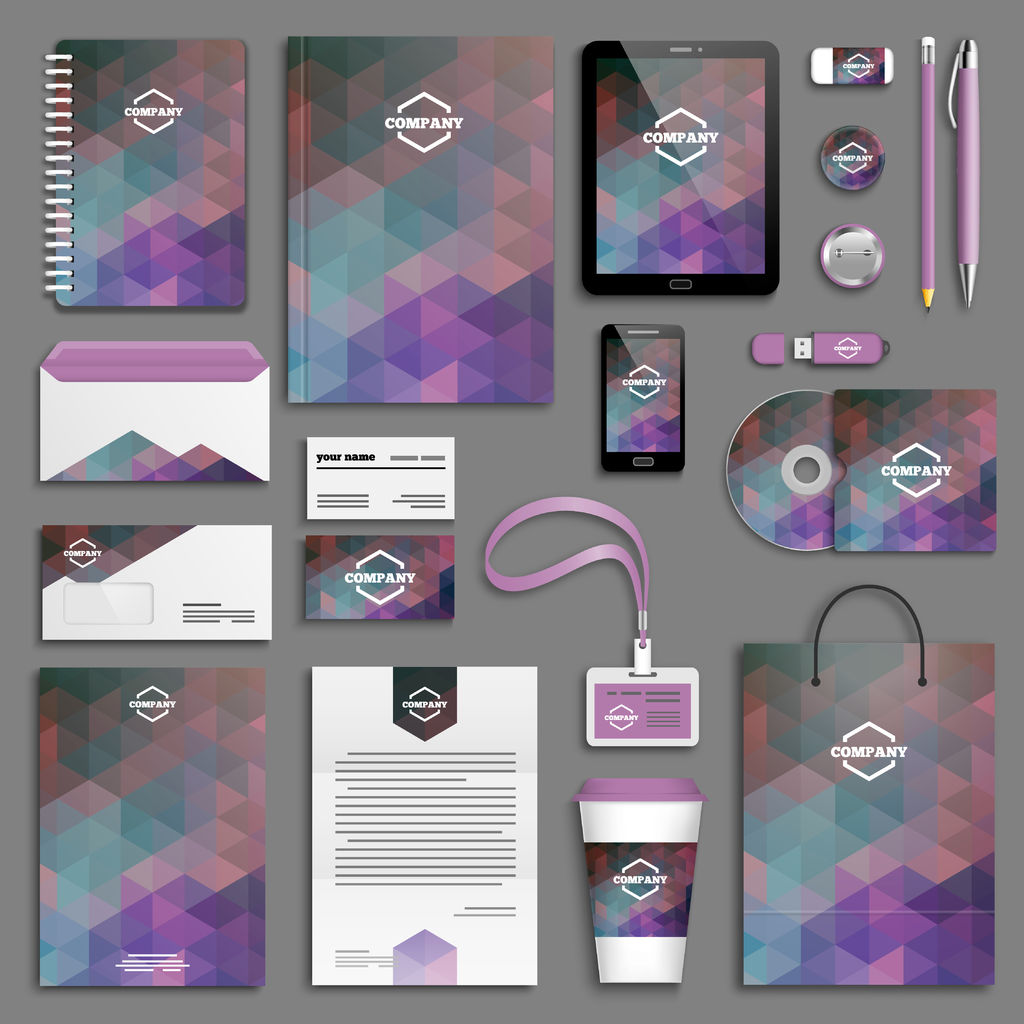 How to Incorporate Branding into your Office
Obviously, workplace branding doesn't necessarily mean that you'll have to paint everything in the company's theme colour. The scope of workplace branding is greater than that.
Initially, you can cover doors, fixtures, and some other pieces in the company's theme colour. Dependent on the nature of your business you can incorporate quirky, show stopping pieces of furniture, games equipment, impressive lighting, and revolutionary electronics.
Next, you can get the company logo printed on places such as glass, the façade of the building, doors, etc. so clients know where to find you. Keeping your hopes of branding your space in mind when you're renting a workspace in Shoreditch or its vicinity, an office that can be transformed for workplace branding should be your choice, instead of those where you aren't really allowed to tweak the décor arrangement.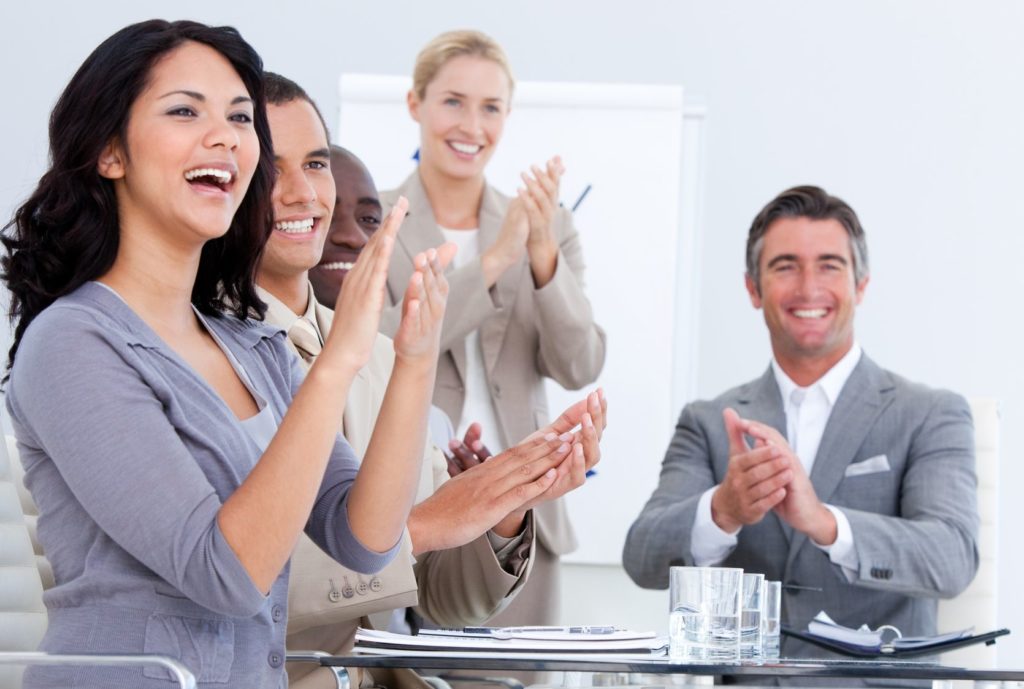 Toot Your Corporate Horn
Moving to the more important stuff, highlighting the company's achievements through award displays, press release posters, or product displays in the building is a great example of workplace branding. You can highlight the achievements and success of the company throughout the business centre whilst also displaying areas of perceived growth and aspiration. World maps showing locations where your business currently trades and highlighting locations of interest are great examples of this.
Apart from showing clients and prospective clients that you mean business, these displays can also act as motivation for the employees and directors to achieve the future targets and objectives.You may also honour the company's all-time best employees, directors, and the owner of the building as part of your effective workplace branding strategy.
Another brilliant method to incorporate workplace branding into your organization is to highlight the company's moral and ethical values. It must be expressive enough to convey your organization's corporate culture and brand value.
Workplace branding is essential, especially for a growth oriented organization. Not only does it influence the employees, but also the potential clients or business ambassadors.
For more information, click here.