Creating an image of your company that sticks in the minds of consumers is a complex task that seemingly never ends. You should do some tried-and-true things year after year, such as ensuring you have a style guide, adding unique content and getting your name out in the local community and world at large. Each year, you'll also need to add some new strategies into the mix so that you can reach people you've not reached before and reinforced your presence.
In a recent study, researchers found brands with a specific purpose grow about twice as fast as brands without one. Before you implement any of the techniques outlined here, make sure you know what the purpose of your organization is and why you do what you do. Once you have a firm basis to build on, look at these 10 branding strategies to get your message in the right hands.
1. Create Shoppable Posts
Today, social media drives online shopping. Its nature allows retailers to put interesting products in front of the exact target audience they want. Over time, it's become easier for people to purchase right from the app they are on. For example, Instagram now allows people to purchase via a business post. About 70% of Instagram users state they've made a purchase via the app.
2. Engage on Twitter
Gaining followers and engagement on Twitter requires more than throwing a page up on the site. You have to be active on the platform and interact with influencers as well as potential audience members. Add something of interest to a conversation. Provide valuable content they can't find anywhere else. Instead of selling to people all the time, start relating to them on a personal level.
Download Branding Resources Guide
Building a brand starts by having the right tools and advice. Download our top 10 essential tools and resources to kick-start your branding.
3. Green Your Business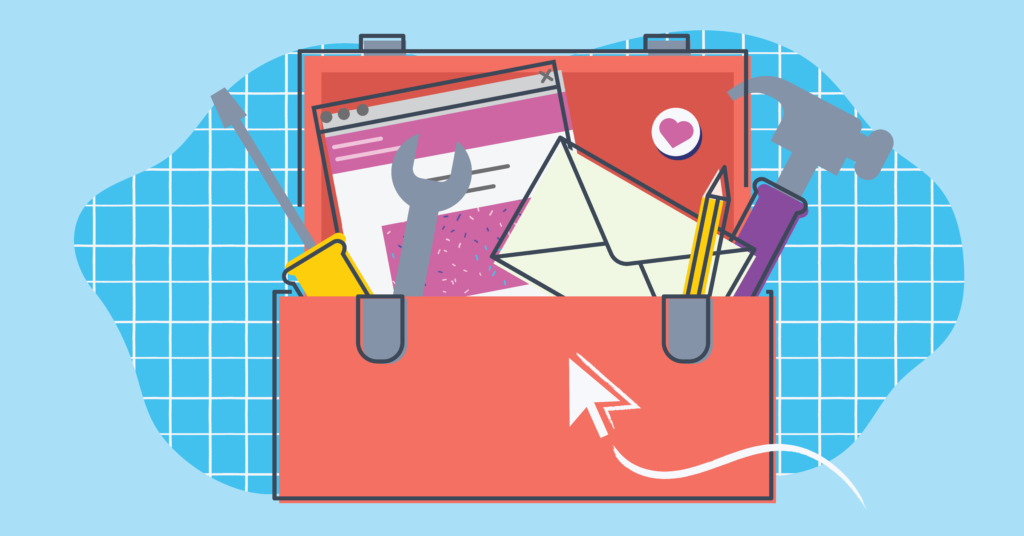 People who care about the environment will appreciate your efforts to reduce your carbon footprint. Eco-friendly practices can become part of your branding strategy. Look for ways to recycle your company's waste, and encourage your customers to get active in green living as well.
Don't just go green to gain customers, though. You have to really believe in the reasons behind environmentally friendly living, or you'll fizzle out on the effort involved. If you care about this topic, you'll discover people who seek out like-minded businesses based on their green rating.
4. Host an Experience
People say they connect better with a brand when they are emotionally engaged via real-life experiences. Think about how you can spread the word about your firm by hosting some event or experience. You might invite local media to a soft opening of your new restaurant, for example. You could also pull in experiential graphics and create a one-of-a-kind event with a popular theme, such as images from "Harry Potter" or a popular television series.
5. Get Personal
Marketing professionals can access more data today than at any time in history. You likely know where your customers live, what type of browser they use to access your site and even what keywords they searched for before landing on your webpage. With cookies and surveys, you can gather even more information about your site's visitors. Use the intel and create a personalized experience for them. Offer products they might be interested in based on past browsing or buying behaviors.
6. Find the Right Influencers
Brands will spend an estimated $15 billion a year on influencer marketing by 2022. However, the trend is moving away from seeking out the biggest, most popular influencers and toward finding smaller, niche influencers with specific audiences. When finding influencers for your brand, pay attention to who interacts with their posts and if their followers engage and share. Focus on the type of people they reach rather than how many they affect.
7. Use Immersive Technology
Set your brand apart by using chatbots and other immersive technology to grab site visitors and keep them engaged. Rather than hiring 24/7 live agents to staff your chat, you can utilize a chatbot to answer common questions and collect basic information before moving the user to a trained customer service rep. Look for ways of using technology to set your brand apart from your competitors while keeping the experience affordable.
8. Share Your Story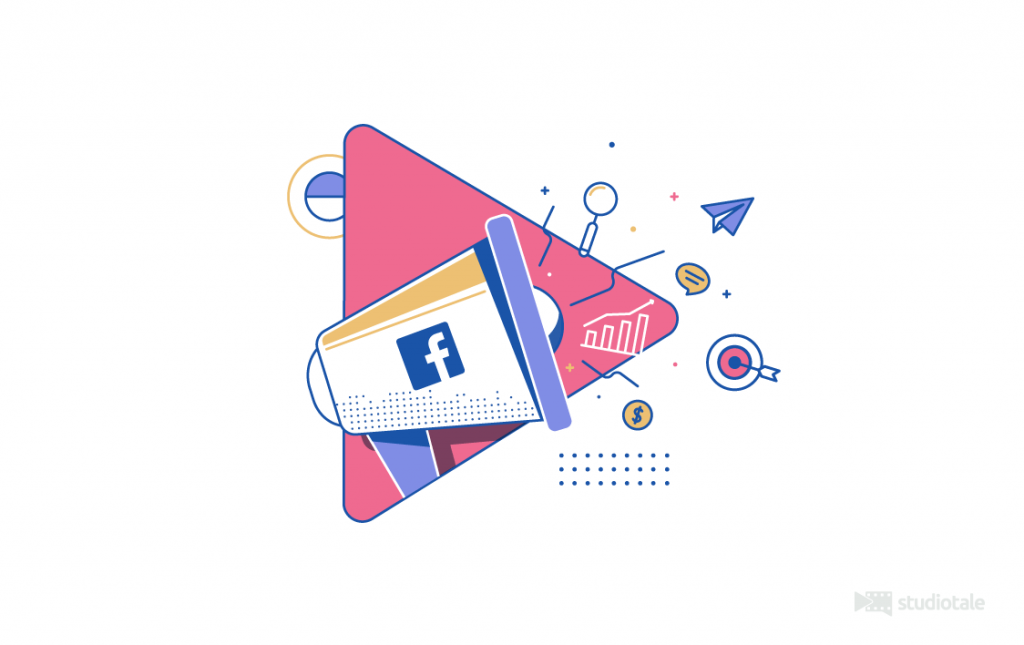 Every brand has a unique story that starts well before the business opened its doors. Think about your own tale and its differences than the details of other beginnings. What challenges did you face, and how did you overcome them?
Tug at the emotional heartstrings of your target audience. Once you have your story fleshed out, share it via a video on your website, a series of social media posts or a timeline on your About page.
9. Start an Online Community
Online communities offer numerous benefits to your branding strategy. Members often ask questions and provide solutions, helping keep your image positive. These outlets also allow members to feel heard and instill trust in your company.
Communities have a good return on investment (ROI). After two years, the ROI is around 1,352% for most brands. You can easily start a community via your Facebook page. The more you can tie your group into social media, the more participation you're likely to generate.
10. Keep Creating Content
You might wonder if it's still worth your time to create content for branding purposes. The answer is yes.
In a recent report, researchers found 91% of brands still use content marketing to reach consumers. The key to using content for branding is making sure you have guidelines in place about what type of content you'll use, how it looks and where to place it. Be consistent with the types of information you offer and the voice you choose. Even your images need to have a similar theme and be highly relevant to your business.
Know Thyself
Before you can create a brand image in the eyes of others, you have to know yourself as a business. Outline your principles and your goals as an organization. Then, set out some plans for how you'd like others to see your company. Understanding who you are and what you stand for makes it easier to reflect that vision to other people
Lexie is a branding enthusiast and web designer. She loves checking out local flea markets and taking her Goldendoodle on hikes. Follow her on Twitter @lexieludesigner and check out her design blog, Design Roast.