If you are planning to build an ecommerce store, then one of the most important things that you should plan beforehand is which eCommerce platform you should choose. There are numerous platforms online with multiple features, so it becomes important that you choose one that provides you with a greater range of options, flexibility, and scalability as per your needs.
In this article, we have provided a list of features that you should look at before you choose an ecommerce platform for your ecommerce store.
1. Compatible with a mobile phone
Nowadays, people use mobile phones regularly to browse the internet. The number of people using the desktop for Internet browsing compared to mobile browsing is going down significantly. Therefore, if you want to improve more traffic to your store make sure that the platform you are choosing allows your website to be viewed on a smartphone with compatible resolution.
2. A wide range of features
When you are choosing an ecommerce platform make sure that it has a wide range of features that will allow your commerce store to function smoothly. Some of the features that are essential for any ecommerce site or mobile app are; shopping cart plug-in and add-ons, different payment options, shipping methods, templates and themes, website security, content creation and so on.
Download Branding Resources Guide
Building a brand starts by having the right tools and advice. Download our top 10 essential tools and resources to kick-start your branding.
3. Optimized for search engine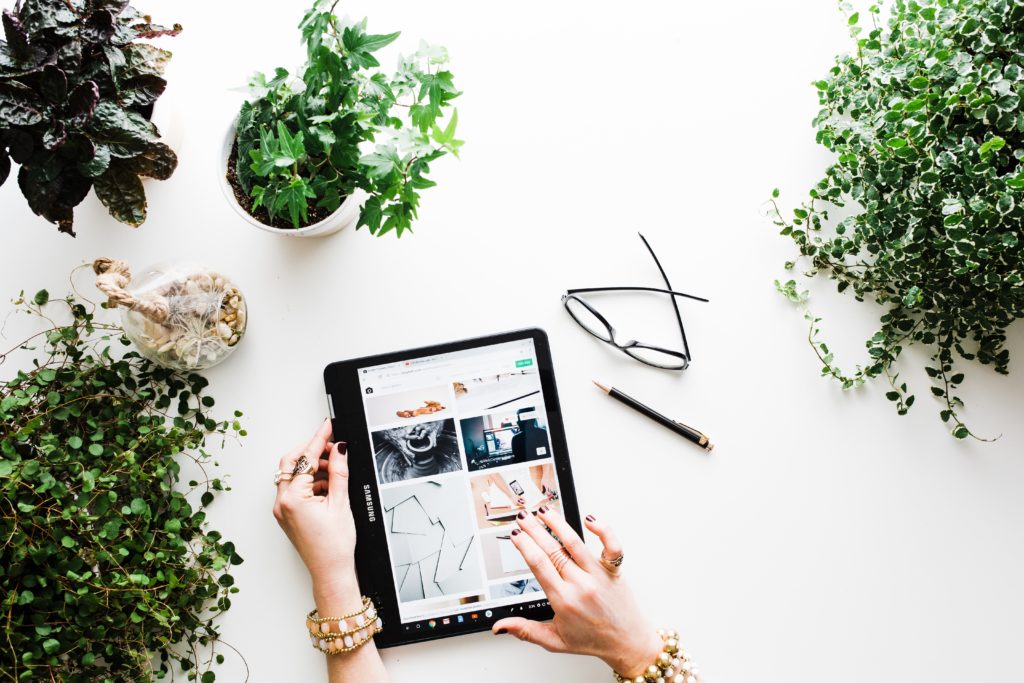 If you look at how people look at things on the Internet, then you will realize that the most common way is going through the search engine. Search engines have become virtually the gateway to the Internet. Therefore, it has become important for you to choose the right ecommerce platform with SEO features so that your ecommerce website gets higher ranking on the
search engine result page.
4. Cost effective
When you are looking for an ecommerce platform you should choose one that will allow you to pay as per your usage. There are many ecommerce platforms that give you a bouquet of options that you can use. While it has many advantages, the big negative of such an ecommerce platform is that it is very costly. Besides, you may not use all the features that are available on the ecommerce platform. Therefore, choose a platform that allows you to pay for only those features that are essential for your online business and you use. In this way, you have to pay only for those services which you have chosen and not for those which you don't use.
5. Amazing user experience
Research on consumer behavior shows that people who have a negative experience in a website or mobile app will less likely to visit it again. Thus, it is very important for any ecommerce store to provide a good experience to their clients as any negative impact on the user experience will seriously harm their reputation online. Therefore, before you choose any ecommerce platform, carefully compare it with other such platforms to figure out which one of them will give your buyers the best user experience.
6. A wide variety of themes
As an ecommerce store owner, your primary aim is to start your business very quickly so that you can reach out to your clients and sell them your products to recoup the cost you have incurred in starting the business. However, if you spend most of your time building your website from the scratch itself, then It will take a lot of time and cost (it has its own benefits too) which you could have otherwise invested in expanding your business or improving your brand image online. Therefore, we suggest that you look for an ecommerce platform that gives you a wide range of ready-made template from which you can select the one that will satisfy the needs of your online business.
7. Highly customizable
When you are looking for the right ecommerce platform that will host your online store, choose one that will allow you to customize your website or ecommerce app according to your needs. There are many ecommerce platforms that allow store owners to add additional features by downloading plug-ins from the online marketplace. There are also ecommerce platforms that allow custom development so that you can use a unique and highly attractive UI and security features to give your buyers the best experience and secure payment service.
8. Functionality
When you open your ecommerce store to sell products online, then you need to provide adequate functionalities so that the different needs of your customers are met. There are some customers who like to buy products from brick and mortar shop that are in close proximity to where they live, then there are some who like to buy goods using filters like the size of the product, the price of the product, the quality of the product and so on. Your ecommerce platform should offer various functionalities that will allow you to fulfil the buying needs of your customers so that they get a great experience visiting your store and buying products from it.
9. Regular security updates
While the Internet platform provides you with an unlimited reach throughout the globe, it also allows people sitting in different parts of the world to hack your site and ruin your business. Therefore, you need constant updates of security patches that will plug-in any loopholes through which hackers can attack your store. Therefore, choose an ecommerce platform that provides you with a regular update.
10. Provides help in analytics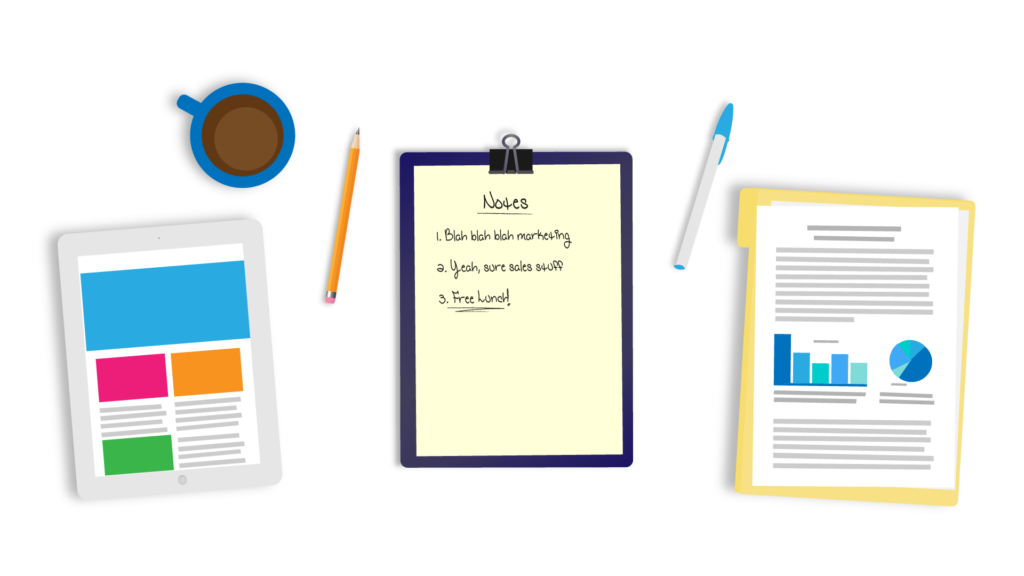 You need to subscribe to an ecommerce platform that provides you with in-depth analytics that will help you to market your products in a more targeted manner. Web analytics are of prime importance for web marketing and it will give them an in-depth idea of what is working and what requires further effort.
11. Easy checkout option
If the checkout option is very slow on your ecommerce store, then you will find that the rate of cart abandonment is very high. To reduce cart abandonment rate, ecommerce platform must provide the checkout option in such a way that the customer does not feel any hassle and it is done quickly and efficiently.
12. Provide social media integration
Nowadays social media has become very important for marketing reasons. If you want to reach out to the right people in the right way, then you must leverage the power of social media. Therefore, when you are choosing for an ecommerce platform select the one that comes with social media integration (Facebook, Instagram, Twitter, LinkedIn and many more).
These are important things which you need to keep in mind when you are researching for the right ecommerce platform for your ecommerce store. A well-planned ecommerce business always succeed. You must know how to start an ecommerce business before you actually start it.