Every business, whether small or big, should have an effective and reliable IT department. A lot of people think that having a tech-savvy guy on the team is enough, which isn't true. A company and its employees should focus on organizational matters and not the tech ones. In simpler words, having an outside IT support company is important, and that's exactly what we are going to talk about today.
It's not only about dealing with connectivity and other tech issues; in fact, an IT support company can really come in handy to a business in helping it make higher profits. It's quite justified because when a business gets to enjoy all that flexibility with an IT support company, it produces better results, and that's where the revenue generation increases.
Now, if you are still not convinced with the importance of computer support companies, then stick with us till the end. We are now going to jot down some major factors that explain the importance of such companies, especially for small businesses.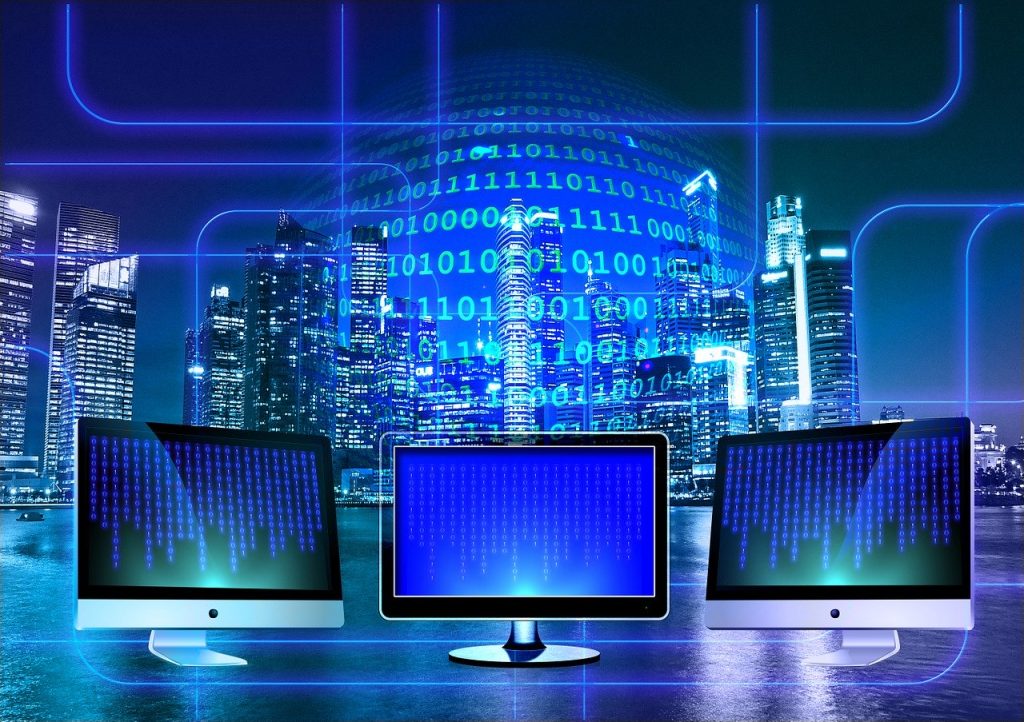 Download Branding Resources Guide
Building a brand starts by having the right tools and advice. Download our top 10 essential tools and resources to kick-start your branding.
1- Data Management
For any type of business, data management and data storage are two of the most important things. Having a sound IT department, in this case, can really do wonders for your business as these people will be handling your data and managing it seamlessly. You won't ever have to worry about lost files, viruses, accidental deletions, etc because a whole company of IT professionals will be there to fix it all for you.
2- Expert IT professionals
These companies have trained IT professionals working, and these specialists can even train your staff to solve basic IT problems without charging you anything extra. Yes, you read that right! You get to train your staff for free, and this is one of the biggest benefits of having an IT support company at your back. You get to finance IT training for your staff easily.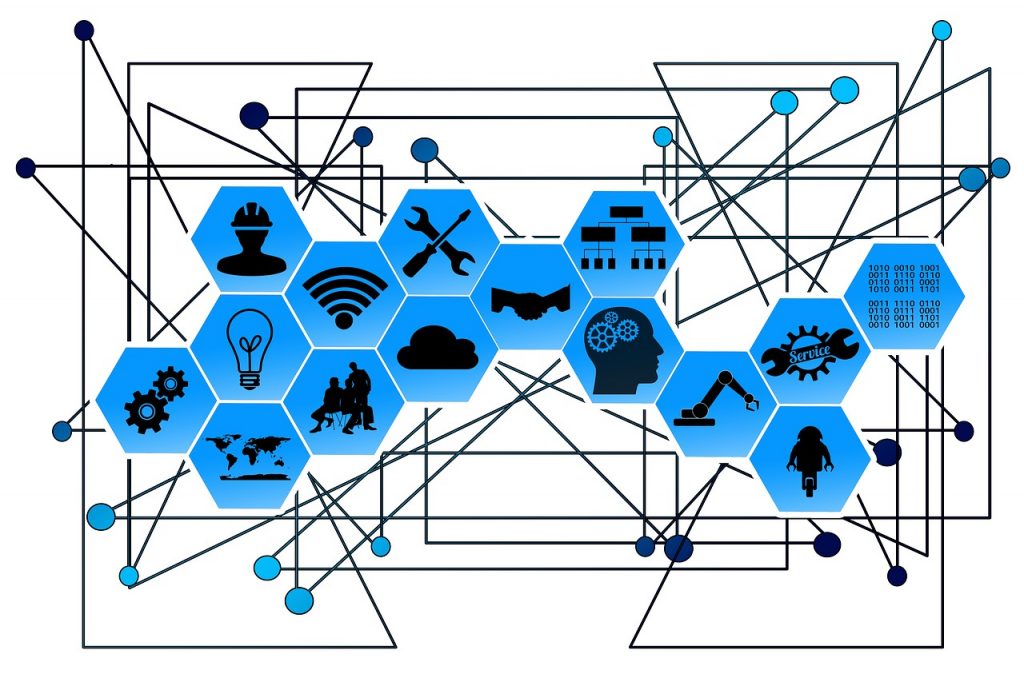 3- Monitoring At Every Stage
Your business might be running smoothly according to you, but still, there should be a third party monitoring the performance and the status of your business. Especially if your business is serving customers online, it's imperative for you to have an IT support company at your back because anything can go wrong at any stage. For example, if you are someone who runs an online store and all of a sudden you have this "network down" problem, you know you can lose several customers until the problem is fixed, and that's where an IT support company will help you.
They will fix the problem for you right away, and they will also eliminate it from its very root so that it never occurs again. Believe it or not, this is important, and it really matters a lot because there are businesses out there who can't even afford a whole minute network down the issue. If you are running one of those businesses then, you need to hire an IT company right now.
Conclusion: How Hiring IT Support Helps Your Business
These are some of the major reasons why you should hire an IT support company for your small business. Especially if you are worried about securing your company's data and your user data, then know that you need some strong IT support, and without it, it won't be possible for you to ensure your data's safety. It wouldn't be wrong to say that IT systems are just like engines to a business, and without an engine, it won't be possible for a business to last long. Now without wasting any further time. look for a reputable IT support company and hire them so that you can work in a carefree way.