The biggest digital marketing buzzword of the recent ages has to be "content is king." While most of the time I don't agree with buzzwords, in this case, it's not far from the truth, especially when it comes to SEO. There are many factors that go into ranking your website, chief among them being links and content. When all the foundational factors are taking care, like robot.txts and site maps, content and links will be the reason for most of your SEO progress. In this article, we're going to break down how to write content for SEO.
Research
The first step of content creation is not content creation at all. Most people get excited and think of a bunch of topics they think would be fun to write about. The sad truth is that this is a sure way to end up writing a ton of articles that get zero traffic. The first step of any campaign should be keyword research.
Targeting the right keywords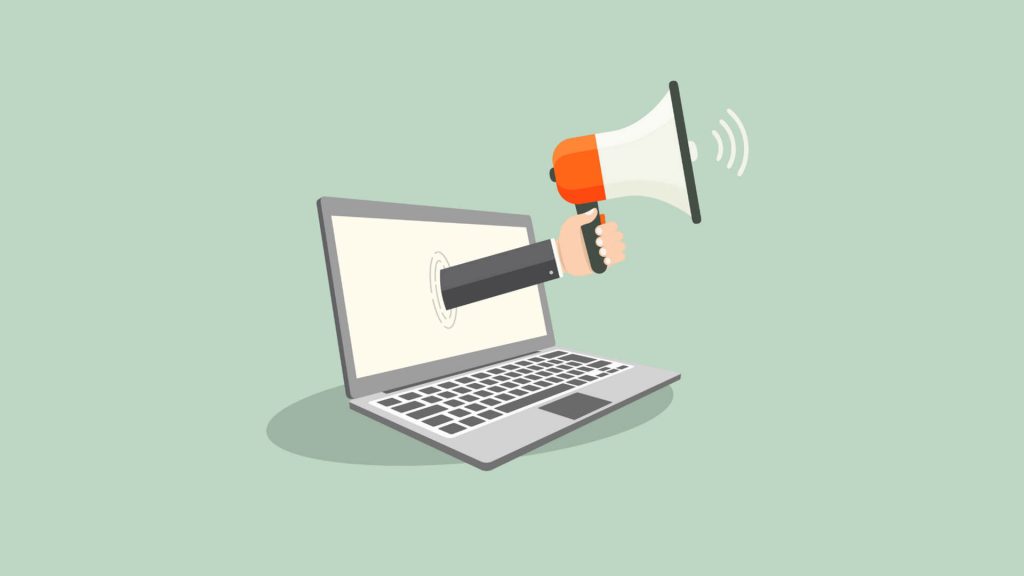 When doing keyword research you want to make sure you focus on revenue-generating keywords. Stay away from keywords that start with "what is" because this is someone who is at the very early stages of the research process. You want to target these eventually, but in the beginning, you want to focus on "buyers keywords" that will drive revenue sooner than later.
Download Branding Resources Guide
Building a brand starts by having the right tools and advice. Download our top 10 essential tools and resources to kick-start your branding.
The tools you can use to find these keywords are either Google Keyword Planner or Keywords Everywhere Google Chrome extension. Both of these tools will give you ideas and search volume for keywords.
Competitive Research
Before you begin writing about your given topic, go search that keyword and see what's currently out there. You want to know what you're competing with. Make note of what they may have not discussed, and go into more detail on whatever they already did discuss.
This can help you create better content that both search engines and the visitors will respond well to. You want to gauge the authority of the website as well, per the Moz tool. This will give you an idea of how difficult it will be to rank for.
Writing the Content
When it comes to writing SEO content, there are a few things you will want to keep in mind.
Focus on One Topic
Many SEO's make the mistake of trying to stuff many different keywords into one article in the hopes of ranking for them all. This usually causes the opposite to happen. What you want to do instead is focus on one keyword and create an in-depth article on that one topic. Google prefers articles that are specific over ones that are general. This is also the case for your readers. As you notice so far, what's good for the searcher, is good for the search engine.
Think about it this way, if you write an article about Ferraris that mentioned red Ferraris, then you may rank for red Ferrari. But you won't outrank the guy who focused solely on the red Ferrari if all other things are equal (onsite and offsite optimization).
Focus on Conversions
One thing you want to make sure you do in your articles is to include your service or product. Whether it's off in the sidebar or at the end of the post, you want to make sure you provide yourself as a solution. Many business owners write great content and forget to convert the traffic, thus losing out on huge revenue.
Don't Sweat the Keywords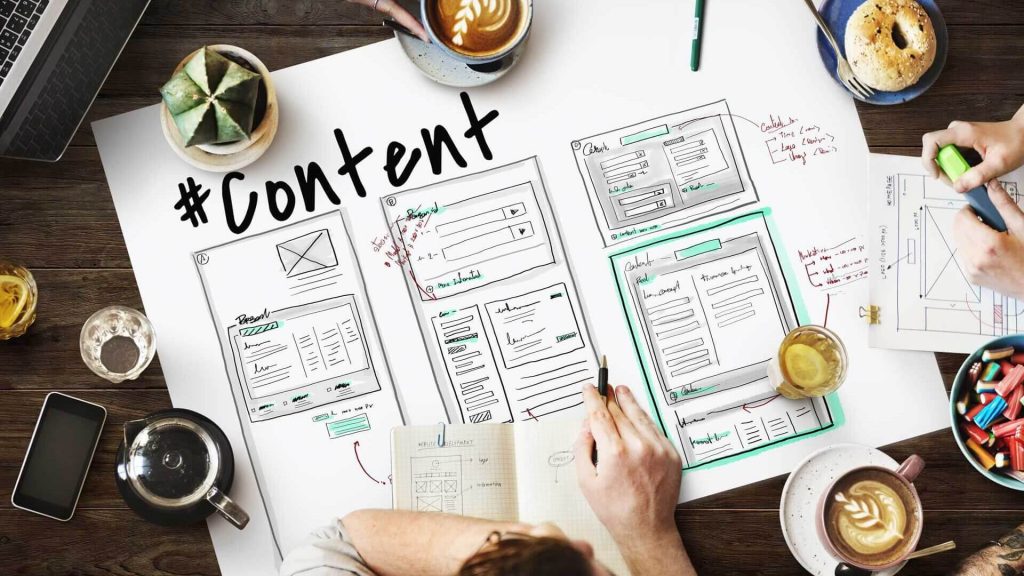 One thing you don't have to worry about is keyword density. Google knows how to spot an expert by focusing on semantics. As long as you use key phrases related to those topics in a natural fashion, you will rank for it. The only place you want to make sure to include the target keyword is in the headings. 
Write Consistently
One of the things that you want to do is get on a consistent schedule of writing. While this may not be a part of the algorithm, this is important for you to start seeing results. Keep up the writing and use these tips to rank them on page 1! 
About the Author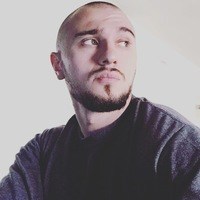 Sean Dudayev is the Founder of Frootful Marketing who is passionate about all things related to business growth. After selling his first company, he chose to take what he's learned and help other entrepreneurs scale their start-ups to the next level.